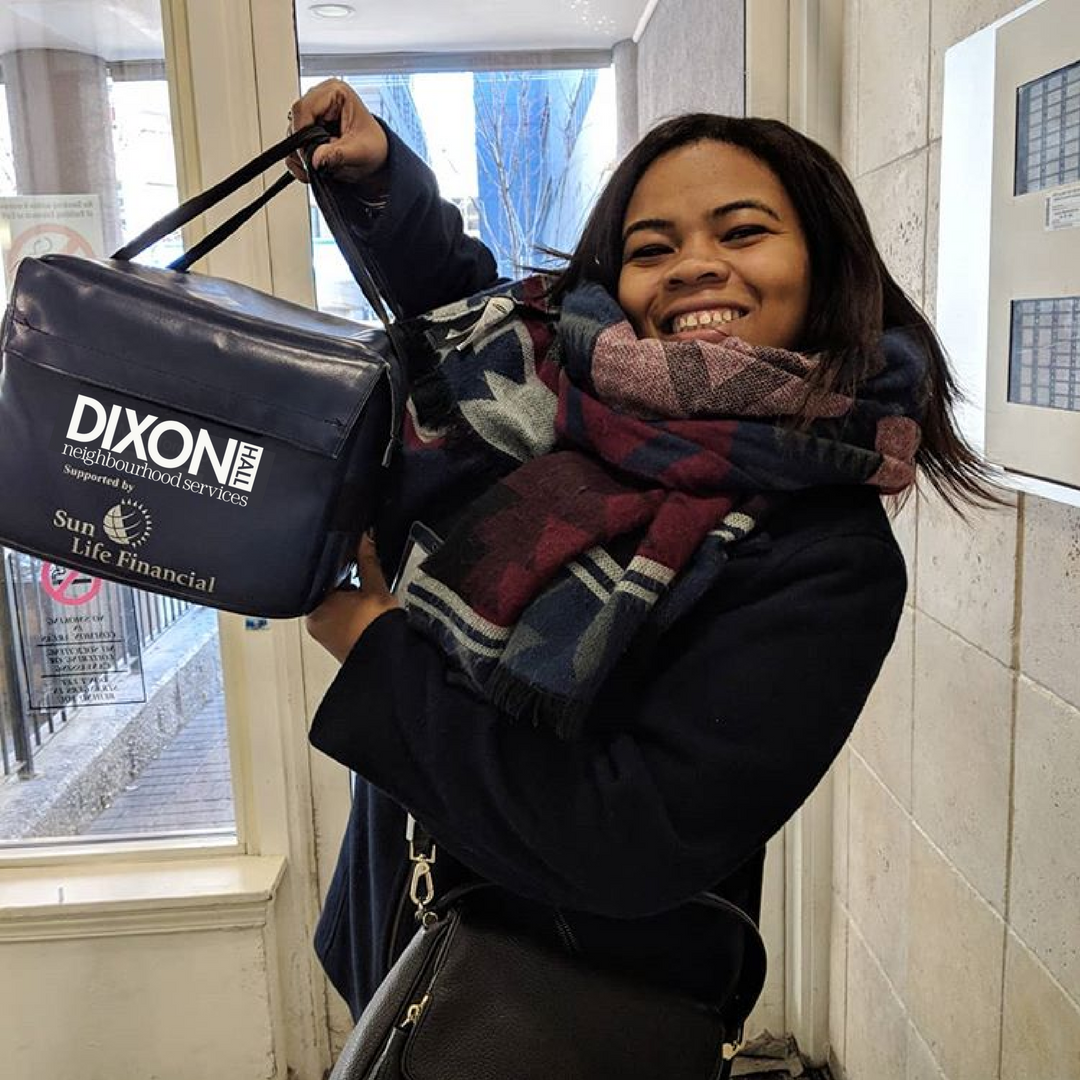 Building Friendship through Volunteering: Fourth Saturday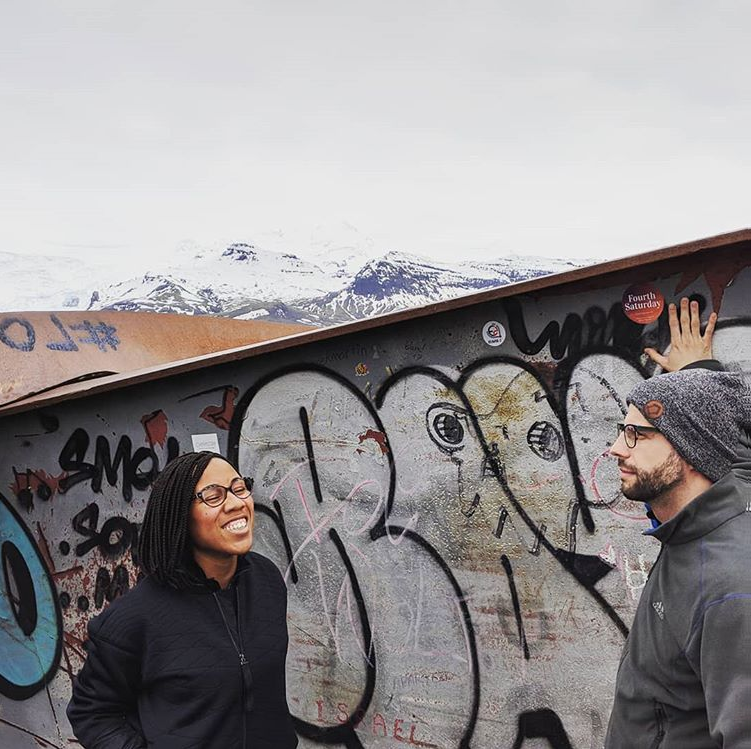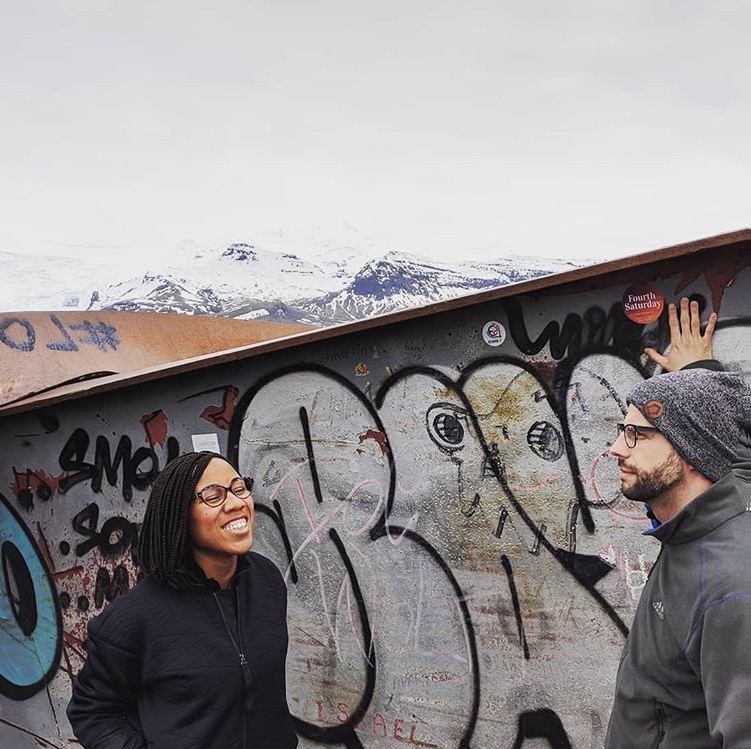 Lo and Mat started Fourth Saturday in January 2018, both inspired by individual community experiences. Lo lived abroad in Australia for three years, using Meetup Groups frequently to make new friends and exper ience different parts of Sydney. When she returned home to Toronto, she found Meetup Groups were lacking, and that meeting new friends with similar interests was challenging.
Enter Mat. Mat had recently volunteered with a non-profit that helped organize the Kensington Market Winter Solstice Parade. The entire experience was memorable for him, especially post-celebration, when volunteers and festival performers enjoyed a potluck meal.
Together, Lo and Mat came up with the idea of a group that would gather people in the downtown east end, to meet like-minded people and do good in the community by volunteering with a local organization. After volunteering, the group would socialize and get to know one another better, by supporting a local restaurant or café. They named the group Fourth Saturday, since they decided the group would meet on the last Saturday of every month.
Initially, they promoted Fourth Saturday to their friends and family, unsure if anyone would come to the first meet-up.  To their surprise, their inaugural meet-up was well-attended. Their following continued to grow, and now has 140 members, many of whom discovered Fourth Saturday through social media. In Lo and Mat's experience, lots of people are interested in volunteering, but feel intimidated doing it alone or finding and contacting organizations to get involved with. Fourth Saturday makes it easy to get involved in the community, and build new friendships at the same time.
Fourth Saturday has volunteered twice with Dixon Hall. Both times, their group was split into two and headed out on routes to deliver Meals on Wheels to vulnerable community members. For some of the participants, it was their first time volunteering, and they immediately recognized the impact of the volunteers on meal recipients. Many of the community members receiving meals were eager to have a conversation with the volunteers, and were genuinely grateful to see a friendly face. It was a beneficial experience not just for the meal recipients, but for the volunteers too. They left reflecting on what they truly value in their lives, and with a fresh perspective on the different paths of life people experience.
Fourth Saturday is continuing to plan events for the remainder of the year, incorporating feedback from volunteers on where they'd like to get involved and make an impact. If you're interested in getting involved with the organization and meeting new people, check out their website at www.fourthsaturday.org.
To volunteer with Dixon Hall, fill out our application.