Counting down the days until Summer Camp!
The children and youth in and around Regent Park have already started to get excited for the first day of Summer Camp on July 4th.
But first, we need your help.
A Place for All Children to Thrive
For over 50 years, Dixon Hall has provided campers with summers filled with joy, adventure, and the chance to be children. But the past three years have been challenging for many young people in the community. They have experienced and seen things that no child should, and their community has had more considerable challenges recovering from the global pandemic.
This year we are taking on more than ever before.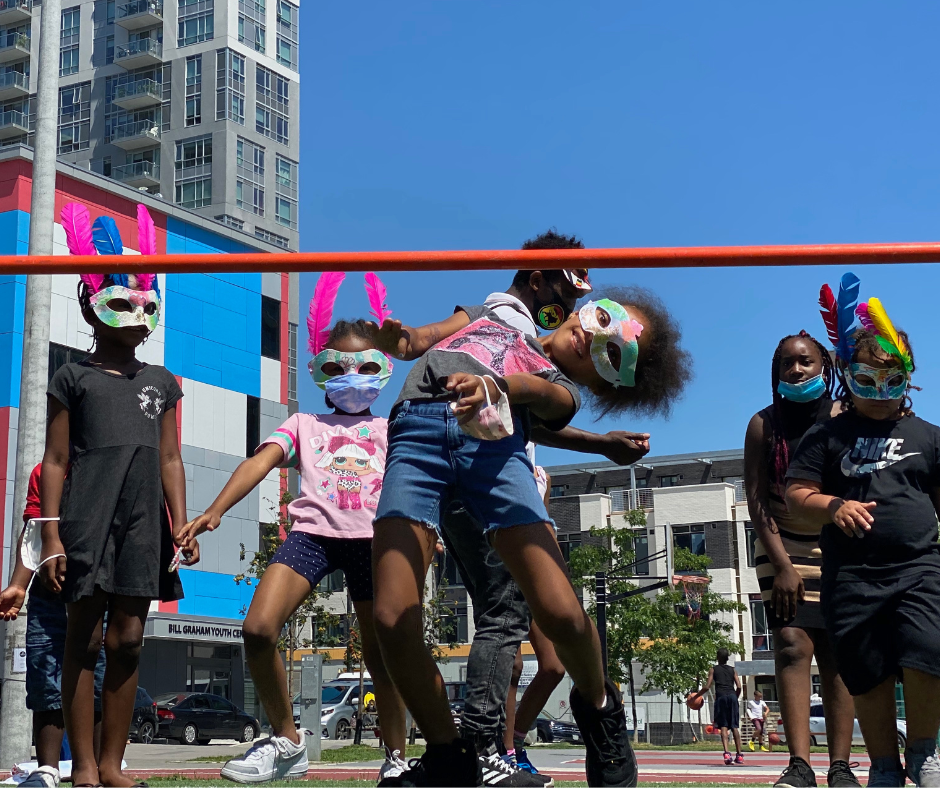 We need your help to raise $50,000 by May 15th to increase admission from 75 to 90 campers and make sure no one is left on a waitlist. We can only do this with your support.
It costs $38/day to send a child to camp. Whether you sponsor a day, a week, or the entire six-week program, your gift will ensure children and youth have a summer they will never forget!
Dixon Hall Summer Camp is a place for all children to thrive. We urge you to donate today to be part of this life-changing experience. On behalf of our campers and their families, please accept our most sincere thanks for your support and generosity.