Enabling Our Community to Achieve Their Full Economic Potential
We champion equality and accessibility, making sure that everyone gets the opportunity to progress in employment and learning.
Dixon Hall's Employment Services department works with over 1,500 individuals every year, connecting them with employment and training opportunities that suit their needs.
Following the public health advisories regarding COVID-19, our office at Regent Park Employment Services – 402 Shuter Street – is closed. We will be relocating to 58 Sumach after we've been allowed to re-open.
We continue to offer our services and programs to clients and employers virtually – online, email, and by phone.
Subscribe to Receive the Latest News and Events
Find out about latest happenings at Dixon Hall: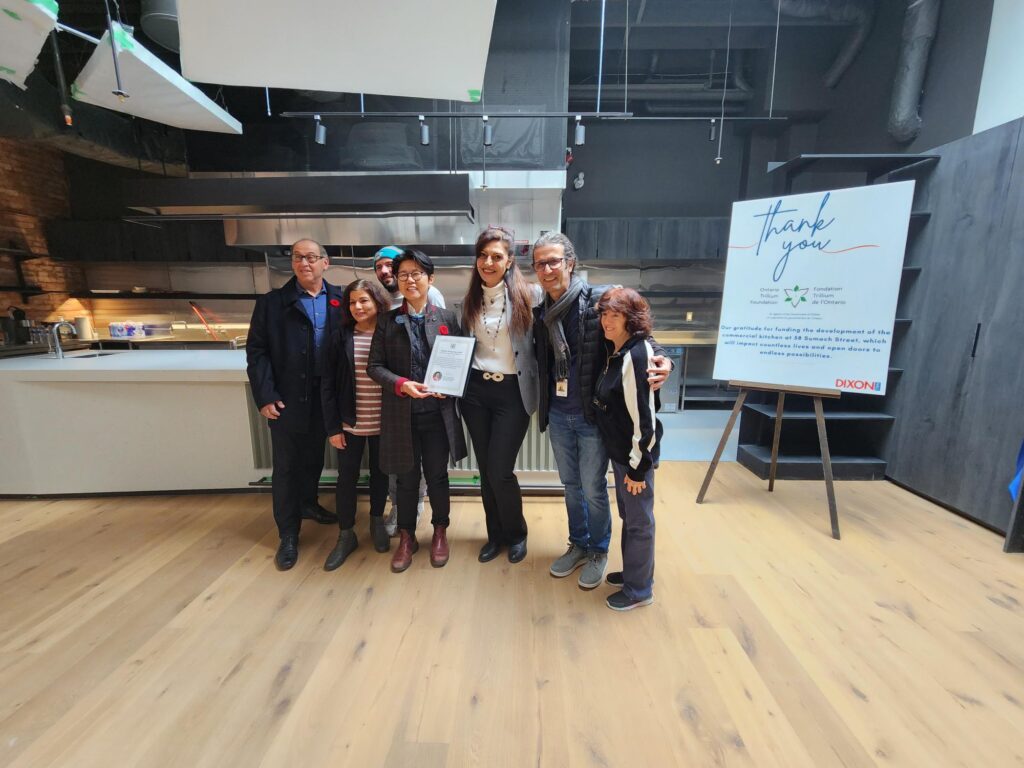 Toronto, ON (November 9, 2023) – On Thursday, MPP Kristyn…
Read More