Bringing the Joy of Music to Kids in Regent Park
Dixon Hall Music School has been providing lessons to thousands of children in the Regent Park, Moss Park and St. Lawrence neighbourhoods since 1978. Over the years, we've built a strong reputation as a music school that provides a cultural lifeline to families from all walks of life.
We offer a comprehensive music program that sees students through all stages (and ages) of their musical and personal development. We believe in giving students a solid groundwork in music education by offering them individual lessons together with additional training to help them flourish.
Our dedicated staff help students find ways to increase their self-esteem and confidence by providing them with the resources and inspiration to expand their worlds and realize their true potential.
Registration is now available for the new Adapted Music Lessons program at Dixon Hall Music School!
Adapted music lessons will offer students with various intellectual, physical or developmental disabilities the ability to learn an instrument and discover music at their own pace while accommodating their needs.
Further information, including the link to register for Adapted Music Lessons, is available here.
Find out about latest happenings at Dixon Hall: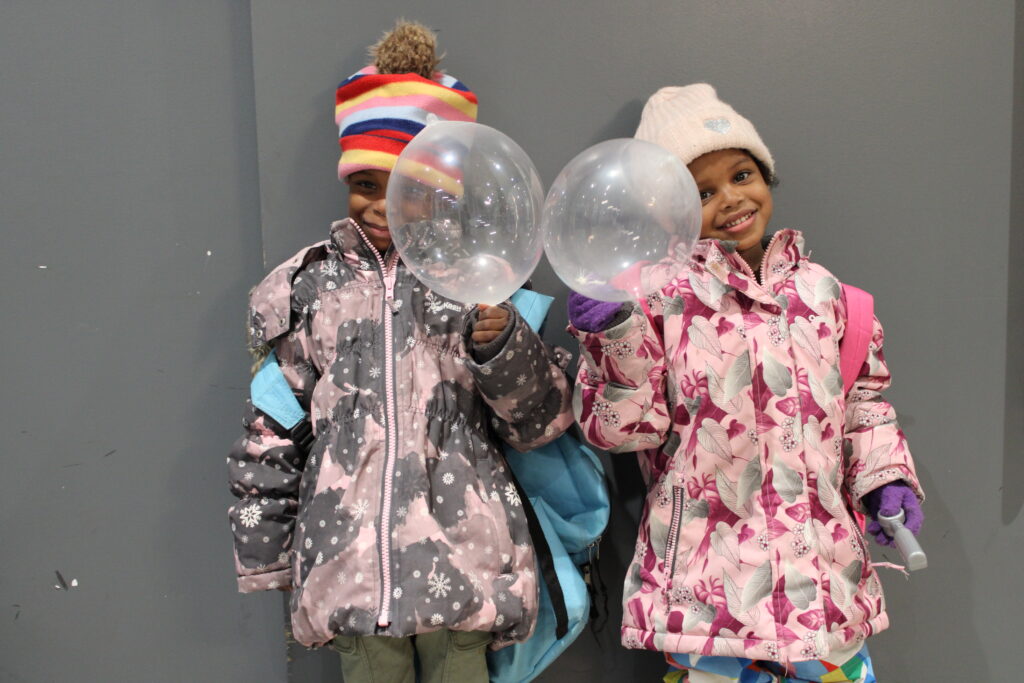 Dixon Hall has been elevating Black identity, while acknowledging and…
Read More
Dixon Hall Music School would like to thank the following organizations for their tremendous support:


51 Wyatt Ave. 
Toronto, ON M5A 1Y7
Hours Of Operation (Sept-June)
Mon – Thu from 4 pm to – 8 pm
Friday from 4 pm to 7:30 pm
Saturday from 11 am to 4 pm