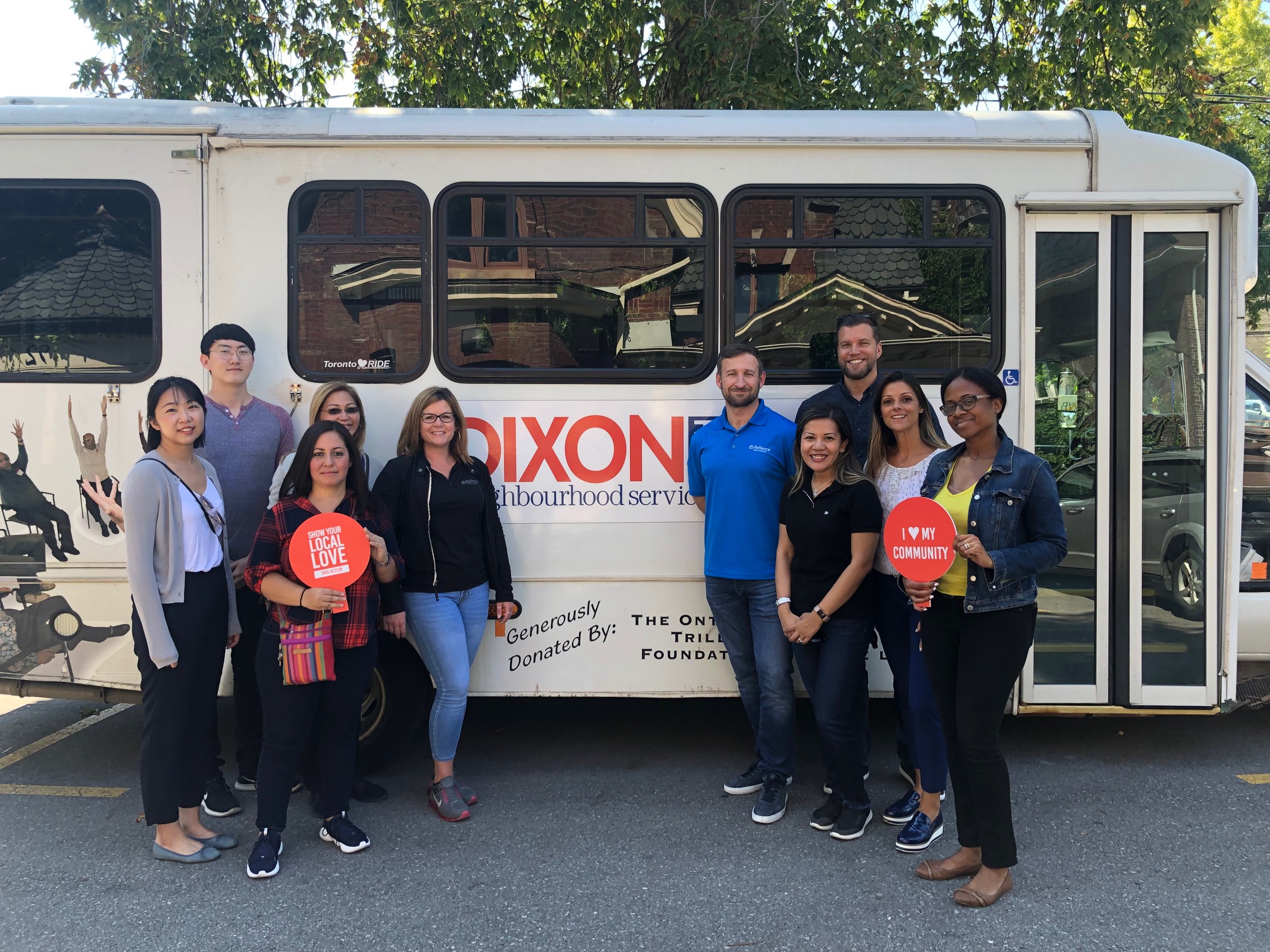 Capping Off Our Summer of Community… with a Fall of Connection!
Summer is officially over!
The short and sweet season kept us busy at Dixon Hall. All of our programs took advantage of the beautiful weather with many social gatherings, day trips, and special events, creating a wonderful sense of community and belonging in the Downtown East.
We're sharing highlights from our summer today, along with some news and upcoming events. If you like what you see and aren't already following our social channels, please do – we post photos and behind-the-scenes content from our events where we can.
Let's keep up the momentum and transition from a summer of community into a fall of connection!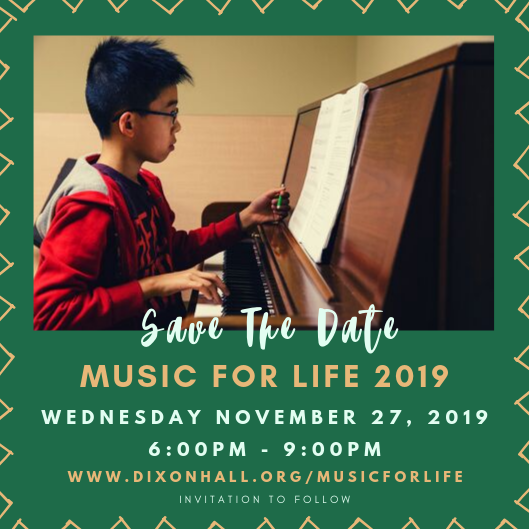 Celebrate the power of music and connect with our Music School by saving the date for Music for Life 2019! Our annual fundraising gala returns on Wednesday, November 27th and showcases the talents of our students through performances featuring a variety of music styles and instruments. Funds raised at the event go directly towards providing lessons and equipment for the young musicians of Regent Park and surrounding neigbourhoods.
Summer is construction season and our Youth Centre was no exception! This new facility, future home for both our Music School and Children & Youth programs, is on schedule and is steadily progressing. Our construction team is now working on the interior and exterior walls, and the electrical components and plumbing. We'll have a lot more to share about our new Youth Centre soon!
At the beginning of the summer, tenants from the Rooming House Project participated in the MYTORONTO photography contest, for individuals affected by homelessness and/or poverty. Participant Chris took this photo, which he hopes "conveys a sense of connectedness in our chaotic world." He was selected as one of the winners and will be featured in the project's calendar + greeting cards. Congratulations Chris!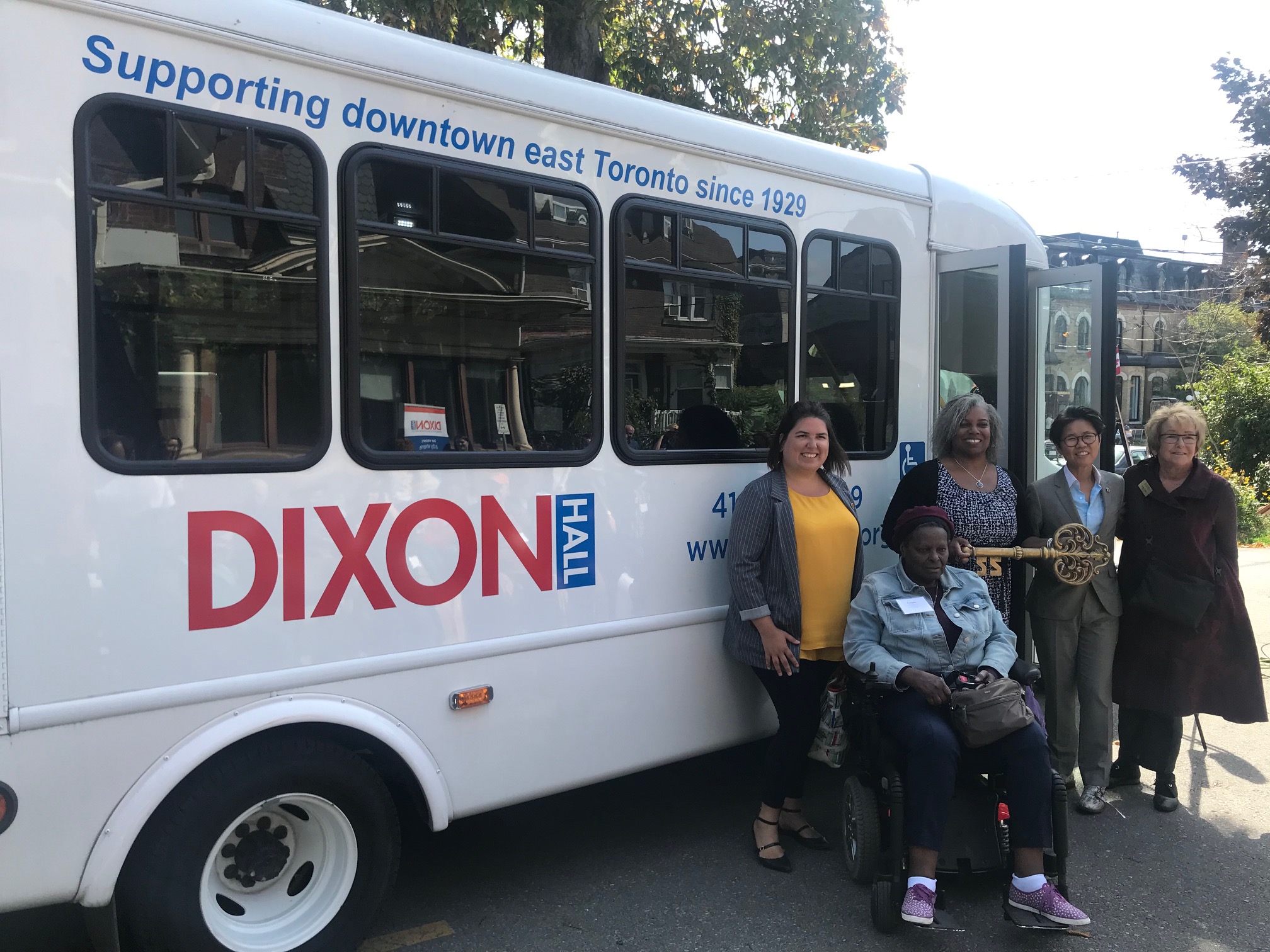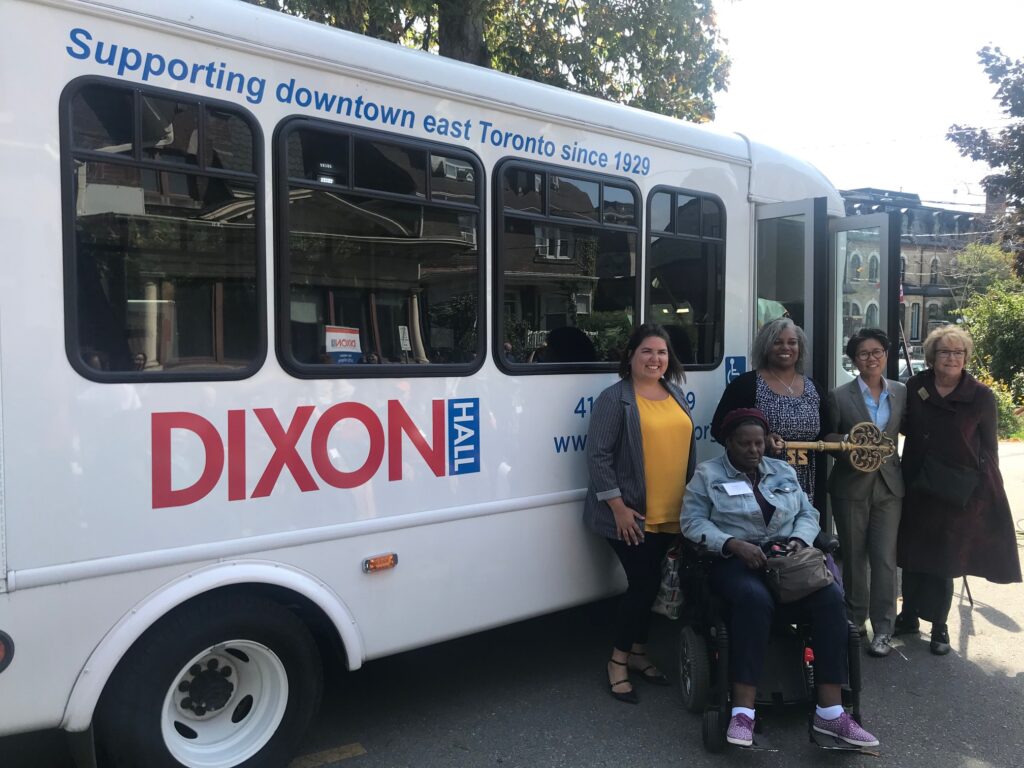 Our Seniors' Department got the "keys" to their brand new accessible bus! On September 12th, we gathered for a celebration to officially launch our new bus, made possible through a $99,500 Ontario Trillium Foundation Capital grant. This important new vehicle will be in operation 7 days per week, serving seniors and adults with disabilities in our community, impacting thousands of Torontonians every year.
Some of our Music School students and participants from our Children & Youth programs both enjoyed their own mini-getaways outside the city at the Shaw Festival in Niagara-on-the-Lake. They were lucky to get the royal treatment enjoying a delicious lunch, watching a play, and meeting the talent post-show. Of course, they finished the day with ice cream as is their summer tradition! Thank you again to the Shaw Festival for having us, and to the Dixon Hall community who helped make these trips happen.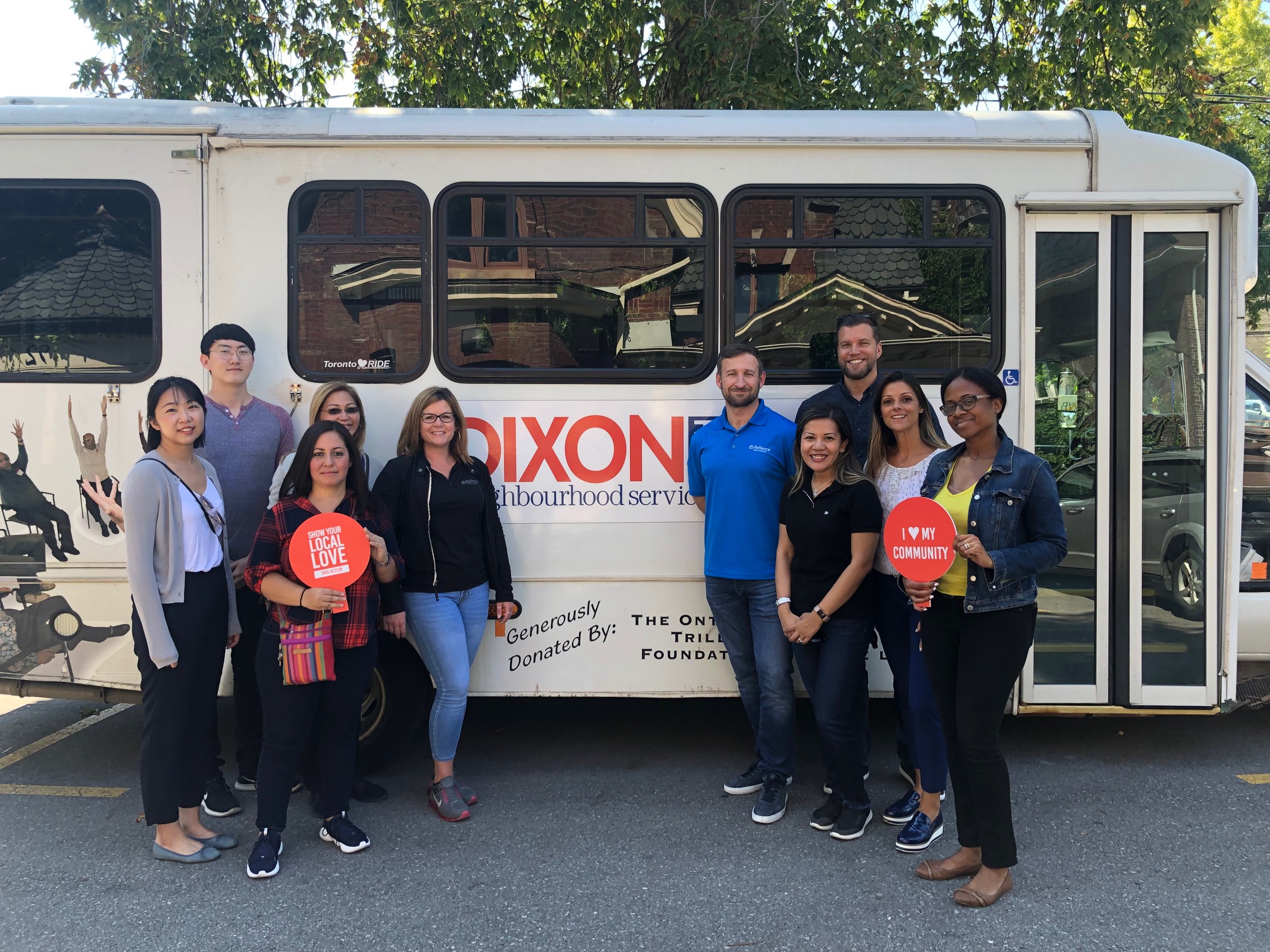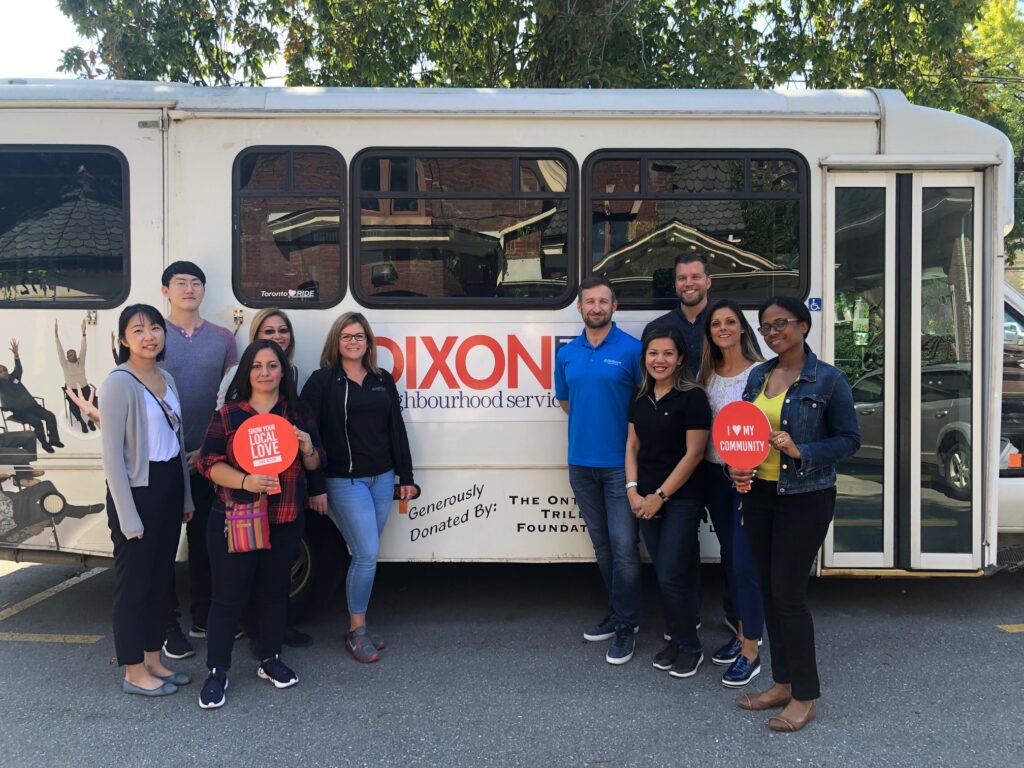 Volunteers are the heartbeat of our agency and without them, our 60+ programs would not be possible. Please save the date for our annual Volunteer Appreciation Celebration on Tuesday, October 29th from 6:00pm – 9:00pm. Our 1,400+ volunteers are compassionate, caring, and dedicated, and we're honoured to recognize their contributions to the community. Volunteers, we'll be contacting you directly with more details in the coming weeks. If you're not currently a volunteer and would like to be, head over to our Volunteer page to get involved.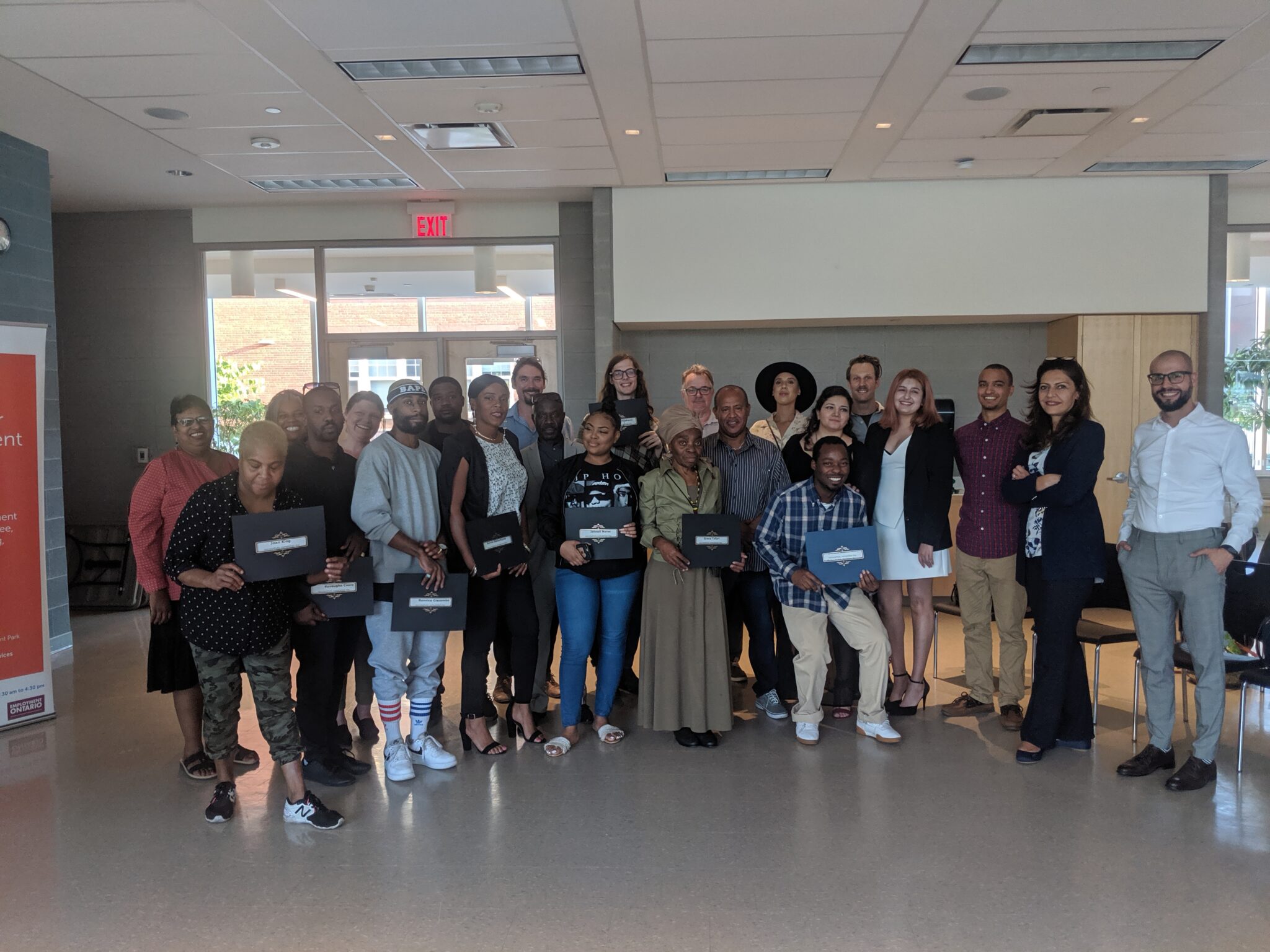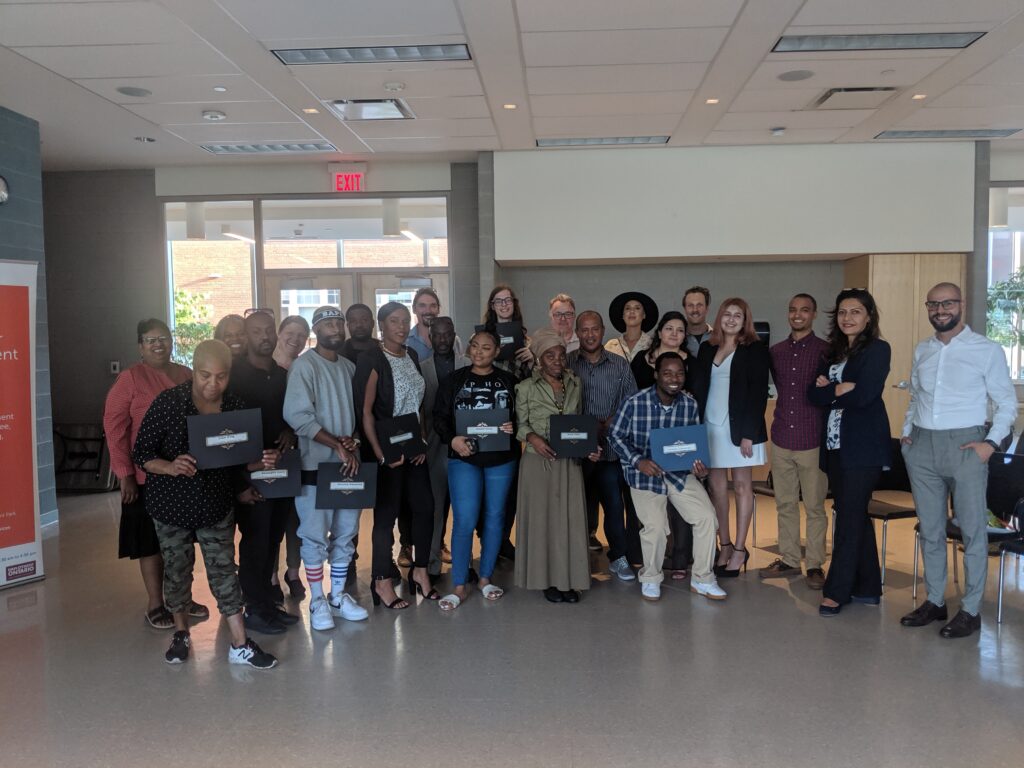 Meet the graduates from the Incubator program and the Sustainable Food Sector Training program!  Last week, we hosted a graduation ceremony to present diplomas, congratulate our graduates, and remind them of the many resources our Employment Services team and partner agencies CaterToronto + CRC Regent Park offer as they continue their employment journeys. The Incubator program is currently completing intake for an October session. If you or someone you know are 18-29, a recipient of Ontario Works, and interested in gaining valuable hospitality, carpentry, and practical skills required for employment, we want to hear from you!