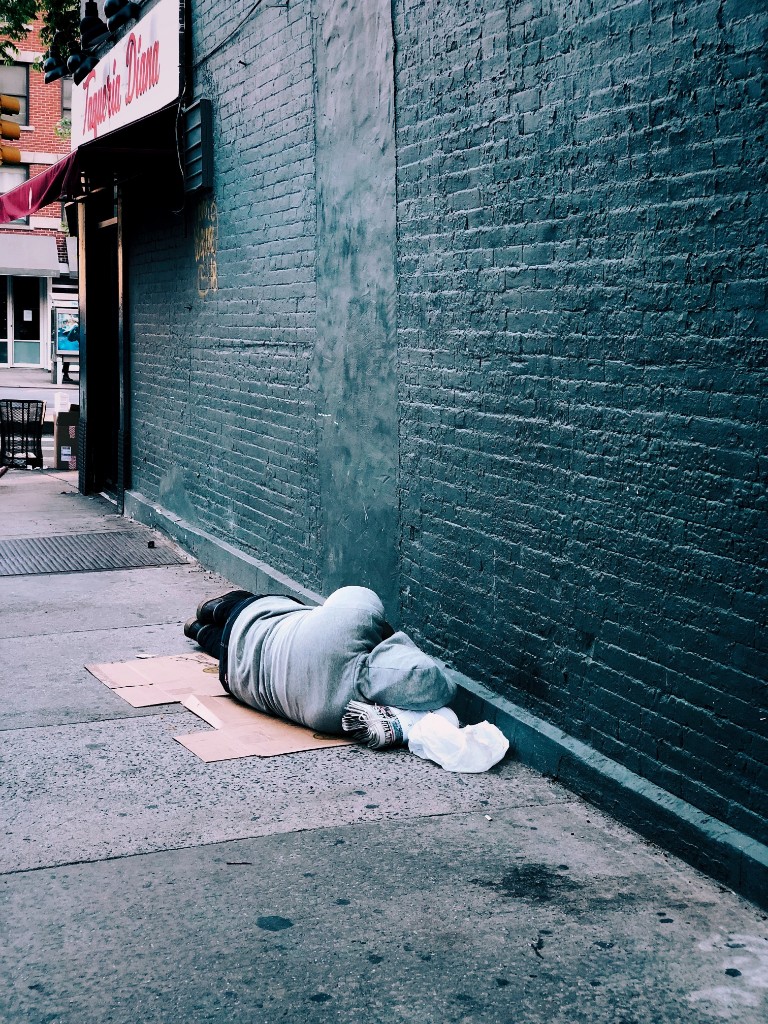 COVID-19 Update – Housing Supports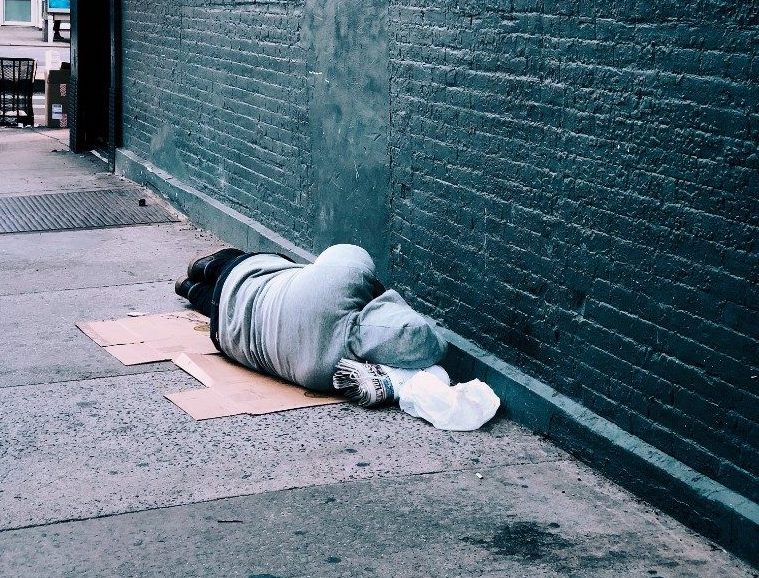 Covid-19 has presented a global challenge unlike anything we have ever seen. Around the world, the country, and the City of Toronto, communities are responding together, though apart, to help slow the spread of this new virus.
Dixon Hall has been supporting Toronto's downtown east community members since 1929. In light of current circumstances, all of our programs have rapidly shifted to ensure the continued safety and well-being of our communities and to safeguard an already vulnerable population. Some of the most challenging work has been undertaken by our Housing team. Here are a few of the shifts we've been undertaking, with remarkable speed, in partnership with the City of Toronto and Toronto Public Health:
Our 47-bed shelter, Schoolhouse, has extended its service hours, moving to a 24-hour facility. In the spirit and prescription of physical distancing, Schoolhouse has reduced its number of beds to 32.
As Out of the Cold sites closed across the City, we opened a 45-bed respite space, now running 24-hours a day, at 39 beds, to welcome some of our city's most vulnerable guests.
In partnership with the City of Toronto, we have opened a new 50-bed Respite site.
We have increased the Physical Distancing at all of our 24-hour Emergency Shelter sites (including Heyworth House shelter from 97 to 42 beds and 351 Lakeshore down from 100 to 49 beds).
We moved more than 100 individuals to a hotel site in the city, in order to further increase physical distancing and move the system to a more dignified 'housing focussed' response to homelessness.
All of these actions have been taken with amazing speed, and with the intention of reducing the number of guests at existing sites, working towards compliance with physical distancing prescriptions. At the best of times Toronto's shelter system is stretched. The pandemic has highlighted the most challenging housing inequities in our city.
According to our Director of Housing Services, David Reycraft, "As we move through these 'challenging times', it is clear to me that we have real opportunities for transformational change.  We know that housing would mitigate many of the most pressing challenges that we are faced with today."
Dixon Hall remains steadfast in its belief that shelters and respite sites are not a solution to homelessness. The approach of our Housing Services team has been consistent: shelters should be temporary; we seek long-term housing solutions; and we work to enhance the quality of life for all clients by making access to a broad range of the social determinants of health paramount.
Front-line shelter workers are coming in to work to ensure that our clients and guests are well supported at this time. As essential workers, Dixon's staff bravely face the challenges of this pandemic. We are so grateful to them for their ongoing commitment and care.
Dixon Hall prides itself in facilitating vital discourse with partners big and small to build consensus around a healthier housing ecosystem. And now, during these extraordinary days, we pride ourselves on continuing that collaborative work. Housing Services Director, David Reycraft, and other Dixon Hall staff participate at situation tables to support collaborative responses to this crisis.
In addition to the ongoing work at our shelters and housing sites, we are also offering:
Community Meals – currently three times per week, but we're looking at expanding. Hot, nutritious and delicious food is prepared and packaged for take-away consumption for anyone in need;
The Rooming House Project – a collaborative project supporting isolated clients living in Toronto Community Housing rooming houses. Currently we are providing wellness checks to the most compromised individuals living in Cabbagetown Rooming Houses; working closely with community members / tenants to identify and support healthy neighbours in delivering services to their peers (food access, harm reduction supports and safe use equipment); and providing food baskets to an increasing number of individuals.
Housing Supports – This team works to help tenants maintain their housing through support, food access, and subsidies. During these uncertain times, our team is working remotely to assist with questions around rent payment, government support, and other necessary items. Remarkably, in the midst of the current climate, our team has housed 15 people!
Dixon Hall's vision is a city where everyone thrives. The reality of our current situation, however, means that we must focus on what can be done in the here and now to help ensure our collective health and well-being moving forward. We thank all of our partners and supporters for working with us. We thank our clients for their patience and courage as we ask them to adjust and modify their own habits and customs. And we thank our staff and volunteers for the continued dedication.
We will get through this situation, and when we do, we will bring forward the lessons this experience has taught us, to help inform broader and improved systems change. Housing is, after all, a fundamental right in Canada. And we will continue our work until those rights are recognized for all, here in the city of Toronto, and across the country.