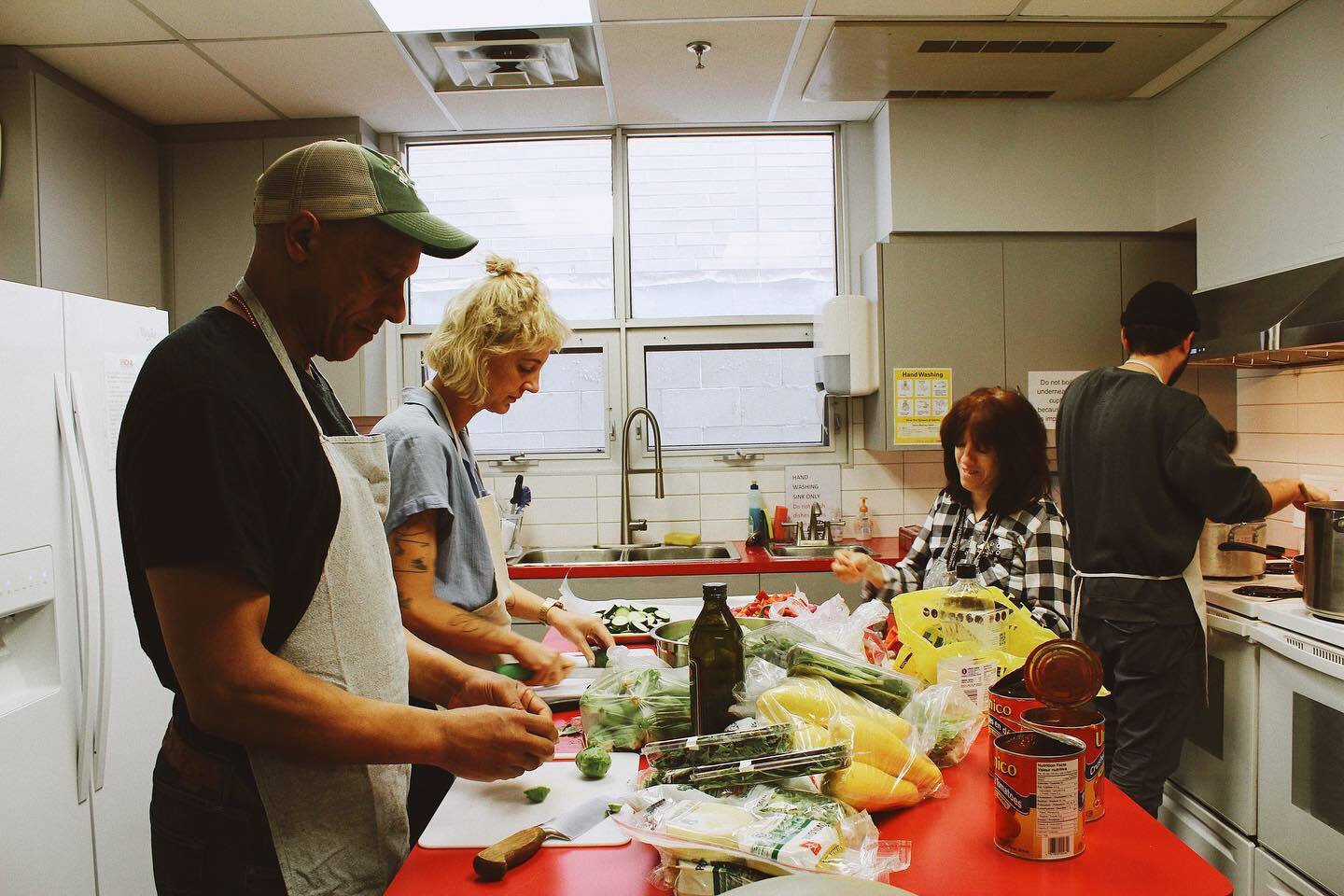 Fall at Dixon Hall = Exciting New Partnerships & Programming!
Even though fall was shorter than usual… it was still action packed at Dixon Hall!
Since our last update, we've been as busy as ever. We've been preparing for Music For Life, our Music School's fundraising gala, continuing work on our new youth centre, and we've been developing partnerships with different community groups and organizations to bring new and innovative programming to our clients, and help strengthen our neighbourhoods. 
Today, we're sharing news of some of our exciting new programming, along with some highlights from the fall season. And of course, we'll soon share opportunities to help share the spirit of the holidays with our neighbours in need.
Until then, read on to learn more about our new Children & Youth programming, our pet-friendly collaboration for Meals on Wheels clients, revitalized Employment Services workshops, and so much more!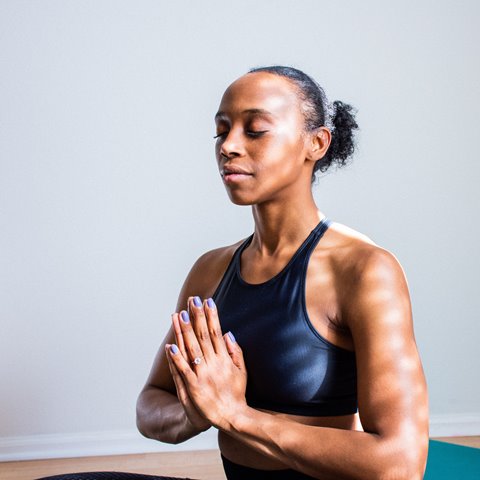 Take a deep breath as you read this, and take note of how your body is feeling. Good work – you've just practiced mindfulness! As of mid November, our Children & Youth team are offering weekly mindfulness sessions,with the goal of teaching young people to manage stress, focus on personal growth, and build their resilience and wellness. This program is offered in partnership with the
Centre for Mindfulness Studies
. Mindfulness is a practice which invites us to be aware of the present moment and our experiences. There are many proven benefits associated with the practice, some of which include reduced stress and anxiety, improved mood and memory, and increased emotional intelligence.
Construction on our new youth centre continues. Mid-October marked our one year anniversary since breaking ground on this milestone project, and what a year it's been! Construction has progressed quickly, and we've now completed exterior cladding, windows and doors, and are currently installing interior drywall.
Please visit this blog post to see more of the latest progress photos. 
We all know that pets are cute – but research shows they're also good for our health. Having a pet can decrease feelings of loneliness and isolation, especially for seniors or adults facing health challenges. With this knowledge, we're thrilled to embark on a new partnership with the
Toronto Humane Society.
Beginning on November 18, clients who receive Meals on Wheels and have a pet cat or dog are now able to request pet food to be delivered with their meals at no additional cost. Mobility and/or health challenges will not impact our clients' abilities to take care of their furry friends, and they'll still be able to benefit from their companionship. Sounds like the beginning of a beautiful partnership to us!
Food is a common thread through all of our work at Dixon Hall and is of increasing importance as more and more community members struggle with food insecurity. We're thrilled to share that we've officially been designated a "Good Food Organization" by
Community Food Centres Canada.
 We're proud to embody their good food principles, like believing and investing in the power of food, and meeting people where they're at. With this new partnership, we're hoping to add two new meal programs for precariously-housed and/or food insecure community members per week, and to expand our reach, offering services in Parkdale and Scarborough.
Music For Life
is only weeks away! As we continue to make preparations for this wonderful night, we're excited to share
this video
 which gives you an inside look of the Music School and the tight-knit community hub we've created over the last 40 years. Thanks to the 
Azrieli Foundation
 for their support, and for visiting us to learn more about our work with youth in Regent Park. We're so glad to have this video which captures memories in our home at 58 Sumach, especially as we prepare to say farewell to the space by year's end.
On Tuesday, October 26th we celebrated the incredible volunteers who contribute immeasurably to our downtown east community. Alongside the delicious food, courtesy of
David Mintz Catering
, we also recognized the contributions of our volunteers, some who have been offering their time and talents for 35 years! We are so grateful for all of our volunteers, who enable us to offer 60+ supportive programs to diverse community members. Stay tuned for holiday volunteering opportunities – we always need Meals on Wheels volunteers in the days leading up to and after the Christmas holiday.
Our Employment Services team has been working hard to forge new partnerships and create new workshops to support job seekers in our community. At the end of October, we partnered with
Canada Learning Code
to offer a workshop on User Experience Design. This month, we have an exciting and informative workshop planned to practice interview skills, with none other than our Director of People and Culture, Dwight Anderson leading the event. We're also relaunching our Employment Services focused eNewsletter to better serve our clients and keep them informed with our latest workshops and events.  
Sign-up here
, or share with someone you know who is looking for work.