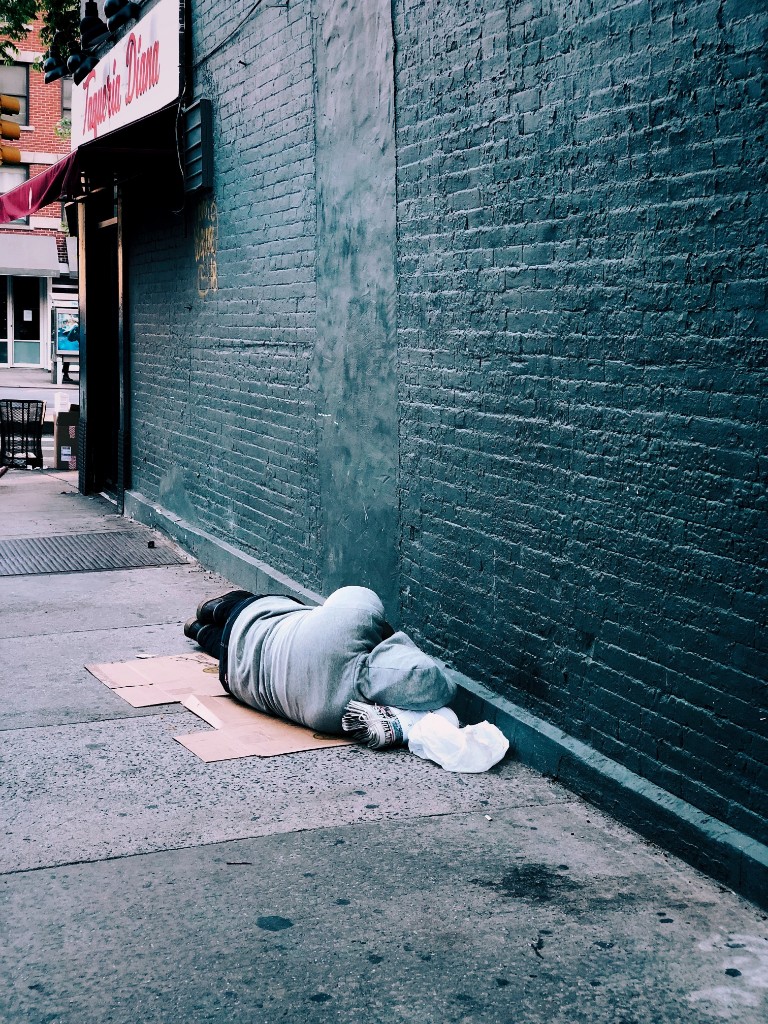 How Data Will Shape Our Strategies: The Innovative Solutions to Homelessness Project
Demand is increasing in the Toronto shelter system. Though the City is adding new beds to existing shelters, the overall need outpaces new additions and increasing beds provides no long-term solutions. Every winter, the city enters crisis mode during the first bout of extreme cold. Temporary, seasonal programs like Toronto's 24-hour respite sites and the Out of the Cold program operate at close to capacity, posing a very serious risk to individuals experiencing homelessness. We are awaiting the results of the recent Street Needs Assessment which will give us a clearer idea of what the homelessness tally is today in Toronto. Homelessness isn't limited to downtown Toronto either –  we've noted similar trends in other municipalities, in Ontario and across Canada who also operate winter programs to support the homeless. It's clear – the issue of homelessness isn't going anywhere – the number of people experiencing homelessness continues to increase each year. So how do we work with the homeless population to find real, lasting solutions to a national crisis?
Ending homelessness requires deep systemic change but for that change to be effective, we have to improve our understanding of the many avenues that lead to homelessness. Implementing informed strategies that can bring meaningful change requires that we understand the complex pathways leading to housing precarity, and to lasting, sustainable transitions out of homelessness. In February 2018, Dixon Hall launched a new research project, The Innovative Solutions to Homelessness Project, thanks to funding from Employment and Social Development Canada.
This project takes a community-based research approach to working with Toronto's homeless – specifically chronically homeless individuals who regularly use the Out of the Cold program – and cannot be contacted as easily during the summer. We don't know why these individuals prefer not to use traditional shelter systems (other than lack of space), how they became homeless, if they are seeking housing support, or if they access other services like food programs, physical and mental health support, harm reduction or addiction support, or income support.  We're collecting standardized, measurable data about their experiences of homelessness – employment, education, health, and social experiences, housing history, how they first became homeless, and what they do in the summer when seasonal programs aren't operating. We are also reviewing their engagement with new respite services.
This data is being collected through a series of focus groups and one-on-one interviews with a survey component conducted by community researchers. As we seek to understand the specific complexities of people who use the Out of the Cold program, we're collecting the same information from selected residents at our shelters, Heyworth House and Schoolhouse, so that we can compare and contrast the differences between the two groups. This analysis will enable us to work collaboratively with our partners at the City and in the sector to ensure we make data-informed decisions about supports and services offered to Toronto's homeless.
We're also testing the use of cell phones as part of this project, thanks to generous support from Freedom Mobile. We've distributed cellphones to study participants, in an effort to remain in contact through all the phases of research up until the end of the project.
The Innovative Solutions to Homelessness Project is an ambitious undertaking. We're very excited about the project as we believe that this type of data is required to support lasting change in the social services sector, particularly in supporting the homeless and vulnerably-housed. We believe that connecting closely with this unique group of men and women experiencing homelessness and understanding their personal journeys will give us the information we need to influence systemic changes necessary to reduce homelessness and improve the overall health of our city. We're looking forward to updating you on our findings throughout the project and are hopeful they can be applied to other municipalities facing similar challenges.