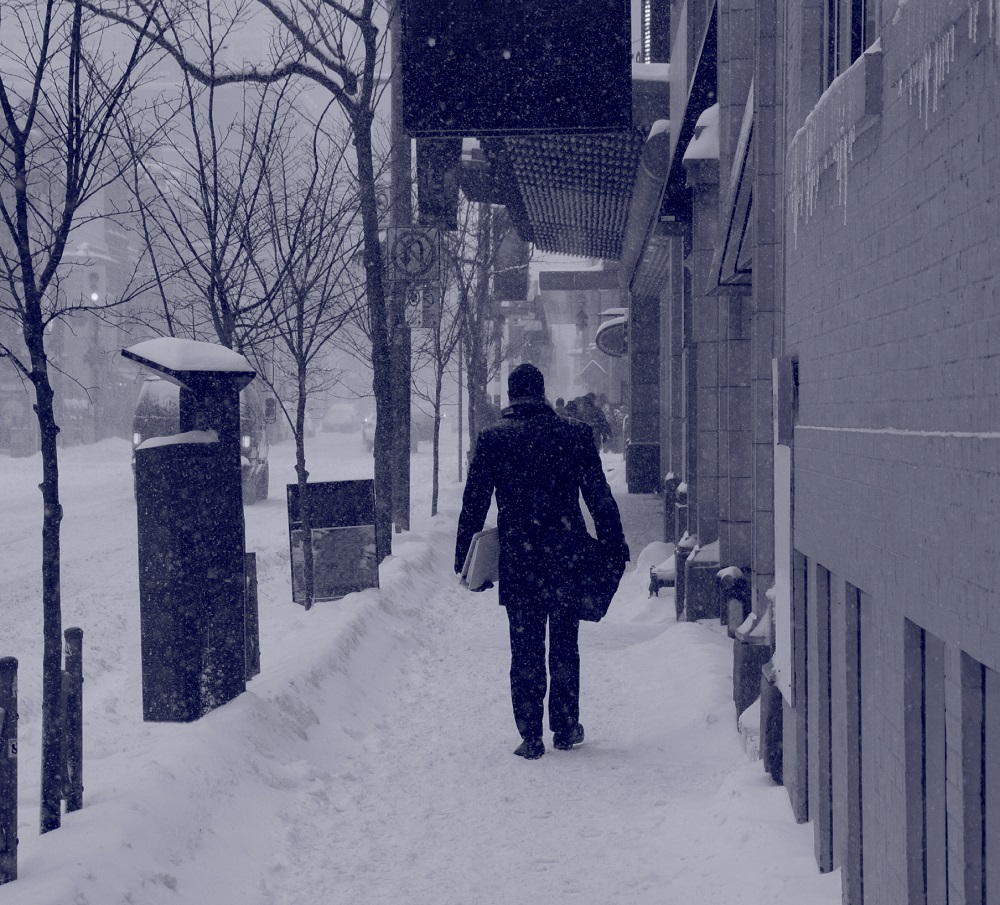 It might have been a brutally cold evening outside,
But the warmth and compassion of our volunteers was palpable once the doors of St. Patrick's Church were opened and dozens of Out of the Cold guests were greeted by friendly faces as they settled down at a table for a hot meal.
Volunteers for Out of the Cold come to help serve food, scrub dishes, clean tables, socialize and more.
On this particular occasion, one volunteer offered to wash feet…a seemingly small gesture but one that had such a profound impact.
This volunteer took such care, setting up a screen and taking the time to have a few moments of conversation.
For someone who is struggling, it's the small things that mean the most. It was a touching moment.