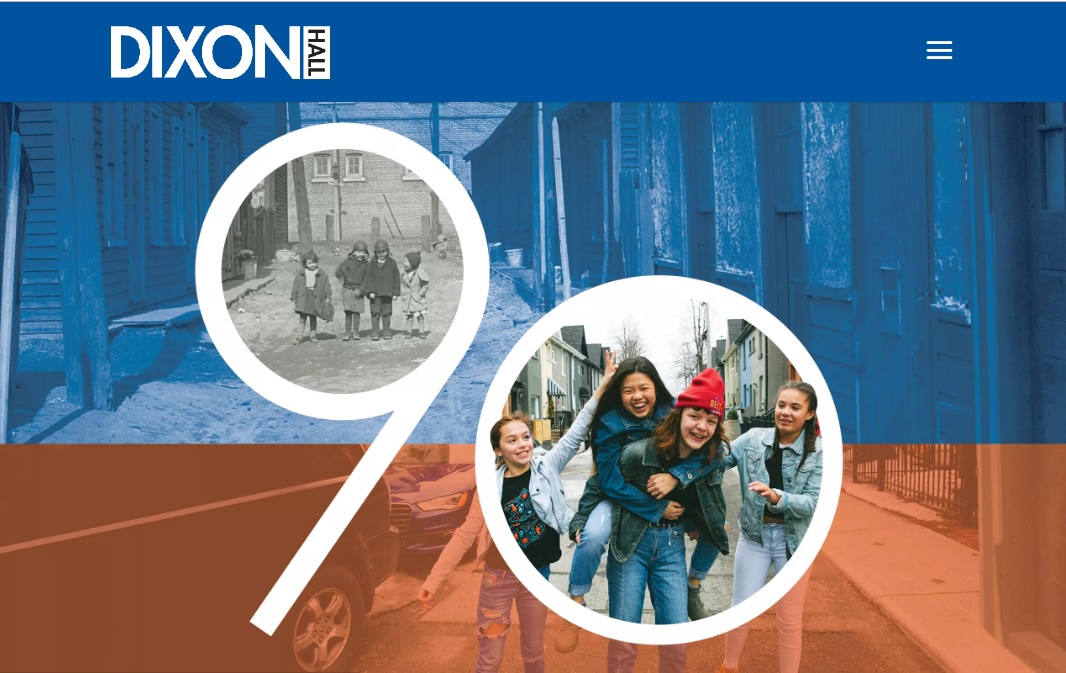 Our New Impact Report is Here!
Our 2018-2019 Impact Report has arrived! This year's report, "Care & Community: 90 Years of Support" celebrates Dixon Hall's 90th year anniversary through historic photos and agency milestones, alongside current news and developments from our work, and client stories + staff profiles.
We hope you'll enjoy experiencing the impact of our work, past, present, and looking forward into the future.
View the 2018-2019 Impact Report here.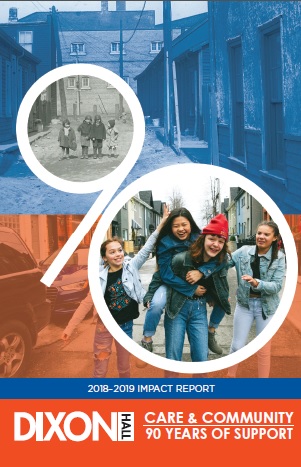 Download the 2018-2019 Impact Report, Care and Community, 90 years of Support in PDF format.