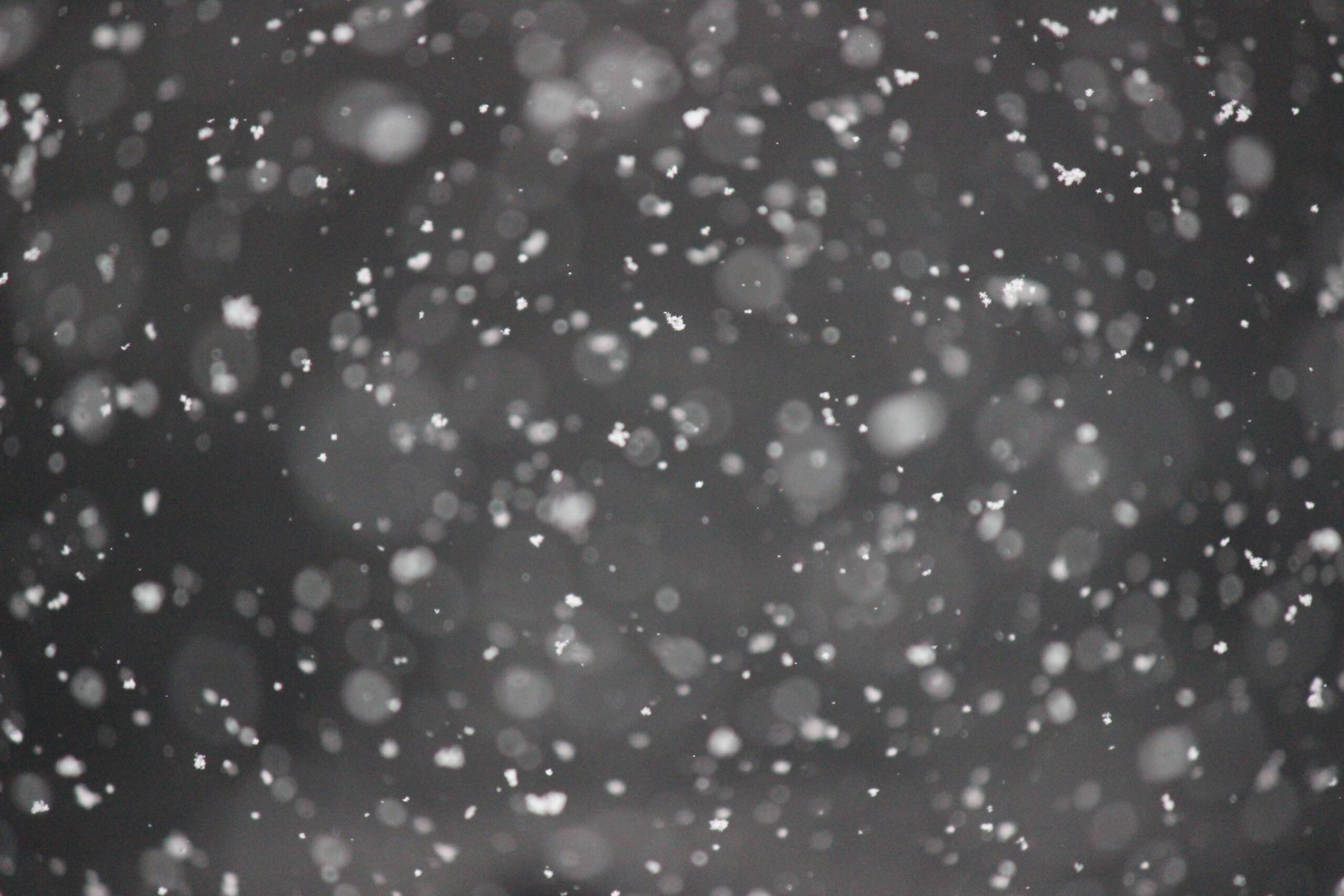 Out Of The Cold 2017-2018: How Seasonal Programs Can Inform Permanent Solutions To Homelessness
Winter in Toronto across the 2017-2018 was challenging for anyone to endure. There were periods of lasting, extreme cold which continued until the spring months. Despite the City of Toronto's efforts to introduce temporary measures to service people experiencing homelessness, there was still a crisis situation once the weather turned bitterly cold.
Throughout the constant changes to the city's 24-hour respite sites, faith-based organizations across the GTA continued to open their doors to people experiencing homelessness, offering an experience revered for its compassion and warmth. As the overseeing agency of the Out of the Cold program, we're pleased to release our second annual Out of the Cold report. In this report, we analyze data from the past season and share  news and successes from a pilot project in the Beaches area of Toronto. We also share an overview of a new project currently in progress, designed to better our understanding of chronically homeless men and women, so we can work towards ending homelessness in Toronto.
Read the report here: