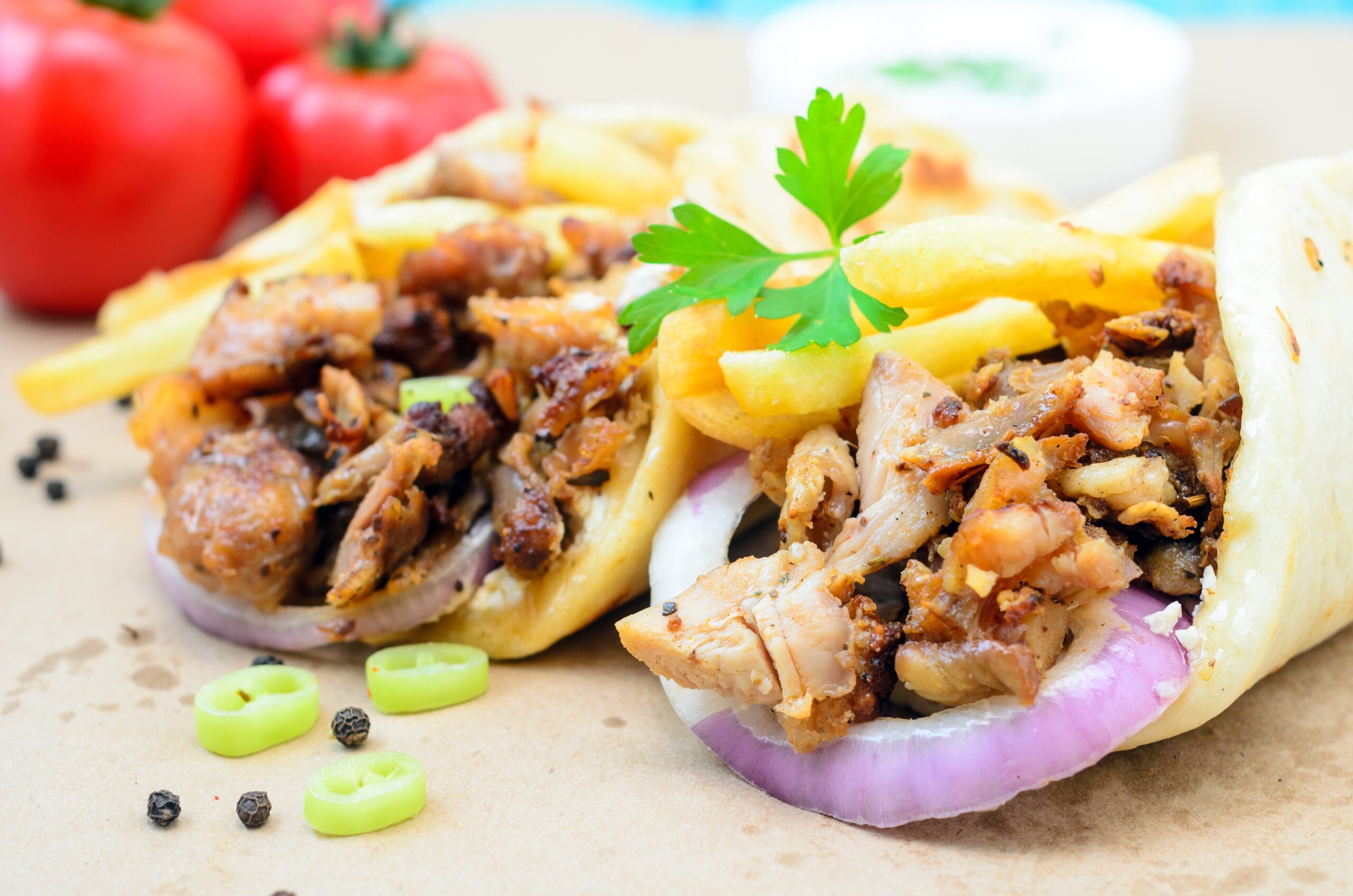 Showing Love in Regent Park: Using Food to Maximize Social Return
The Show Love Café is comfortably nestled on the ground level of Daniels Spectrum, Regent Park's cultural hub. Regulars are familiar with Chef Denzil's Caribbean specialties like his jerk chicken and corn soup, and his friendly customer service. The Root & Burger sign from the former neighbourhood restaurant hangs proudly, a reminder to residents of the old Regent Park, from before the revitalization started.  As a social enterprise, proceeds from the Show Love Café are funneled back into the Regent Park community through Dixon Hall's  work, while the café itself also provides a social benefit in the form of  employment and training opportunities for young people and job seekers.
This summer, Dixon Hall welcomed Rob Gaudette to the newly created role of Manager of Social Enterprise. Rob has worked with Dixon Hall for several years now, starting as a Job Developer, and working as the Manager of Employment Services, before taking on his new role. As Manager of Social Enterprise at Dixon Hall, Rob is responsible for the Show Love Café and the Mill Centre, our other social enterprise For Rob, refreshing the menu at the Show Love was a top priority. In order to accomplish this, he knew he had to get Chef Denzil some additional staff resources so that he could focus on menu creation.Rob and Denzil were able to hire two new café assistants, Nikki and Michael, who both came through Employment Services to find their new positions.
With the café fully staffed, Rob moved ahead with plans to refresh the menu to bring quality items to employees of the many organizations in Daniels Spectrum, and to community members and students in Regent Park. He started with the coffee, wanting to find a quality blend that the Show Love Café could make our own. Rob and Denzil tasted a lot of different beans and blends and roasting styles, before landing on our new Show Love Café Artisan coffee, available in medium and dark roast – with beans from Colombia, roasted Scandinavian style.
With the new coffee sorted, Rob and Denzil next wanted to offer some more substantial breakfast and lunch options for customers. They wanted to keep prices affordable, ingredients high in quality, and the taste flavourful. Together, they landed on new power bowls, with protein options like grilled salmon, chicken, and jerk chicken, and featuring ingredients like quinoa, portobello mushrooms, and pesto. For breakfast, guests can enjoy fresh bagels topped with ingredients like prosciutto, granny smith apples, arugula, and honey. There are also new daily specials Tuesday-Friday  featuring everything from fish tacos  to chicken and waffles.
Next up, the Show Love Café team is getting ready to launch a new catering menu, revamped with a new fresh salads, plates for sharing, and mains to turn your next meeting into a tasty event that directly supports community development. Eat good. Feel good. Show love.