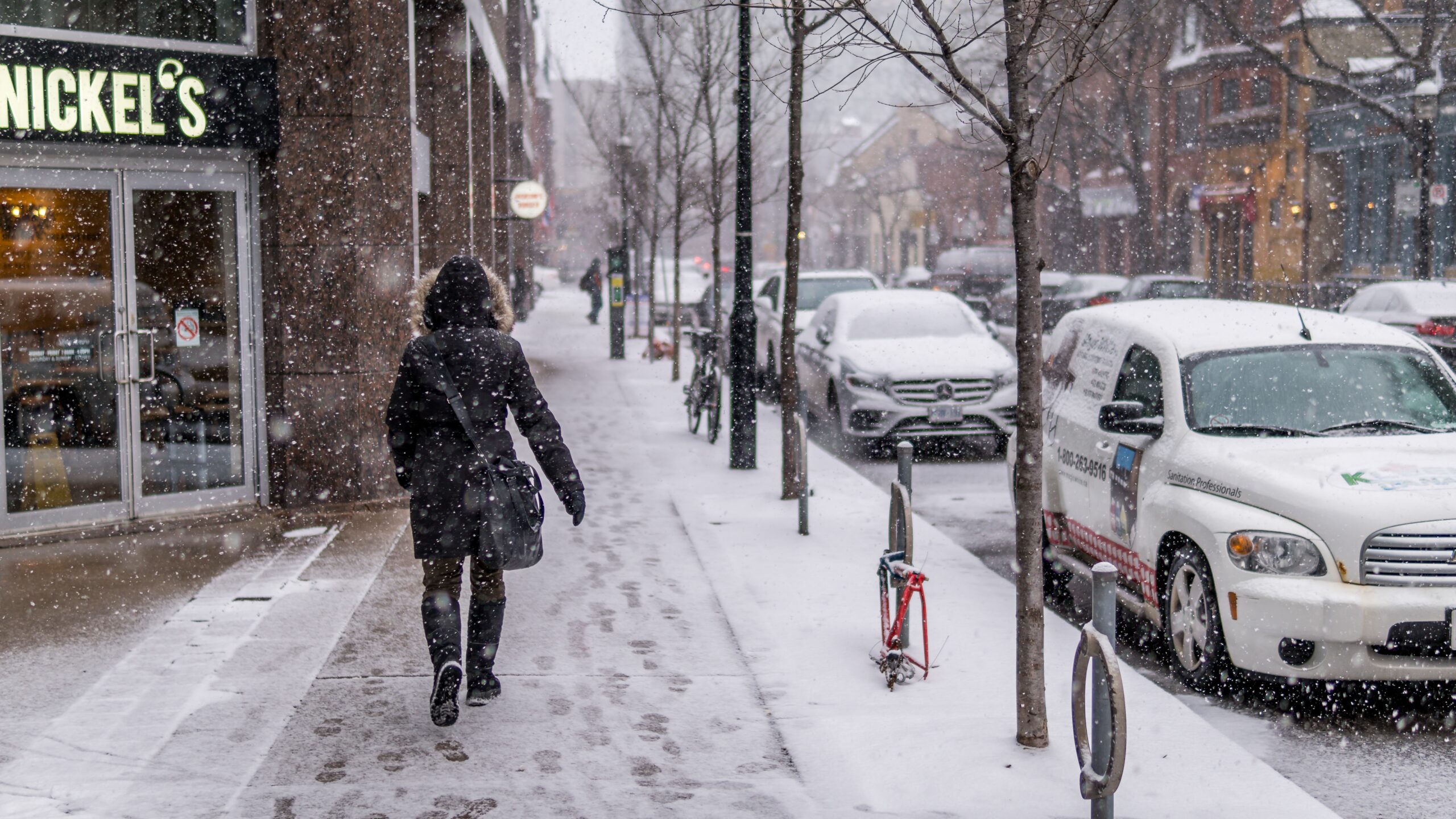 The Out of the Cold 2019-2020 Season Calendar is Here
The calendar for the 2019 – 2020 Out of the Cold season is now here.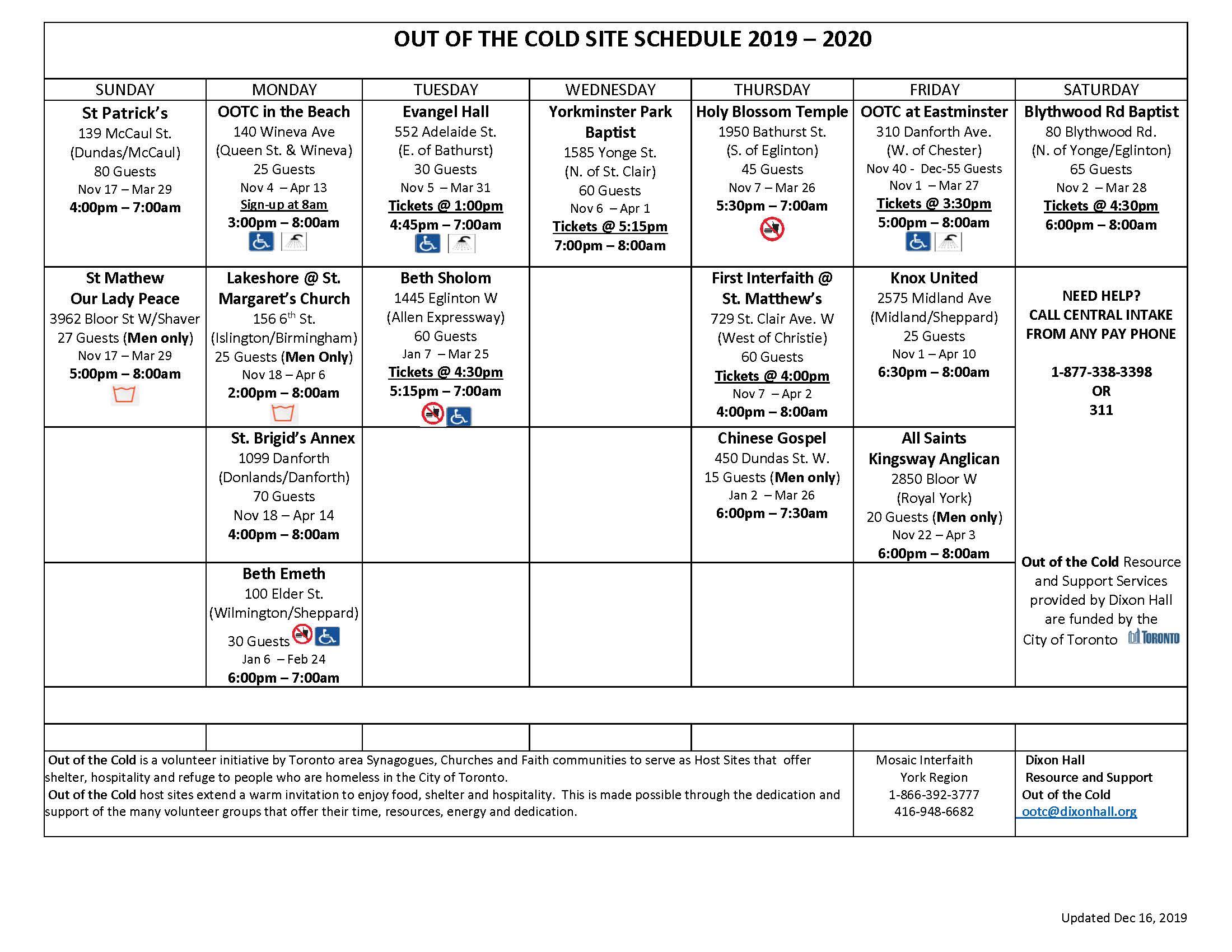 Download or print the 2019/2020 OOTC Site Schedule
You can get involved with the Out of the Cold program by volunteering or donating.  If you're interested in supporting one of the 16 OOTC sites, please contact the site of your choice to understand their needs.