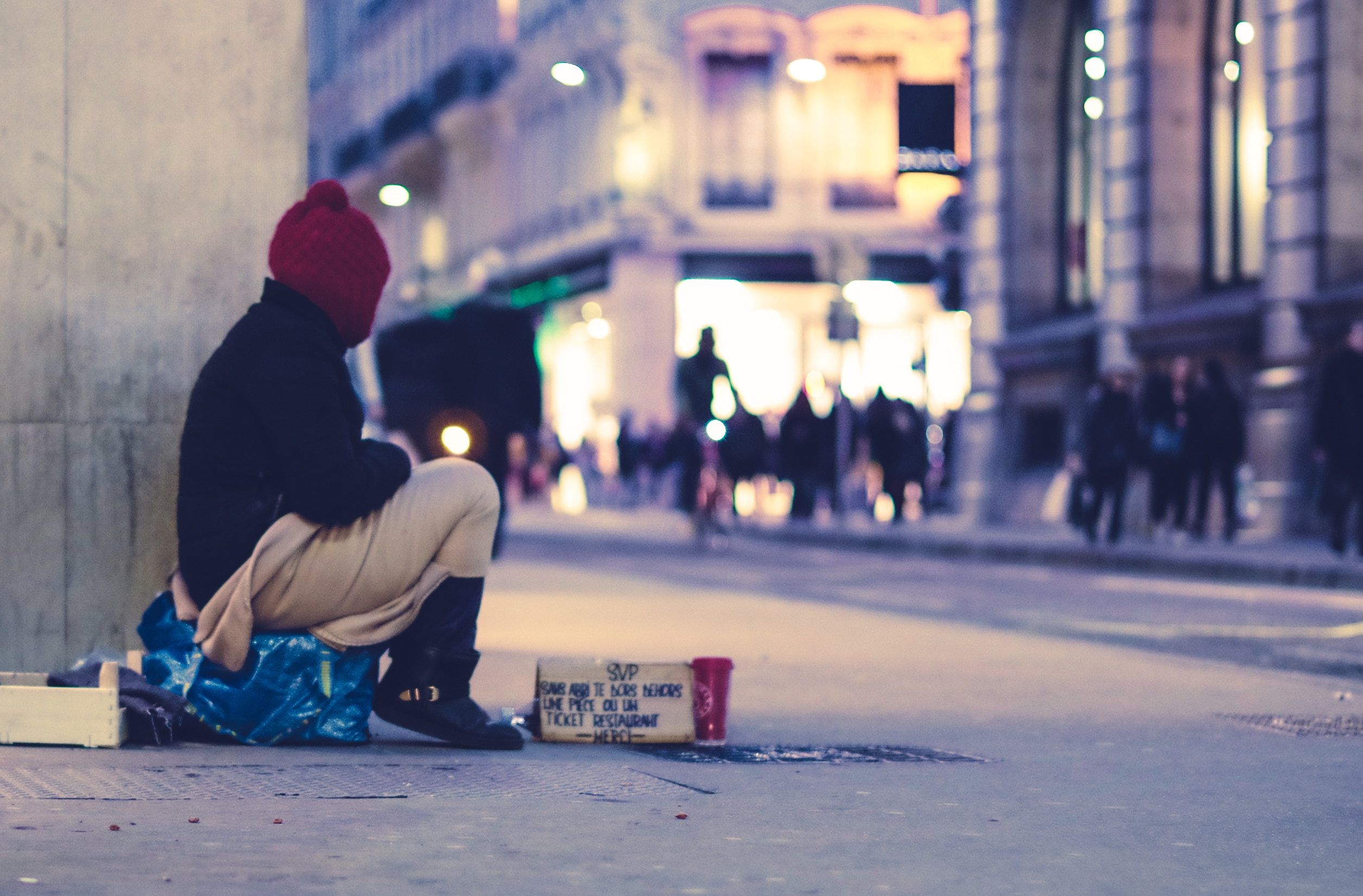 The Rooming House Project: Providing Crucial Supports to Rooming House Tenants in Cabbagetown
It's winter in Toronto and we see the same trends in our city again this year – stories of the growing homelessness crisis dominate headlines, temporary services for homeless men and women increase, there are tragic losses in the homeless community, and advocates urge our governments to act now and find ways to better support our city's most vulnerable.
The Homelessness Crisis by the Numbers
Shelter occupancy rates are over 90% — considered critical levels
The number of homeless individuals is approaching an estimated 9,000 states the 2018 Street Needs Assessment, a point-in-time count of homelessness completed by the City of Toronto. This is a 75% increase from the 2013 SNA
Temporary shelter is offered at 9 24-hour respite sites across Toronto, with a combined capacity of 805 beds per night
The Out of the Cold program is operating for its 32nd year, with 16 sites offering refuge one night per week. Last winter, the OOTC program operated at 93% capacity, with 3 sites extending operation until May
These numbers reinforce the need for systemic changes to combat the homelessness crisis. We will continue to advocate for the kind of change that envisions longer term solutions including deeply affordable housing options.
At the same time, it's crucial that we support individuals in our city who are precariously housed, to prevent more people from becoming homeless. By working closely with marginalized communities, we can build strategies that promote personal autonomy, create a sense of belonging, and improve overall quality of life. We are excited to be doing this work through a new initiative: The Rooming House Project.
Rooming Houses
Rooming houses are one of the last remaining affordable housing options in Toronto.
What are rooming houses? A rooming house is defined as a multi-tenant unit – apartments, houses, or buildings with shared kitchens and washrooms. Tenants pay individually for private rooms, and a minimum of four people share the unit. Shared costs make rent more affordable, so rooming houses often house low-income individuals facing complex challenges such as living with disabilities or mental health issues, coping with job loss or family breakdown, or struggling with addictions. Tenants may be considered precariously housed or at-risk of losing their housing.
Introducing the Rooming House Project

The Rooming House Project staff team, who have come together to support tenants across Cabbagetown.
The Rooming House Project (RHP) is a partnership between Dixon Hall, Homes First Society, and Ecuhome Corporation that launched last summer. Through the RHP, we're offering a number of supports to over 200 tenants in 23 Toronto Community Housing owned rooming houses located throughout the Cabbagetown area. Our staff team consists of 11 members, who include Housing Support Workers, a Harm Reduction Worker, and a Hoarding/Housekeeping Specialist. All of our staff work directly with tenants to help them make improvements in their lives. The initial phase of the project has been largely focused on building strong relationships with tenants by touring the rooming houses, observing the existing dynamics within each home, and gaining a better understanding of both the tenants and their needs.
Overall, the goal of RHP project is to build connections within the rooming houses, and to the larger community. We are supporting tenants to better their circumstances and make beneficial changes. The project is continuing to evolve as we work to build and deepen relationships and learn more about tenants' unique personal histories. Over the next few weeks, we look forward to sharing some of the learnings, successes and challenges from this exciting project.