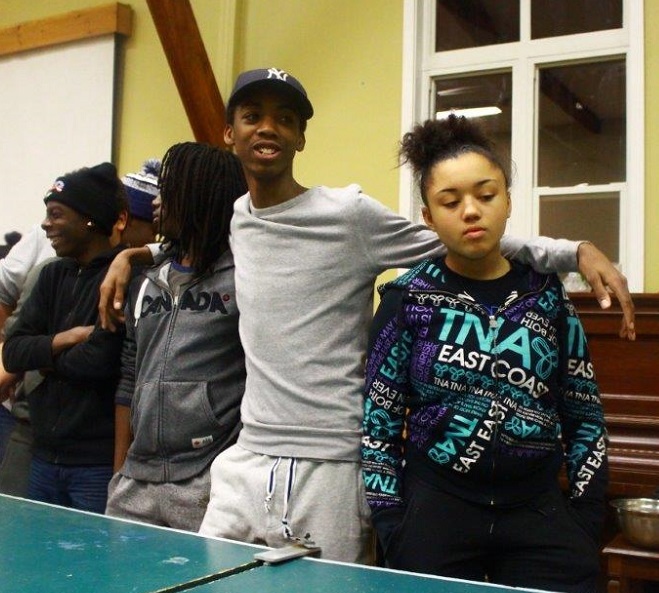 Travis is a teenager who was uprooted last year by the redevelopment of Regent Park.
He comes from a single-parent home where his mother struggles to raise 3 young children.
Travis is a shy, respectful and patient young man who had a very tough time adjusting when his family was relocated out of Regent Park. He feels out of place in his new neighbourhood and misses his old community.
For Travis, attending Dixon Hall Summer Camp is his chance to spend time in a safe place where he is supported by the people he grew up with and trusts. He particularly connects with our male staff, looking up to them as father figures and role models.
The opportunity to be with his childhood friends, get away from his troubles and enjoy the outdoors is such a welcome relief for Travis.
Through camp, our committed staff are able to support young people like Travis, helping them to pursue their dreams and achieve their fullest potential.