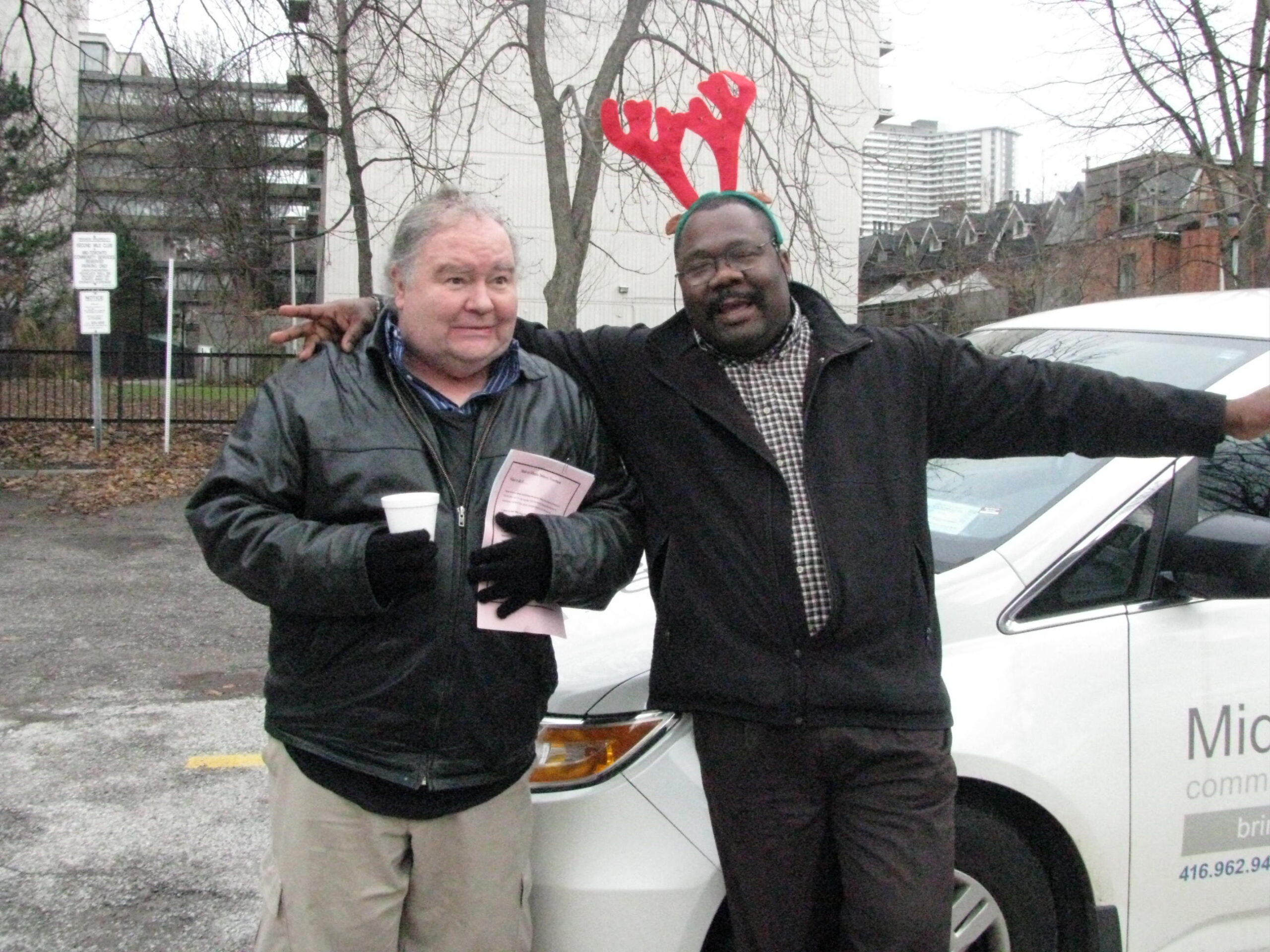 Ways to Get Involved this Holiday Season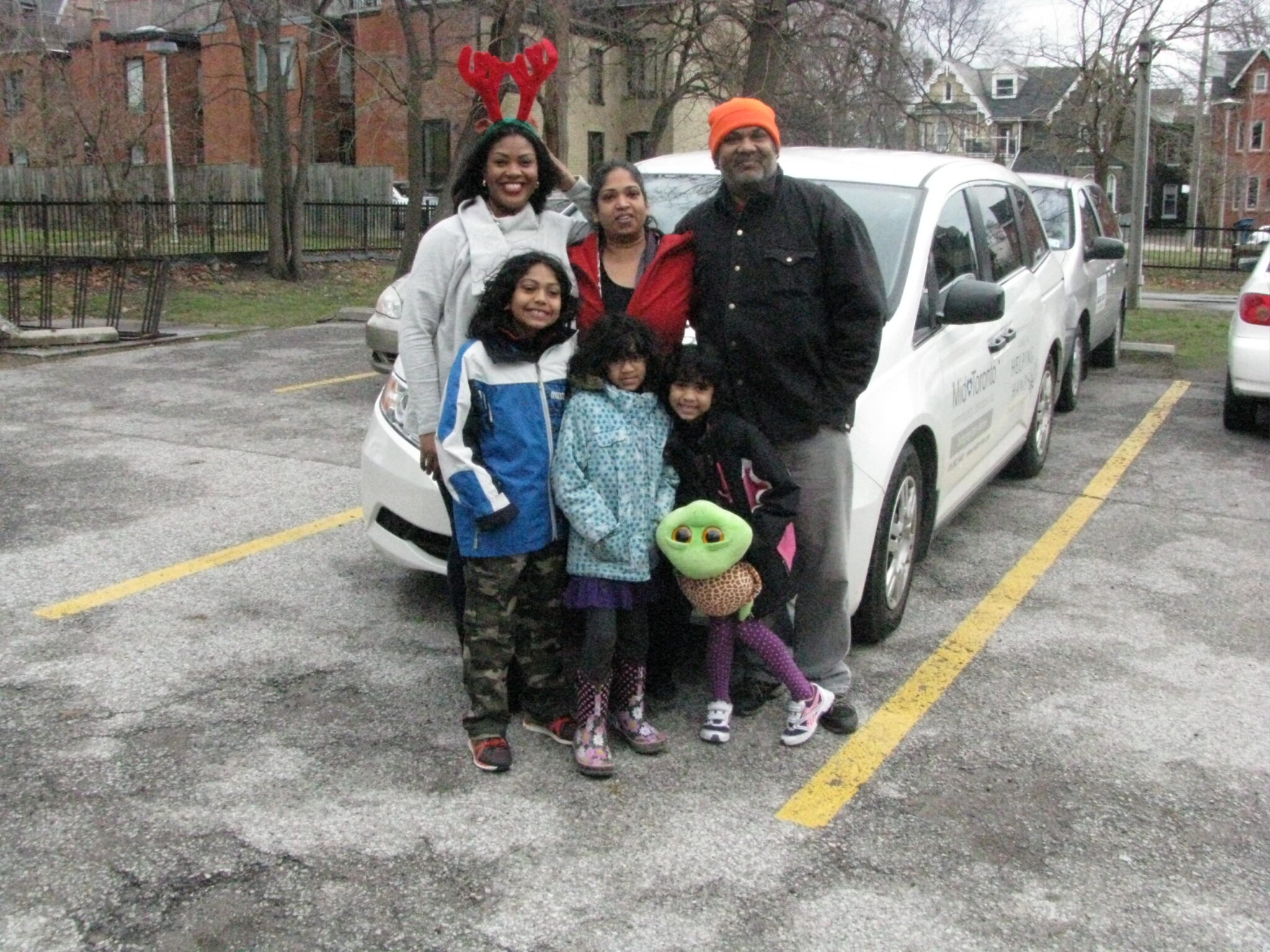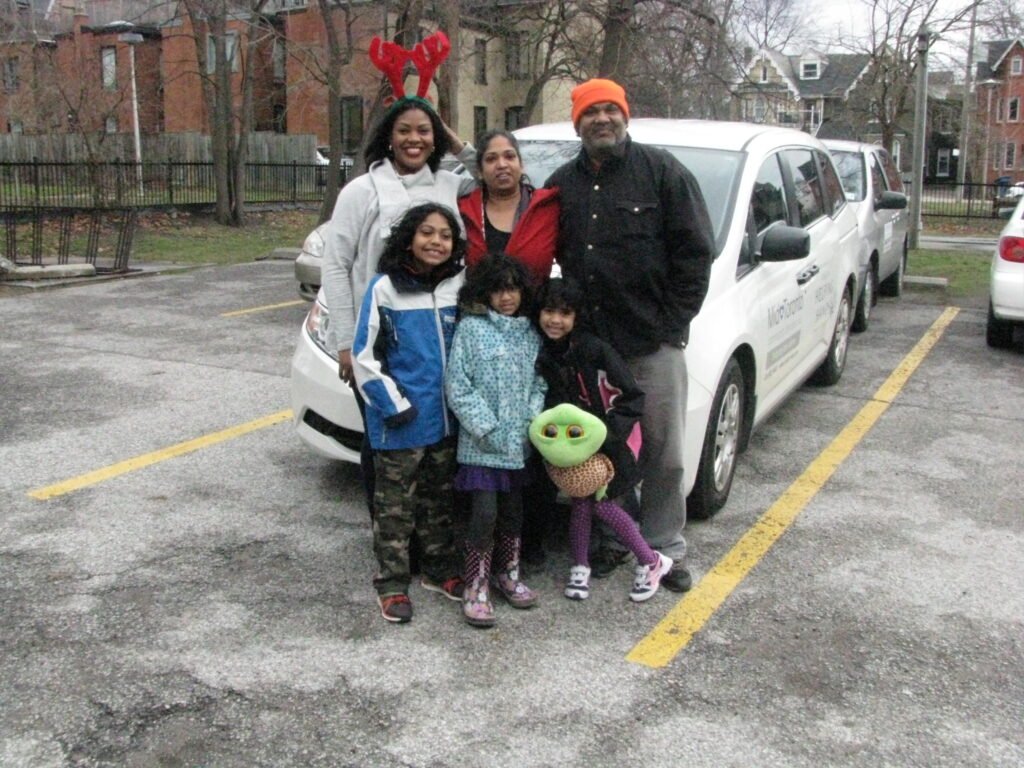 The holidays can be the most magical and exciting time of the year, but for many of the community members we serve they can be extremely challenging and isolating.
Throughout the holiday season, Dixon Hall has numerous opportunities to get involved, give back, and embrace the true spirit of this time of year.
Donate and support our neighbours in need
This holiday, we invite you to make a donation through the Dixon Hall 2019 Holiday Gift Guide.
When you buy a symbolic gift through the Dixon Hall Gift Guide, your donation goes directly towards supporting our community's most vulnerable: children & youth, seniors and those who are homeless or precariously-housed in Toronto's downtown east.
Your support will directly impact our community, and help ensure everyone can experience the warmth of the holidays.
2. Volunteer and help us ensure no one goes hungry this holiday
We're always seeking new volunteers to support our work and help us serve 10,000 Torontonians every year. Meals on Wheels has a great need for volunteer Runners and Drivers in the weeks leading up to and after the Christmas holiday. To volunteer, please complete an application through our Volunteer page, or contact:
Nadia Sayeh,
Manager, Volunteer program
nadia.sayeh@dixonhall.org
2. Follow our social channels and re-share our posts!
We're on Twitter, Facebook, Instagram and LinkedIn and we always appreciate new followers! When you re-share our posts, you help raise awareness of our work and services, which can help us reach more clients, find more volunteers, and spread the word about important issues impacting Torontonians today.
Thanks in advance for your support and we hope your holidays are wonderful!