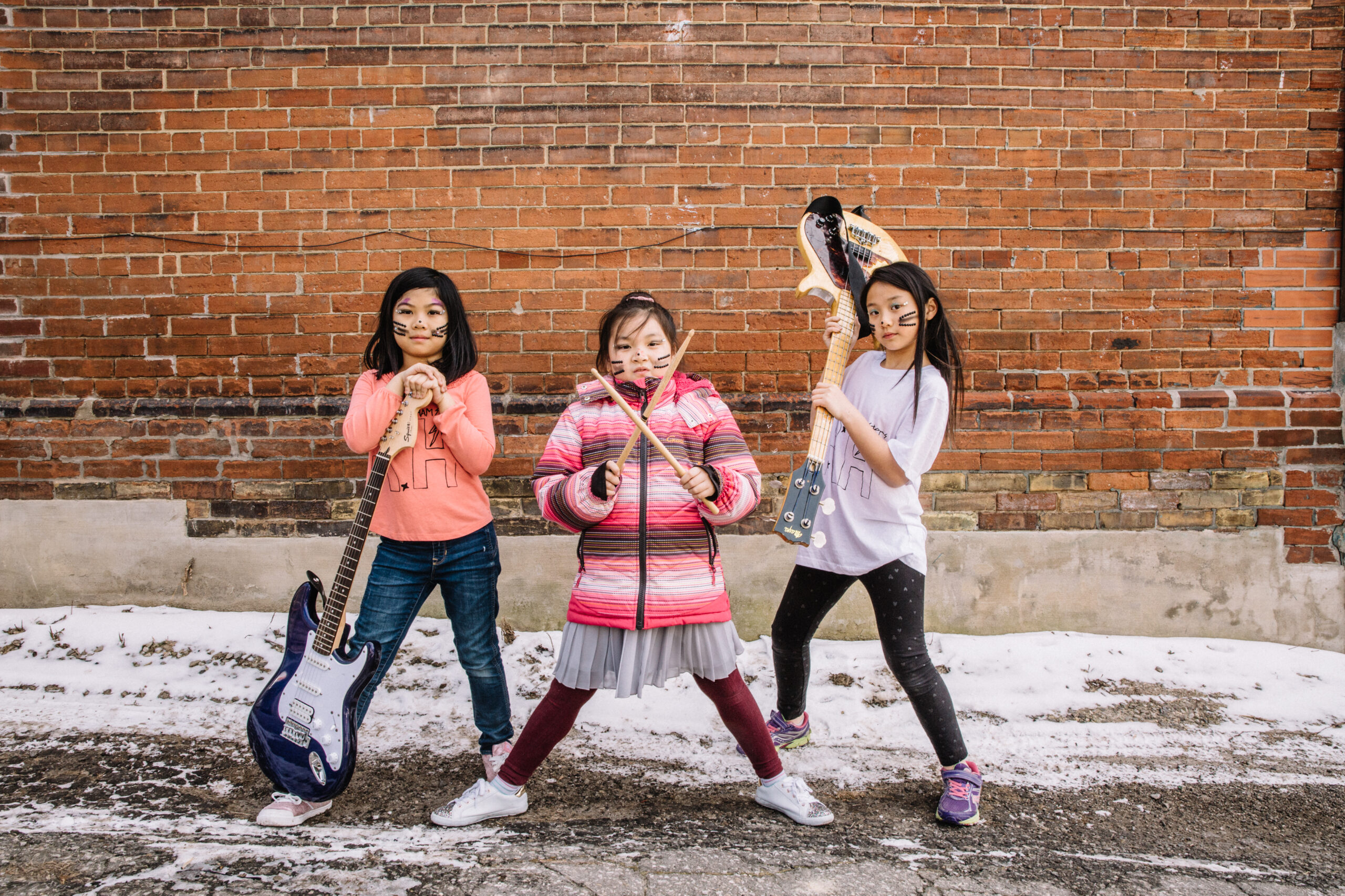 What resilience looks like: My first 90 days at Dixon Hall
I started my new role as the CEO of Dixon Hall on May 22nd and this week marks just over 90 working days for me. I've lived in this downtown east community for several years now and I had no idea what  starting a new job in my community would look like. I had a concept of what working for an agency with such a rich history in a community with great need might be like, and did my best to manage expectations and to enjoy whatever new experiences came my way.  But I had no idea that I would (so early on) have experienced moments with community members and staff that will resonate with me for the rest of my life.
What I've witnessed is resilience.  The stories that have been shared with me from the diverse community members we support, our ability to adapt the programs we are implementing for the benefit of our neighbourhood, the constant and necessary communication among our community partners where we share resources and ideas while policies and area needs scream for our attention, to the staff that come together daily and have been patient as we prepare to relocate offices and improve spaces for our programs while we strive for outcomes that make our city better  – all these facets create the fabric of the Regent Park community and Dixon Hall and exemplify what it means to persevere despite difficulties or setbacks.
I remember vividly one of the first times I worked late on a Tuesday evening, during our Community Meal programs which provides a free dinner to community members facing food insecurity and a space for all to congregate and share a meal.  After meeting those attending that week, I returned to my office. One of the guests came to find me and said that he would bring me a plate of food while I finished working – in fact he insisted. I was moved by the gesture and was glad to meet him. What I didn't anticipate was that every week, that same guest would visit me, we'd catch up and he would make that same offer to bring me a plate of food.  Always parting with a caring farewell, "don't work too hard", "don't stay too late". Despite whatever challenges he faces daily, his resiliency and care for me has been consistent. While Dixon Hall "feeds" the people we work with , they feed us too.  It is in fact a symbiotic relationship and proof of how important it is to care about people. Truly care.
Regent Park and the downtown east are strong and resilient communities. These neighbourhoods have faced many challenges and residents will continue to come together to rebuild and celebrate over and over. We are committed to supporting residents through all their life stages, and to advocate for change in Toronto.  Too many people still struggle to make ends meet and are unable to benefit from the wonders the city has to offer. With over 60 existing programs in place, we've been putting our best foot forward in community-building, and we still have plans to do better and seek lasting change for our numerous clients.
While I have given you just a small window into my thoughts on being resilient, our Impact Report for 2017-2018, shares more stories of resilience from Regent Park and the downtown east and highlights of our work as well as some of our upcoming plans for the neighbourhood like our new Youth Centre. I hope you'll enjoy reading it as much as we enjoyed compiling it for you.
Mercedes Watson is the CEO at Dixon Hall. She was unanimously chosen by the Board of Directors based on her extensive leadership background and her experience in advocacy, as well as her commitment to supporting vulnerable populations. She has two decades of experience leading large-scale organizational change initiatives, while creating innovative systems that have helped collect and generate millions of dollars for those whose rights she has represented. Mercedes has been a senior partner with the Thought Dept. for the last 10 years and has also successfully managed a mediation practice. She serves as a rostered mediator for the Ontario Public Service and has been a facilitator at Queen's University's Industrial Relations Centre since 2012.