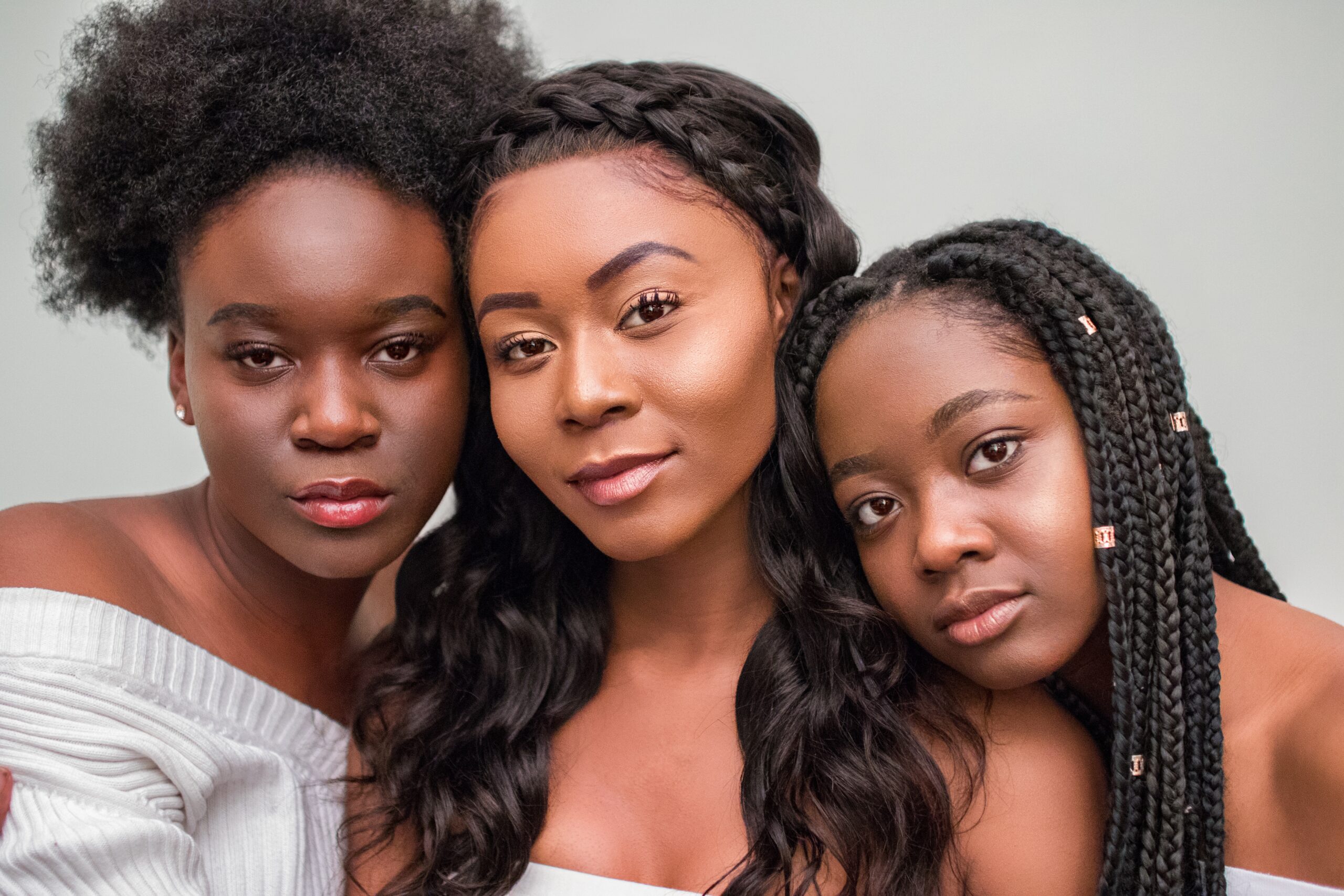 Where do I belong? Reflecting on the Significance of Black History Month
It's February 28th, 2019 and Black History Month is coming to its end for this year, my first as Dixon Hall's CEO.  I can hear drumming in the background and the sounds of By the Rivers of Babylon, with a collection of disparate and joyful voices joining in for the chorus. Where am I?
I came to Canada in 1966. My father came here 6 months prior, hopeful to prepare a place suitable for his wife and two children.  He settled in a boarding house in Cabbagetown on Ontario Street, not far from Dixon Hall's Carlton Street locations and rooming house work that is having such a profound impact on the community.  It was temporary, a room just for one, because the other places he wished to stay that could house his family, raised concerns about "his children playing with theirs".
To me, it has always seemed strange in a city like Toronto to need Black History month, but it is because we live in a city like Toronto that we must celebrate Black History month across our many neighbourhoods and communities, including the downtown east.  Our great city is so big and the needs are so numerous – any opportunity to celebrate each and every difference is a good one, until those differences either never matter or always matter.  The ability to hear stories all month long about people who came before you/me, black people that accomplished the things that others thought impossible, helps me to find a place of belonging, and helps combat the sense of  loss that sometimes comes with feeling "out of place". Celebrations like Black History month remind us of the responsibilities we all have to contribute to change in our communities and to create a city where everyone can thrive.
That I am here, a black, female, CEO, in the community where my father first literally walked through the soles of his shoes to find work and a home, has given me the greatest and most profound sense of place.  That Dixon Hall presents a model for diversity and inclusion and that everyday through our work, I'm reminded of what's possible, of what social inclusion looks and feels like, of the diversity of our staff team who reflect our community and our world – I wish it for everyone. I feel grateful to be working in an agency that brings to life the principles of inclusion, equality, and diversity that we advocate for our clients and employees alike.
I am right where I should be, at the helm of Dixon Hall, enjoying a combined Black History month and Lunar New Year celebration with our seniors' group and it's perfect! I'm looking around a room that has diversity that my father never enjoyed when he first came to Canada and which I see all around me with my staff and volunteers daily.  It keeps me hopeful because in this very small corner of the world, we seem to be getting it right.  We understand the need to work together to support and care for each other, to provide solace to those who need it and to see in every face the potential for more, not less.  People sometimes say they don't see colour and I do. I see it all around me, every shade and hue together, and it is beautiful.
Mercedes Watson is the CEO at Dixon Hall. She was unanimously chosen by the Board of Directors based on her extensive leadership background and her experience in advocacy, as well as her commitment to supporting vulnerable populations. She has two decades of experience leading large-scale organizational change initiatives, while creating innovative systems that have helped collect and generate millions of dollars for those whose rights she has represented. Mercedes has been a senior partner with the Thought Dept. for the last 10 years and has also successfully managed a mediation practice. She serves as a rostered mediator for the Ontario Public Service and has been a facilitator at Queen's University's Industrial Relations Centre since 2012.