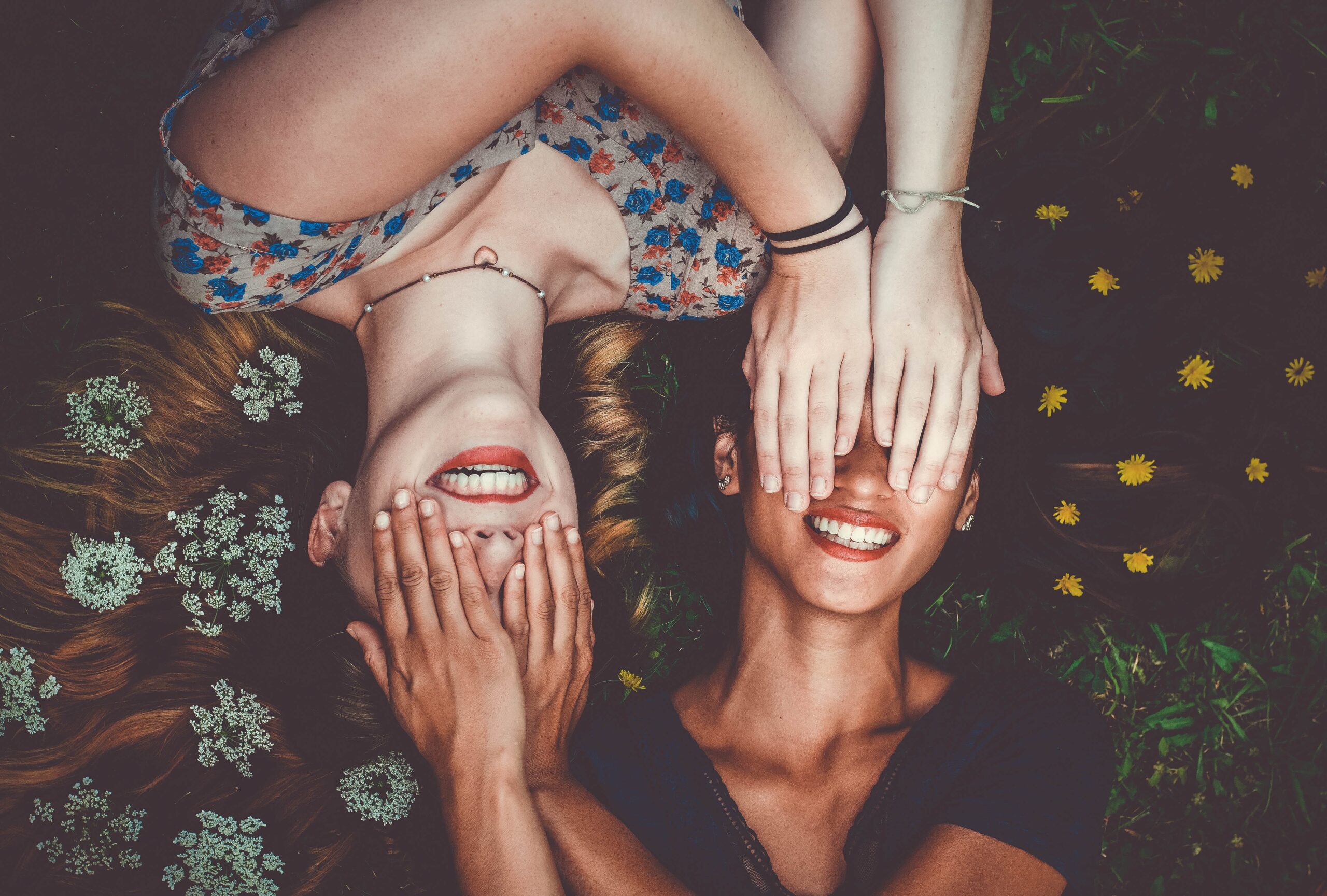 Working with Young Women and Mothers in Regent Park
In celebration of International Women's Day, we're recognizing several programs in our Children & Youth department that work with young people and their parents in Regent Park to #pushforprogress, and ensure that young girls and women have the tools they need to excel.
Dixon Hall hosts two parenting groups which meet twice a week, on Tuesday and Wednesdays. Though the Tuesday night group is not exclusively for women, the participants are all young mothers. Every Tuesday, these women gather and form a peer support group. They learn from one another and relate to one another. Our Support Worker, Ronnie, is available as a resource at each meeting. Because many of the participants are newcomers to the community and to Canada, this group deals with many settlement issues – learning how to adjust to Canadian culture and parenting styles, how to navigate different systems like schools and health care, and how to communicate with their spouses. It's a safe space for women to grow and learn outside of traditional education systems.
Wednesday nights are reserved for a women's health circle. The health circle emphasizes the importance of taking care of ourselves – including learning to cook healthy meals and how to use body movements to teach focus and remain physically well – so that this self-care leads to healthy relationships and improved parenting. It's also a respite for moms. Their kids are taken care of for the evening and dinner is served, giving them the chance to put themselves first and connect with their community. This is especially important as the ongoing revitalization occurs in the neighbourhood, meaning some spaces are no longer available for use, or are entirely different from what they were before.
On Thursdays, our Children & Youth team hosts weekly workshops. These are not gender-specific, and include both boys and girls. These workshops give boys and girls a safe space to discuss challenging topics openly – things like domestic violence, how to define sexual harassment, what is sexual violence, what is rape culture, etc. It's important that the workshops are for both boys and girls, because ultimately these youth will develop relationships with one another. We aspire to build youth up, and give them strong foundations for healthy relationships with themselves and with one another.
Regardless of the program, one of the main messages we emphasize to the girls and women we work with in Regent Park is to always look for their strengths and what they bring to the table. When they realize how much strength they have they become unstoppable. It's incredible to witness and support the achievements of the women we work with, and celebrate their successes when they embrace their strengths and take action to pursue their goals. Our Children & Youth team constantly support, challenge, and create opportunities for the young women and mothers in our community, emphasizing connections with mentors outside of the neighbourhood. That's our recipe for creating strong, healthy women.