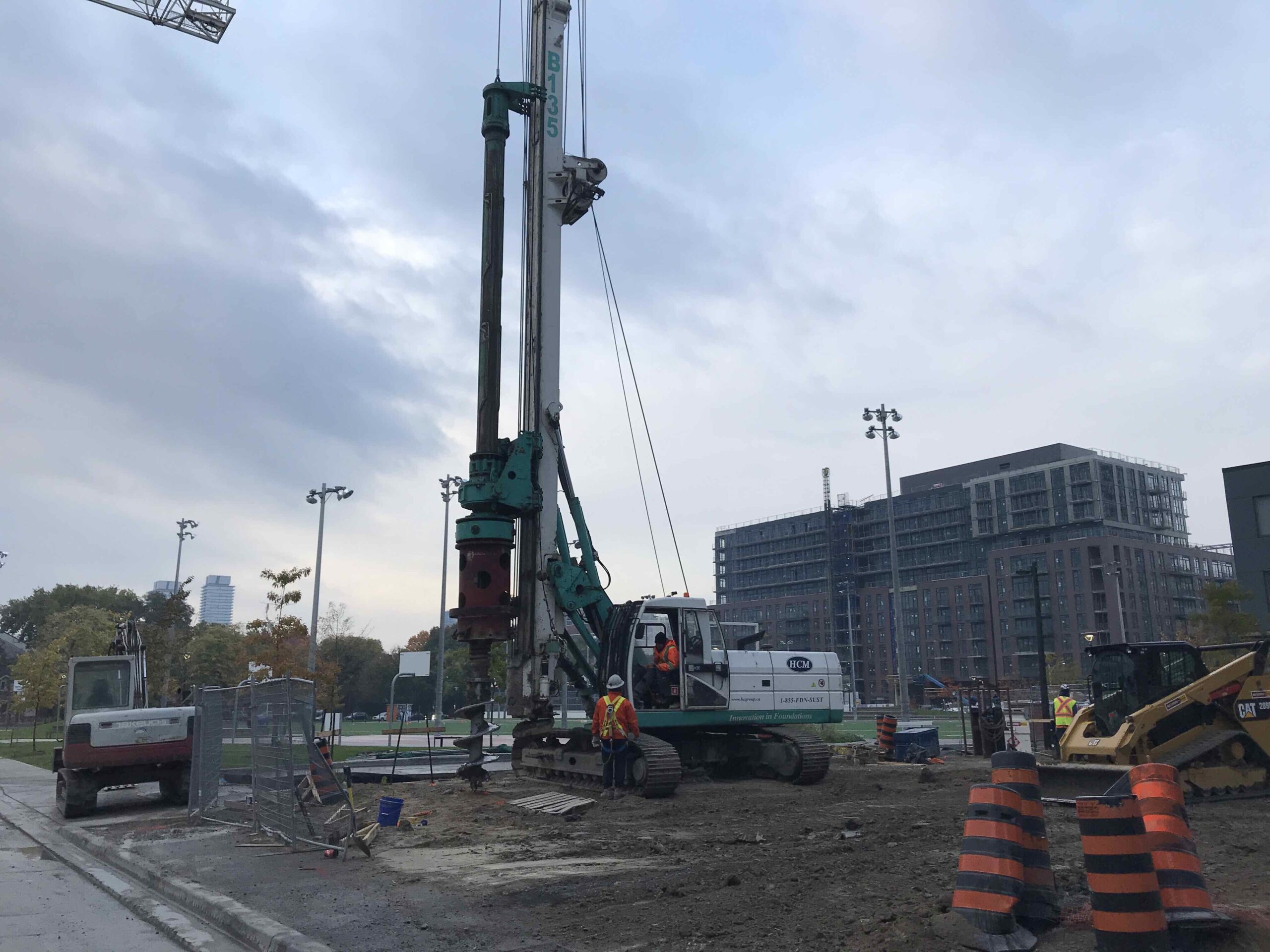 Youth Centre Construction Update: We Broke Ground!
As the Regent Park Revitalization progressed, the TCHC building that housed Dixon Hall's youth centre was demolished. We knew we needed to find a new home for our youth programs. Fortunately, the City of Toronto and TCHC donated land at the corner of Wyatt and Nicholas Avenues, right in the heart of Regent Park, where we could build a modern, new youth centre, deserving of the incredible young people we work with.
Thanks to support from all three levels of government and generous donations from corporate partners, foundations, and individuals, we have raised over $5-million to fund this exciting project.
After months of careful planning and deliberation, we're thrilled to share that on Monday, October 15th, we broke ground.
We'll be sharing photos throughout the construction process in this space. Be sure to check back regularly for updates.