Join us at the Daniels Spectrum on June 6th, from 6-9 PM, for a celebration of local craft beers, wine, and food!
Please note that 70% of the ticket price comes back to you as a tax receipt!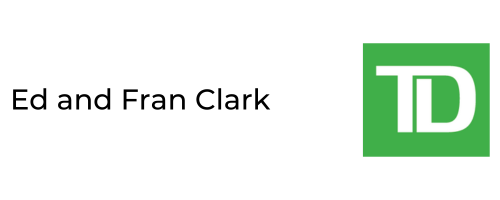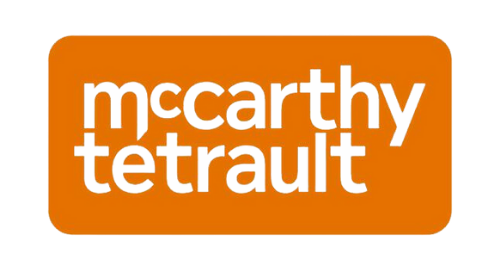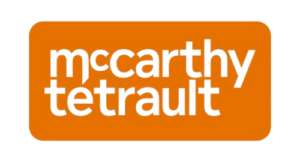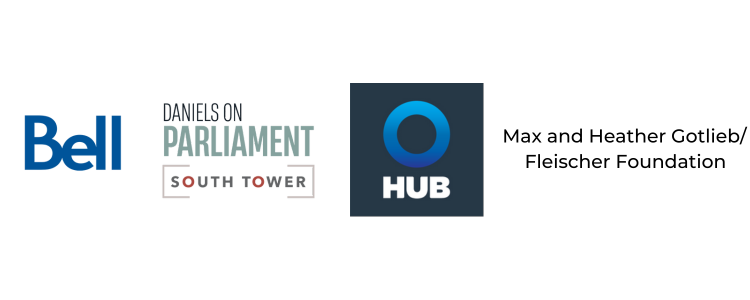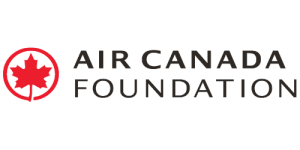 Our Food & Beverage Partners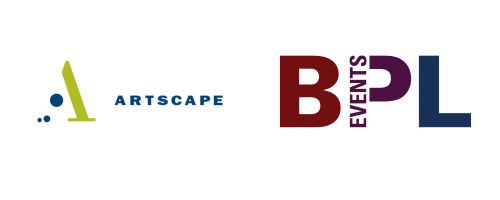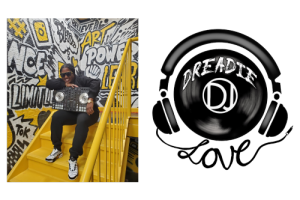 We are so excited to have these fantastic businesses join us for Dixonlicious 2023 to help us provide 30,000 meals to our community. Be sure to mark your calendars for when the Silent Auction goes live Tuesday, May 23rd!
Please note: You must be 19 years of age or older to attend.