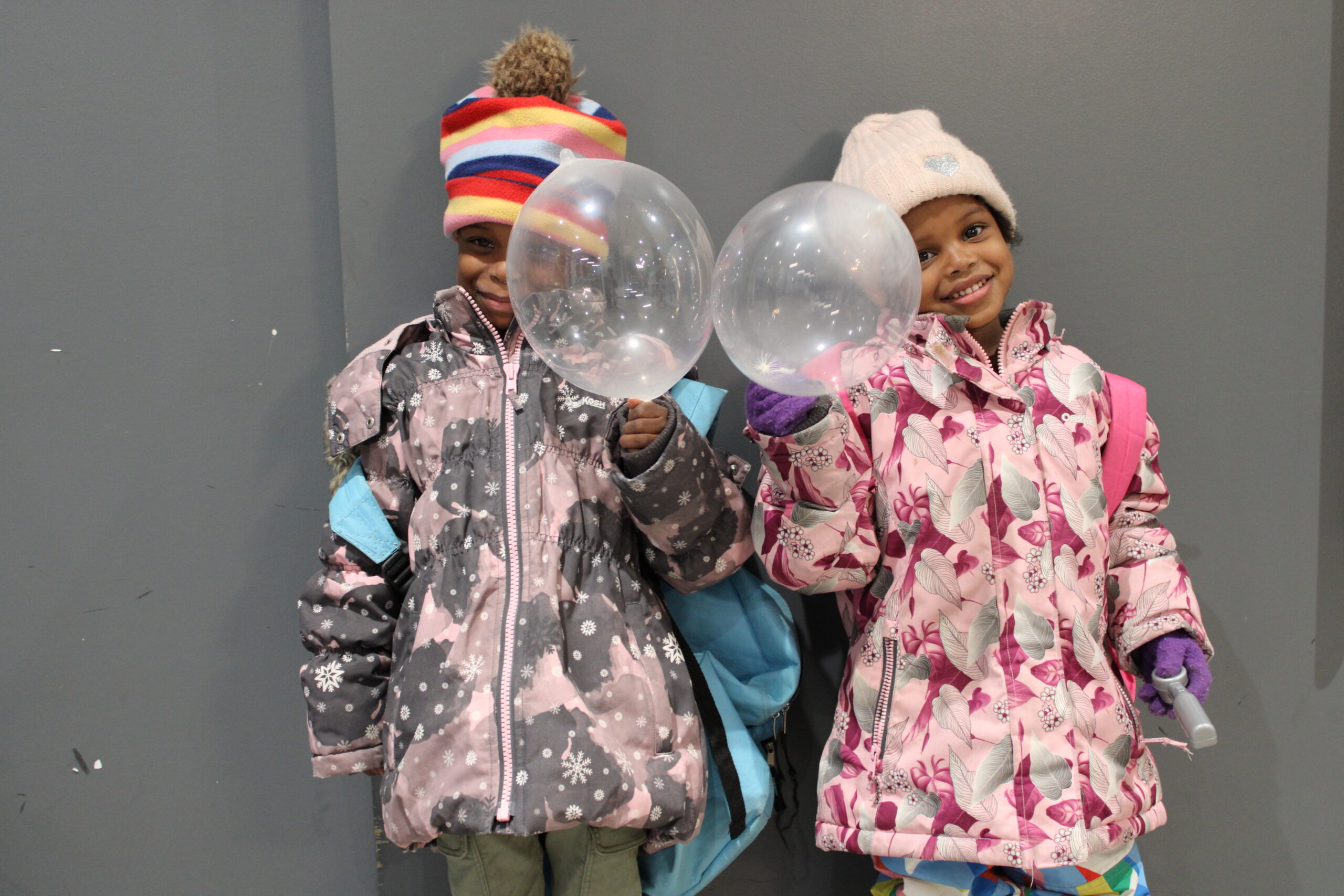 Black History Month at Dixon Hall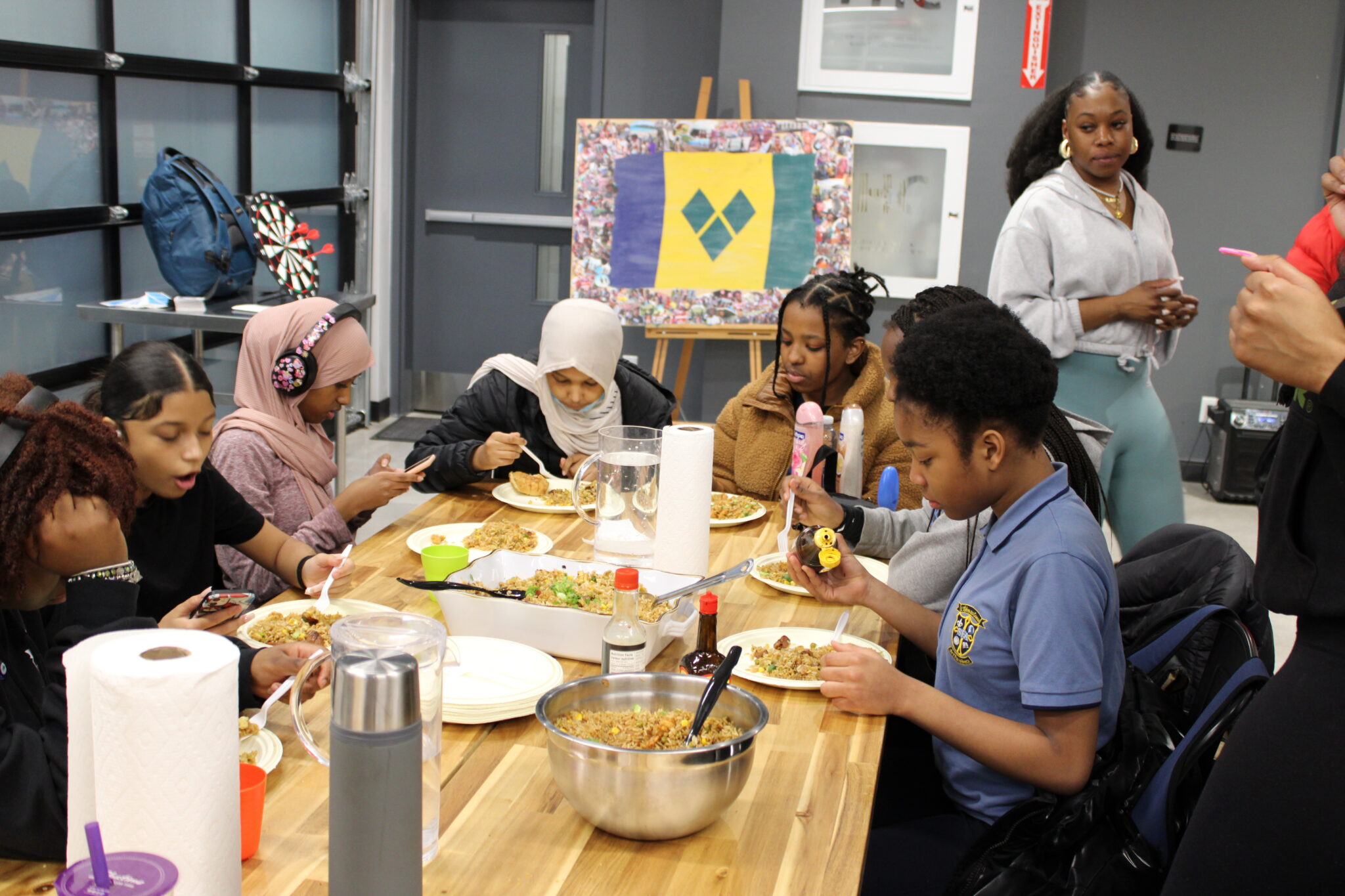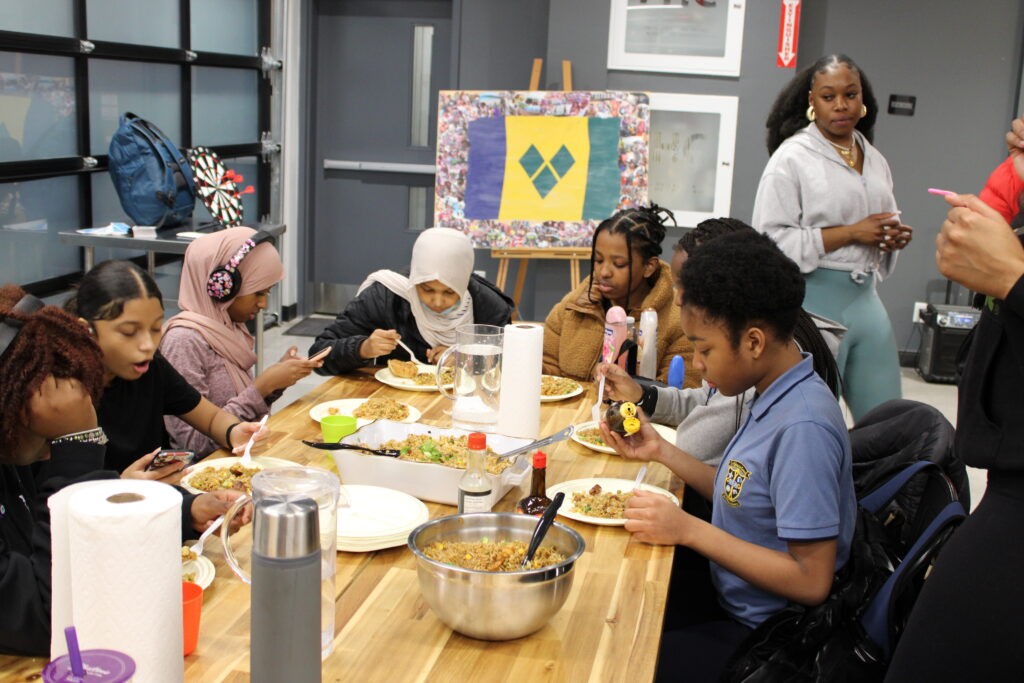 Dixon Hall has been elevating Black identity, while acknowledging and honouring the resilience of Black people during Black History Month. Annually involved with over 600 children and youth locally, Dixon Hall's Child & Youth department delivers educational and recreational programs that focus on diversity, equity and inclusion. Children & Youth saw February as a great opportunity to raise awareness about Black history and culture and how everyone can learn from past treatment of racialized minorities.
The highlight of the month was Wednesday, February 22, at the Regent Park Community Centre, where Children & Youth hosted an evening of musical entertainment that reflected a broad spectrum of Black cultural history and tradition. Performers ranged in age from 4 years to adult, with plenty of opportunity for all in attendance to join in.  
Among the featured music performances was the Dixon Hall Music School Youth Choir, singing under the direction of Rachel Stewart.
The evening's special guest was the Honourable Marci Ien, Canada's Minister for Women and Gender Equity and Youth. Elected in 2020, after an outstanding career as one of Canada's first Black television journalists, Minister Ien has roots in Toronto and is the sitting Member of Parliament for Toronto Centre.
The Minister spoke about her personal journey as part of Toronto's Black community. She shared her story, portraying what she believes it means to be Black in Canada, based upon her life experiences.
Following sustained applause after concluding her message, Minister Ien was thanked by Dixon Hall's Chief Executive Officer Mina Mawani, who expressed deep appreciation for Ien's participation in Dixon Hall's Black History Month Children & Youth programming and for the message that she provided for local youth in the audience.