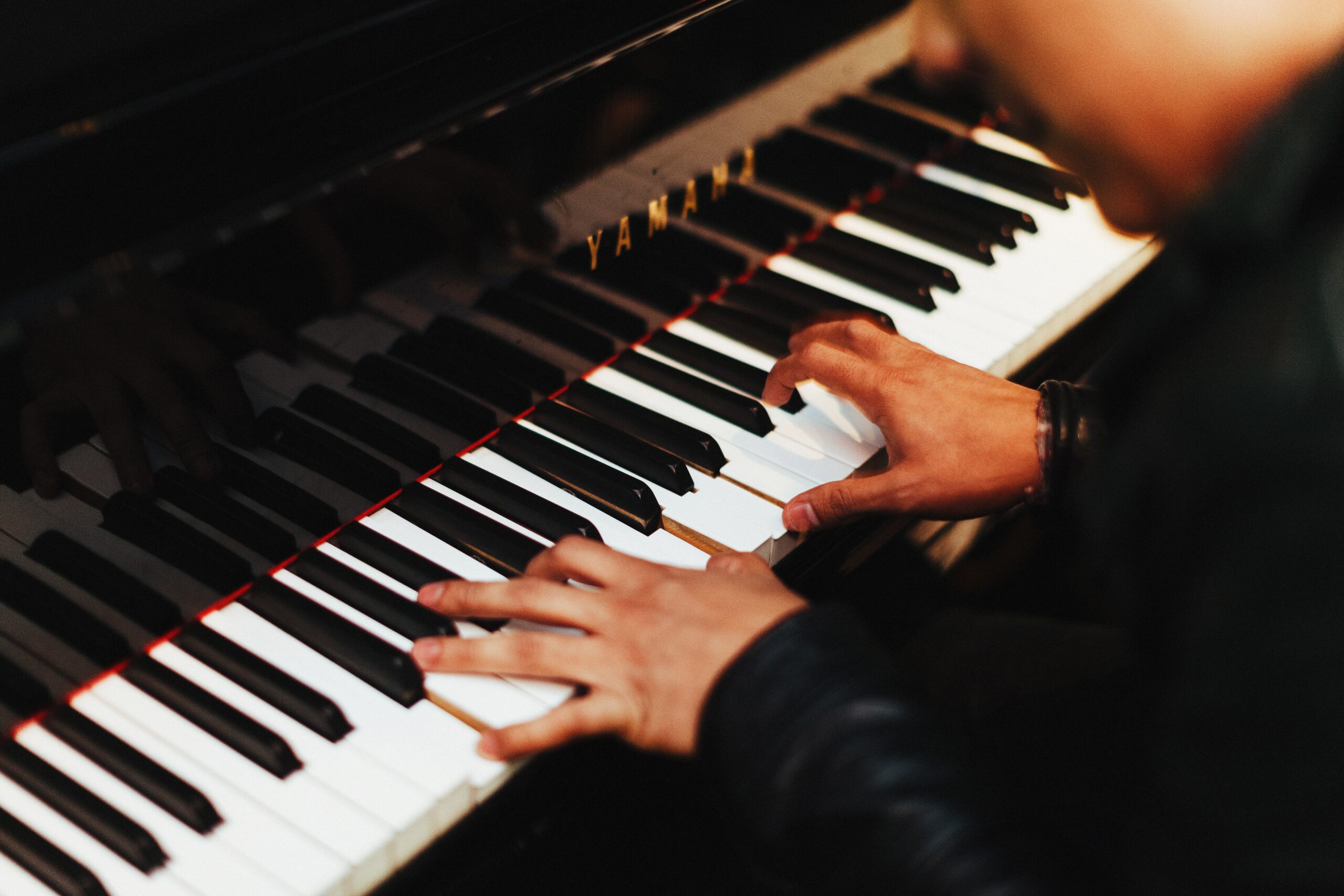 Catching up with Dixon Hall Music School Alumna Talena
Talena Jackson attended Dixon Hall Music School for piano lessons throughout her childhood in the 1990s. Originally enrolled by her mother as an outlet for Talena's excess energy, she now reflects fondly on her time with Dixon Hall Music School and attributes many of her current successes to her time with us. We caught up with Talena recently to hear more about her favourite memories from Dixon Hall and how music education helped shape her.
Learning to play piano was very enjoyable for Talena, but beyond that, she was fascinated by learning the function of the metronome and the language behind music – crescendo, diminuendo, treble and bass clef, etc. Talena says that music education opened up another world for her, recalling the memory of attending the symphony for the first time, and gaining a deep understanding of how music articulates emotions that are unspeakable.
Attending our Music School Summer Camp was another highlight. As a camper, Talena experienced many firsts – including seeing a shooting star, roasting marshmallows on the bonfire, seeing a crayfish – and even finding herself in a skunk hole – where she thankfully wasn't sprayed!
Talena credits music education at Dixon Hall for equipping her with patience, creativity, and leadership, skills she carries with her today and have contributed directly to her success as the program manager at Margaret's Housing and Community Support Services. She recalls on her memories fondly, recognizing that they are priceless and unforgettable. Our hope is to provide all children in the downtown east with these opportunities for growth, development, and the excitement of happy firsts.