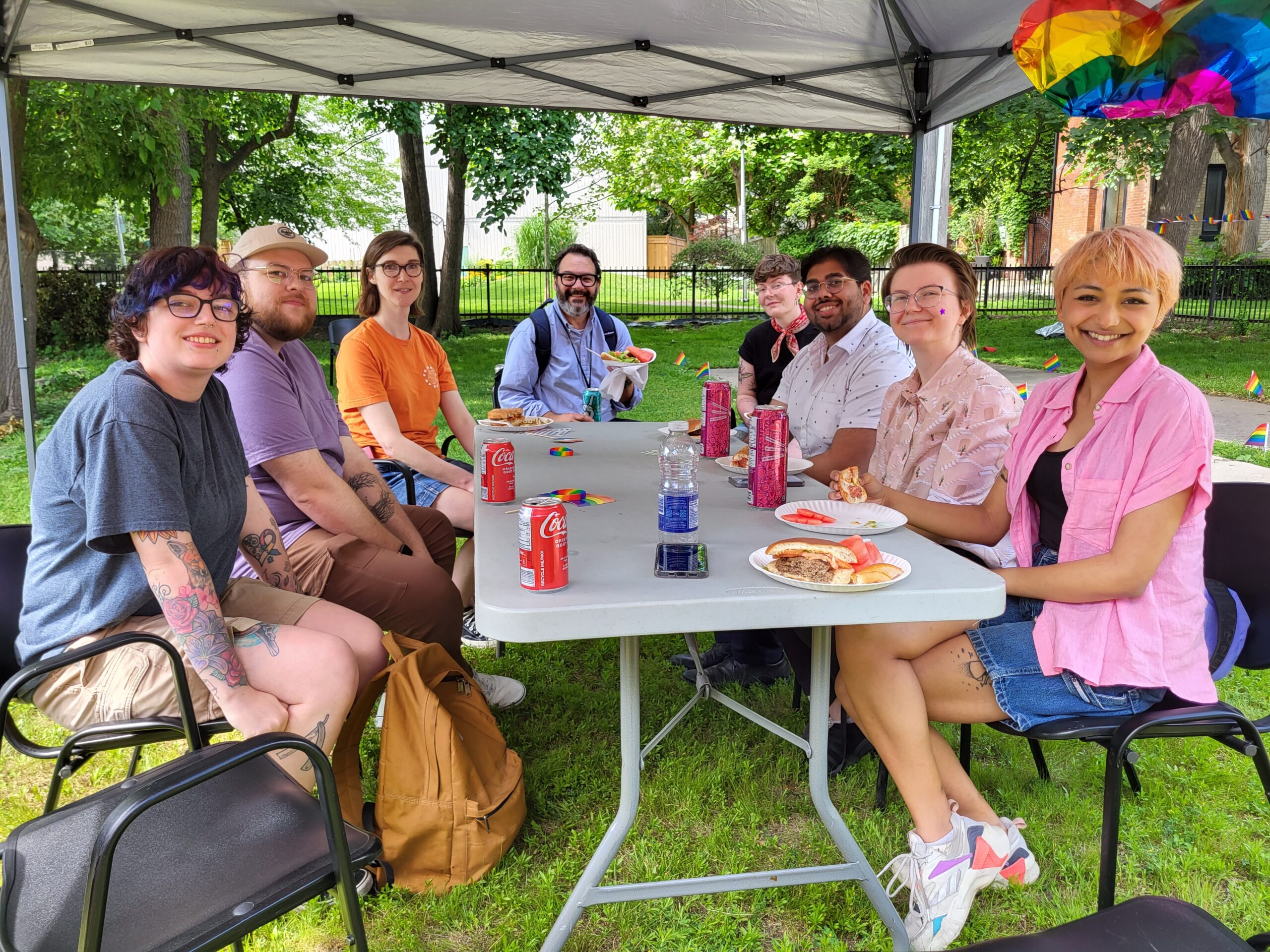 Celebrating Pride and Community at the Pride Party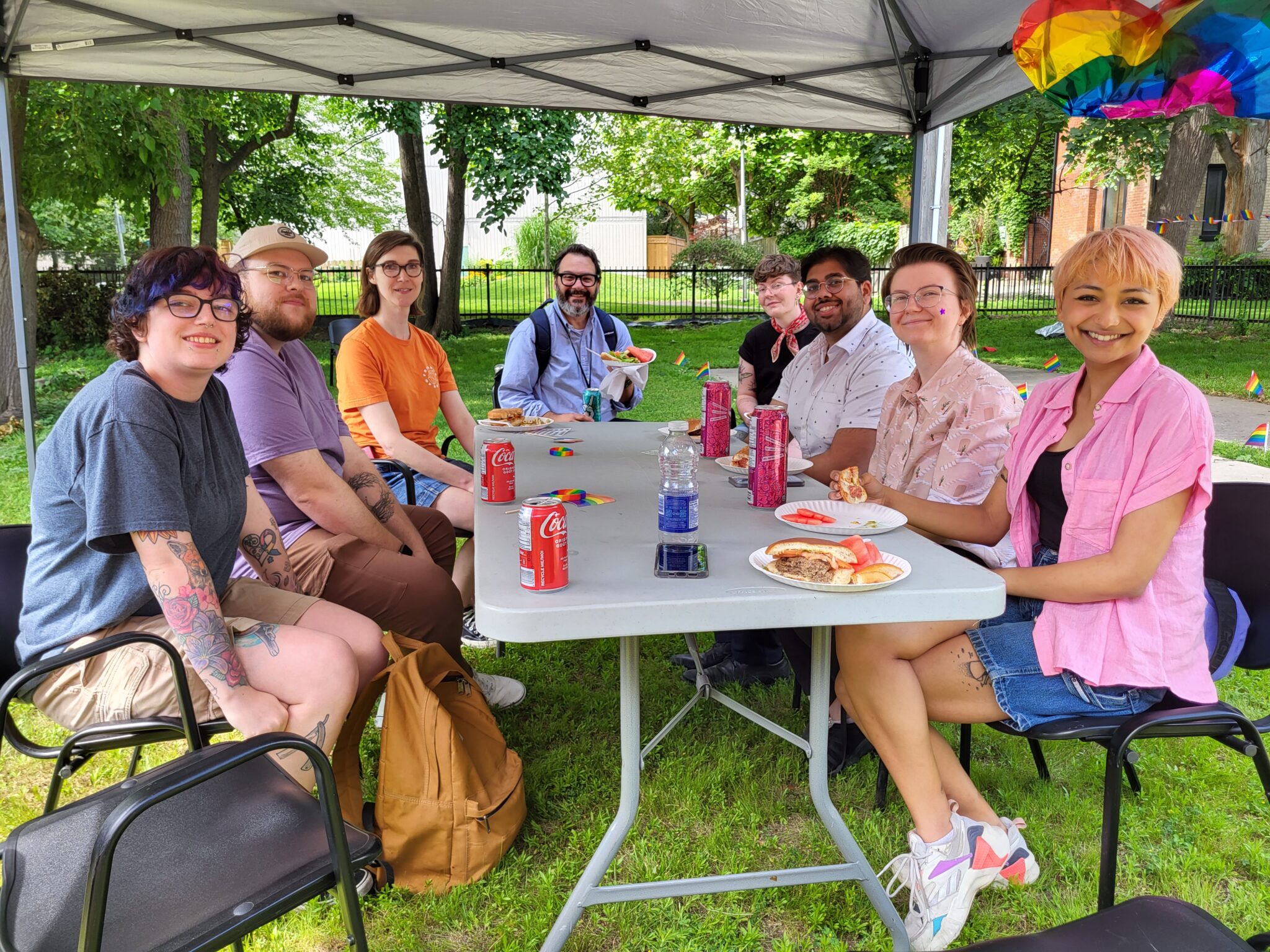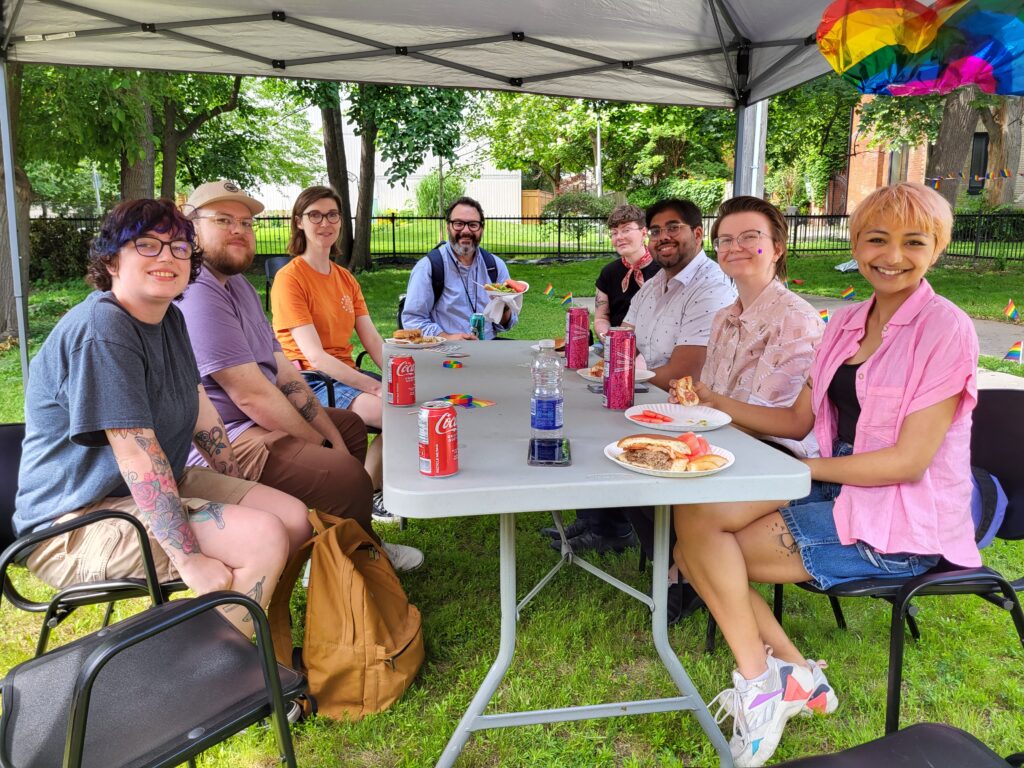 We are excited to share the incredible success of the recent Pride Party held at our 190 Carlton Street location in partnership with Friends of Ruby. The event was a vibrant celebration of diversity, inclusion, and community, bringing together people from all walks of life to commemorate Pride Month.
The event was a true testament to the power of collaboration and the strength of our community bonds. Dixon Hall and Friends of Ruby worked hand in hand to create a safe and welcoming space where individuals of all sexual orientations and gender identities could come together, celebrate, and show their support for the LGBTQ+ community.
The event featured a lively atmosphere with music, laughter, and delicious food. Attendees enjoyed mouthwatering BBQ favorites, engaging conversations, and an array of exciting activities, which included a spellbinding drag performance from Ernesto Lorenzo.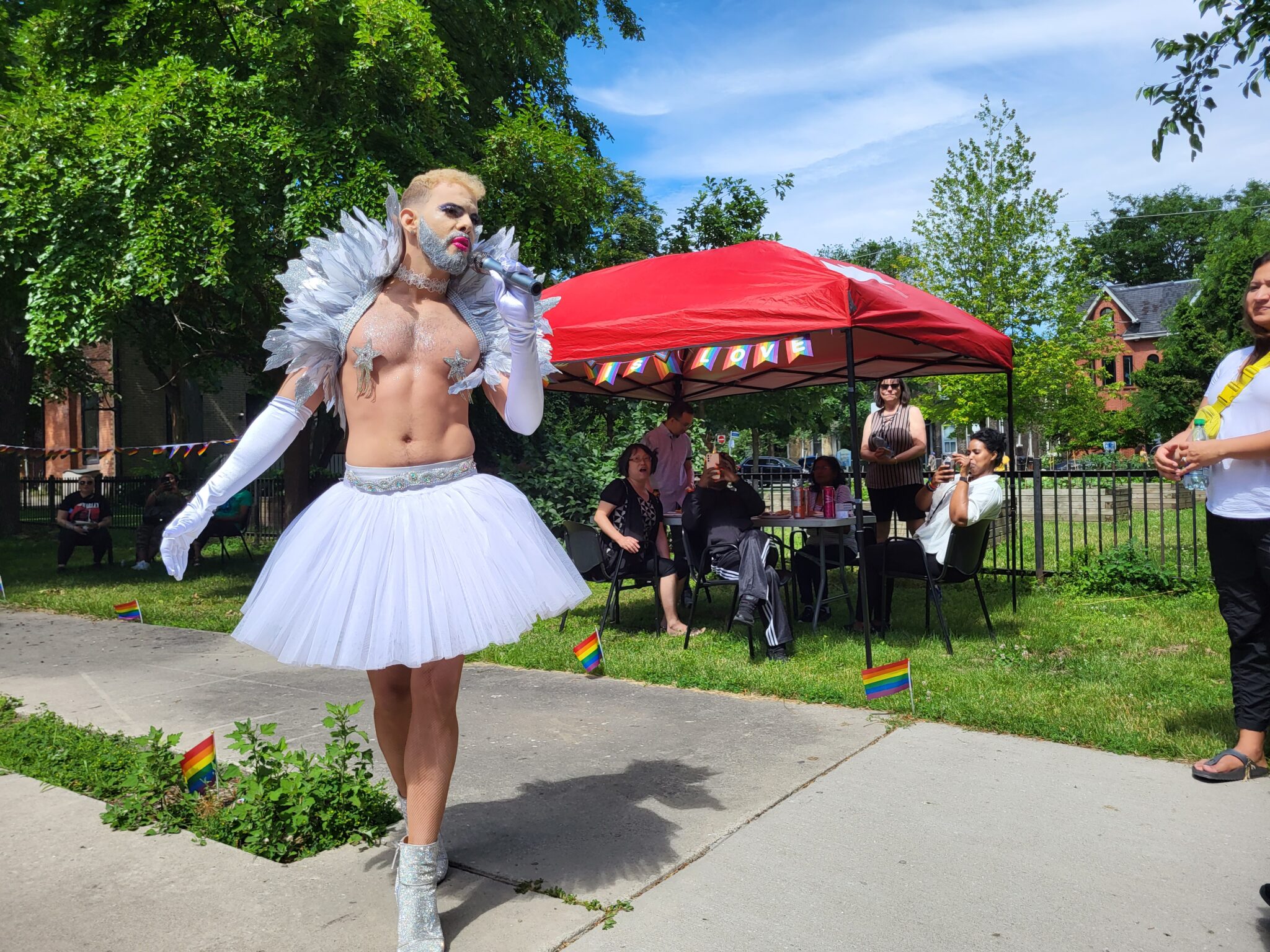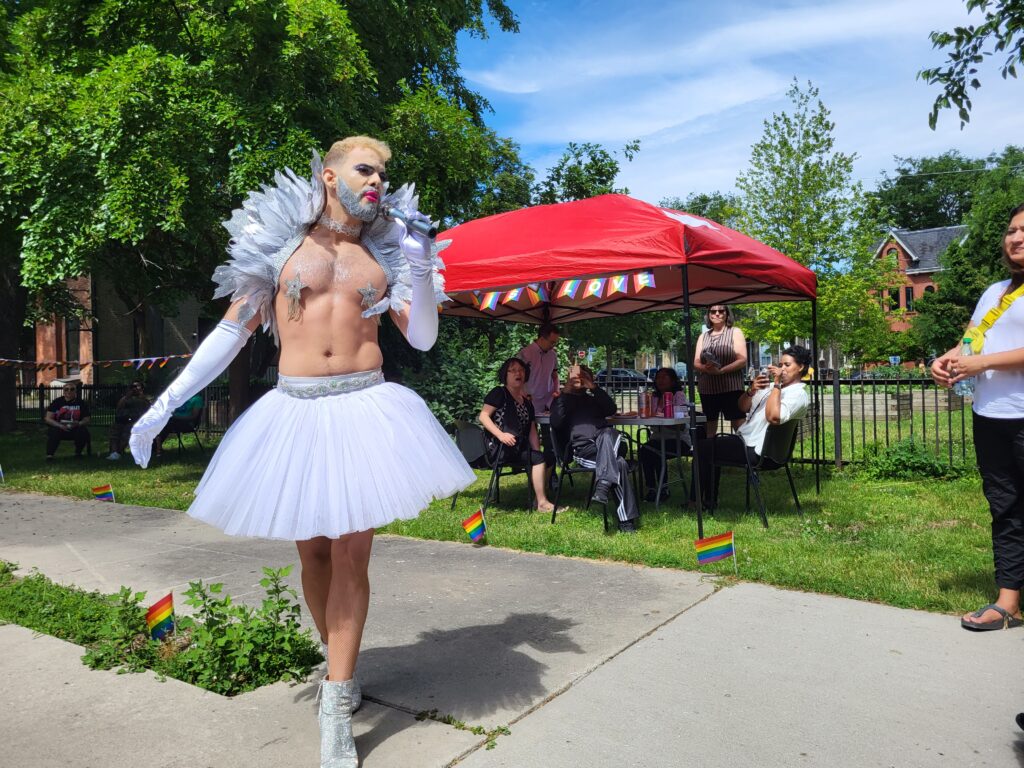 But beyond the festive atmosphere, the Pride Party served a deeper purpose. It allowed us to raise awareness about the unique challenges faced by 2SLGBTQ+ community. It was a reminder that Pride Month is not just about celebration, but also about acknowledging the ongoing fight for equality and advocating for a world where everyone can live authentically, without fear of discrimination.
As we bid farewell to Pride Month, let us carry the spirit of acceptance, love, and inclusivity with us throughout the year. Together, we can build a future where every individual, regardless of their sexual orientation or gender identity, feels safe, supported, and celebrated.
Once again, thank you to everyone for joining us at Dixon Hall's Pride Party, and for championing inclusivity and creating safe spaces.