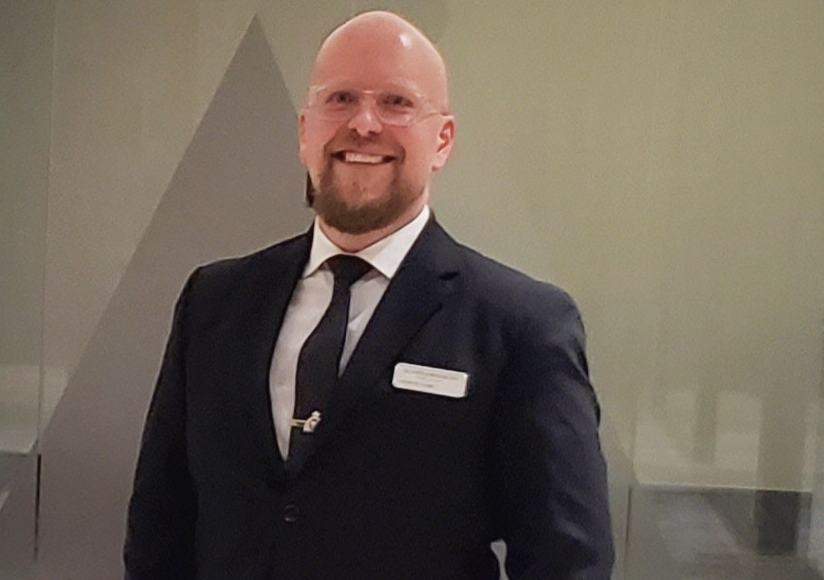 Employment Services Works Its Magic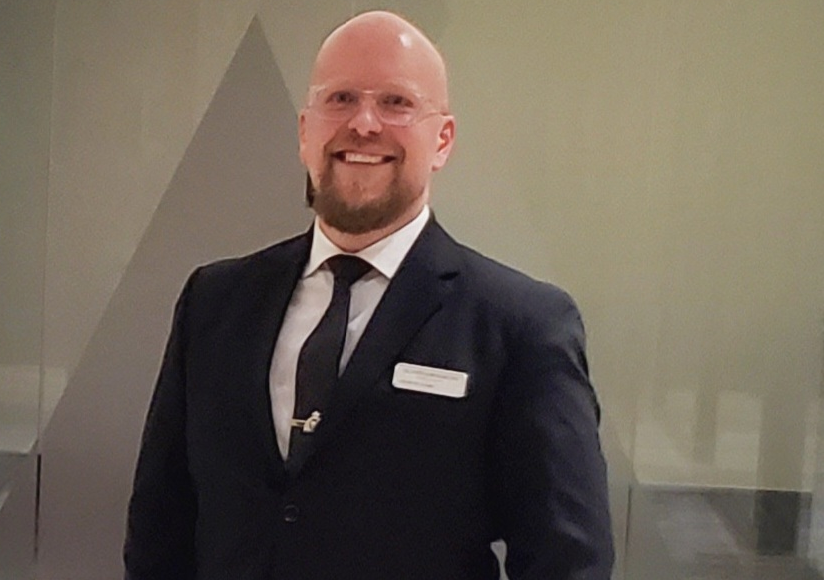 This is a story about Lliam.
Realizing that he had a significant gap in employment following almost 20 years in the food service and hospitality industry, and despite being on ODSP, Lliam decided to find the means to return to work. He knew that he couldn't do it alone and that school or retraining might be needed. And that's how Dixon Hall's Employment Services became involved with Lliam's journey towards returning to work.
His first enquiry was with Job Start (now integrated with Woodgreen Community Services). He was interviewed, and was advised to contact Dixon Hall, and that's when Lliam really got on the road to job readiness.
"Contacting Employment Services online was really easy," Lliam noted in an interview recently conducted as the result of extremely positive feedback about his experience as a client, "Maxine Brown-Simpson (instructor in the Literary & Basic Skills program) got in touch with me almost immediately (in December, 2021), and she was so helpful and informative from enrolment to instruction of the courses." Following an assessment, both decided that O'Neill should take the 'basic computer skills' and 'food handling certificate' courses offered as part of Literary & Basic Skills.
Fast forward to the outcome: Lliam has 'graduated' to fulltime enrolment in George Brown College's Business Human Resources' 2-year Diploma program with full OSAP funding! He believes that this further education will equip him for a meaningful role in facilitating integration of the disabled into the job sector, a goal that he freely admits is challenging.
Looking back (or forward from May, 2022, after his admission to George Brown), Lliam had glowing praise for Dixon Hall. Aside from saying how inclusive Employment Services was, he added, "Maxine was always willing to help, which made it easier to engage and ask questions. She made the course interesting and exciting. I enjoyed instruction every day, and that is a rarity for most training classes I've taken."
Asked about the impact of the training provided by Dixon Hall, O'Neill became personal, "These courses helped me to see where I am, how I am positioned in the job world, and my experience with Dixon has restored and built my confidence to return to education and to employment that will meet my goals." We'll let our client have the last word, "I will definitely be recommending these courses to others."
Thanks, Lliam! Congratulations!
Find out how Employment Services can help you with your career journey! Contact us at esc.info@dixonhall.org
This Employment Ontario program is funded in part by the Government of Canada and the Government of Ontario and through the Canada-Ontario Job Fund Agreement.