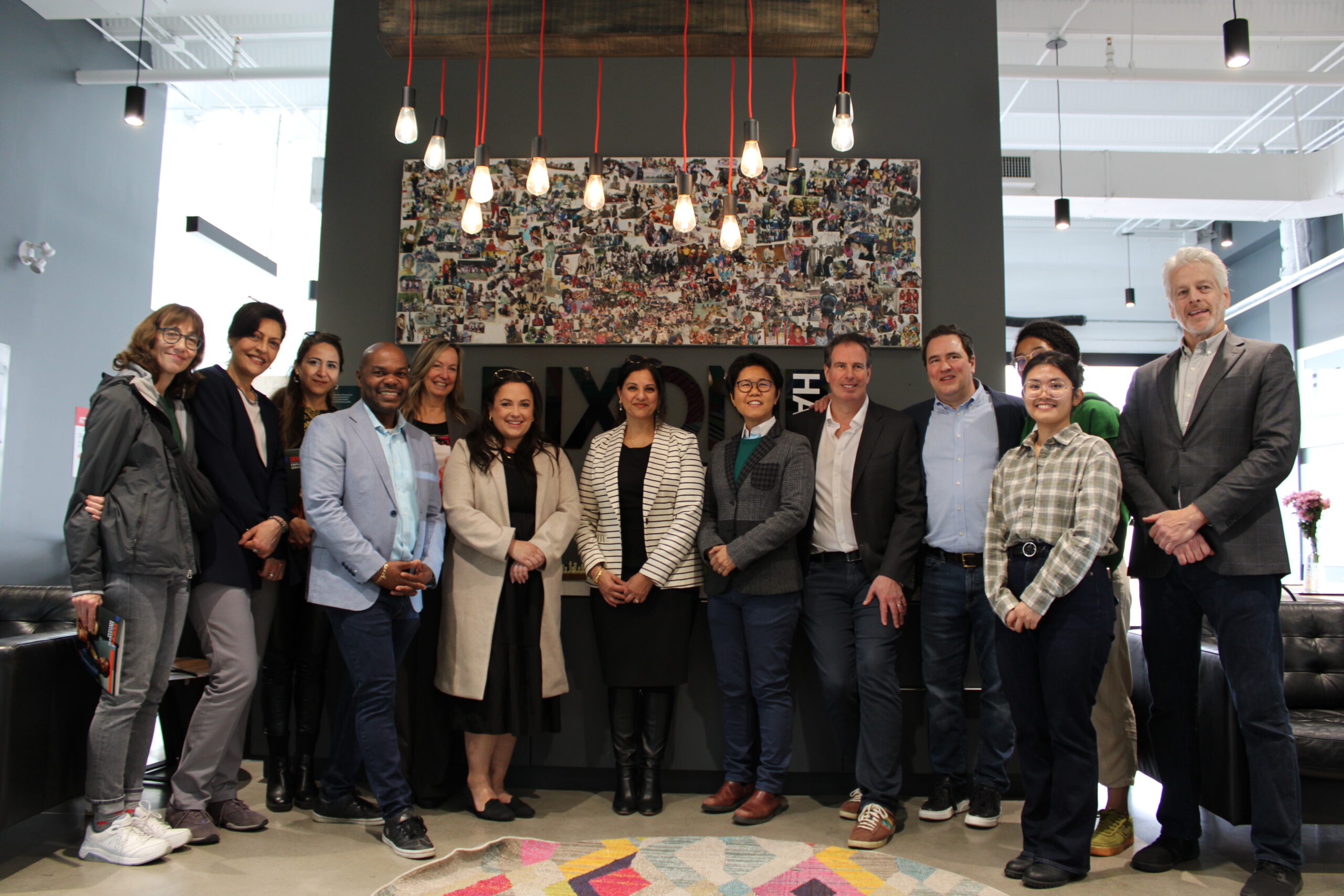 Dixon Hall Hosts Ontario MPPs and City Councillors
CEO Mina Mawani conducts a Tour and Q&A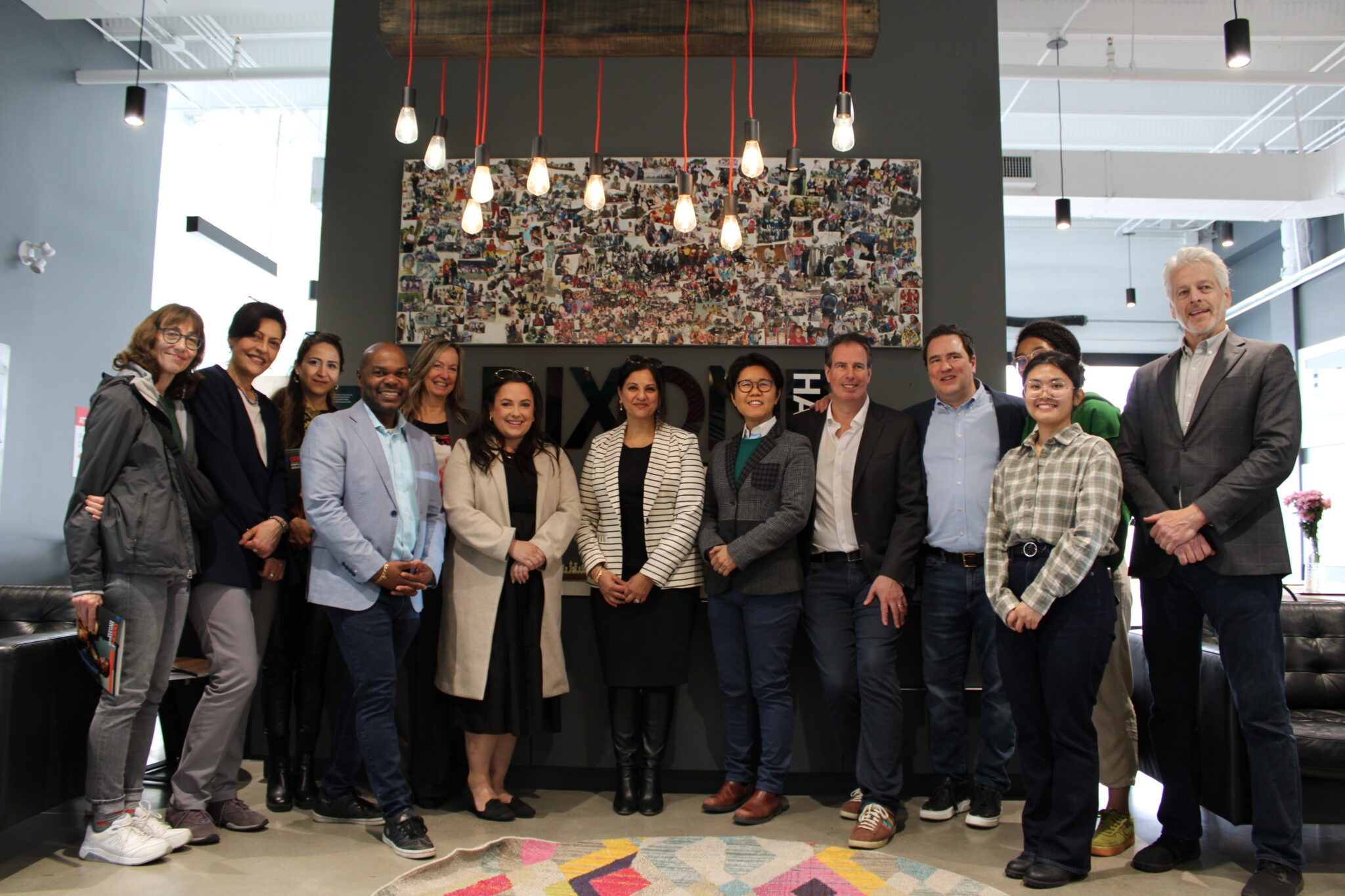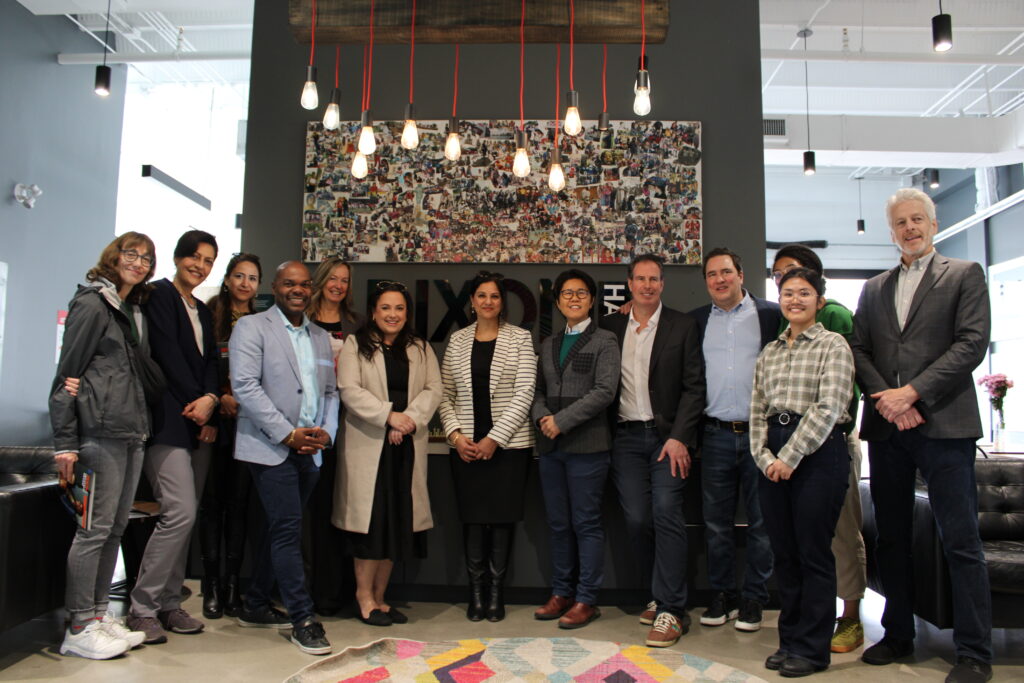 Dixon Hall's CEO Mina Mawani led a tour on May 5th for Ontario MPPs and City Councillors of its many facilities, bringing local elected representatives current about how Dixon Hall continues to create lasting solutions to end poverty, social injustices, and isolation in Toronto.
The bright and sunny day ensured that the tour was a huge success. Ms. Mawani and her Leadership Team were joined by Ontario MPPs Kristyn Wong-Tam (Toronto Centre) and Chris Glover (Spadina-Fort York), Ward 13 City Councillor Chris Moise, and the Constituency Representative from Ward 18 Councillor Lily Cheng's office.  
The highlights of the tour included stops at Dixon Hall's Carlton Street complex (Seniors' Services); Rooming houses and the Parliament Street revitalization (the 'Rooming House Project'); and the Bill Graham Youth Centre (Youth, Music School and Employment Services). During the tour, there were ample opportunities for a lively question and answer with these public officials.
Dixon Hall's leadership shared with them ongoing critical needs of downtown east Toronto residents and how Dixon Hall can be supported by government to be effective in responding to these needs that include housing and food insecurity, seniors' isolation, employment instability, and newcomer assistance, as Dixon Hall strives to create a Toronto where everyone thrives.