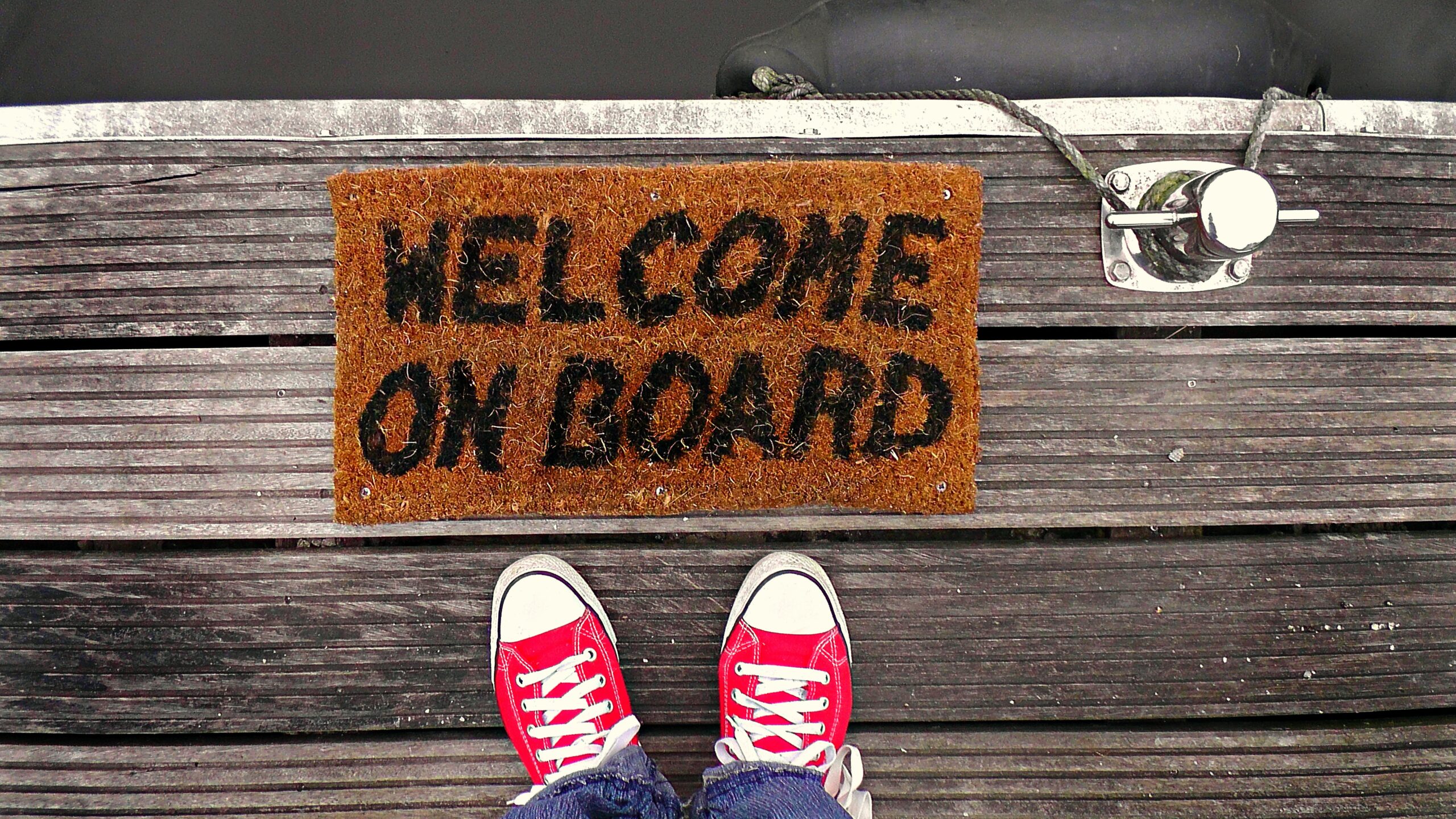 Dixon Hall welcomes and congratulates the following new Staff who have recently joined our Team!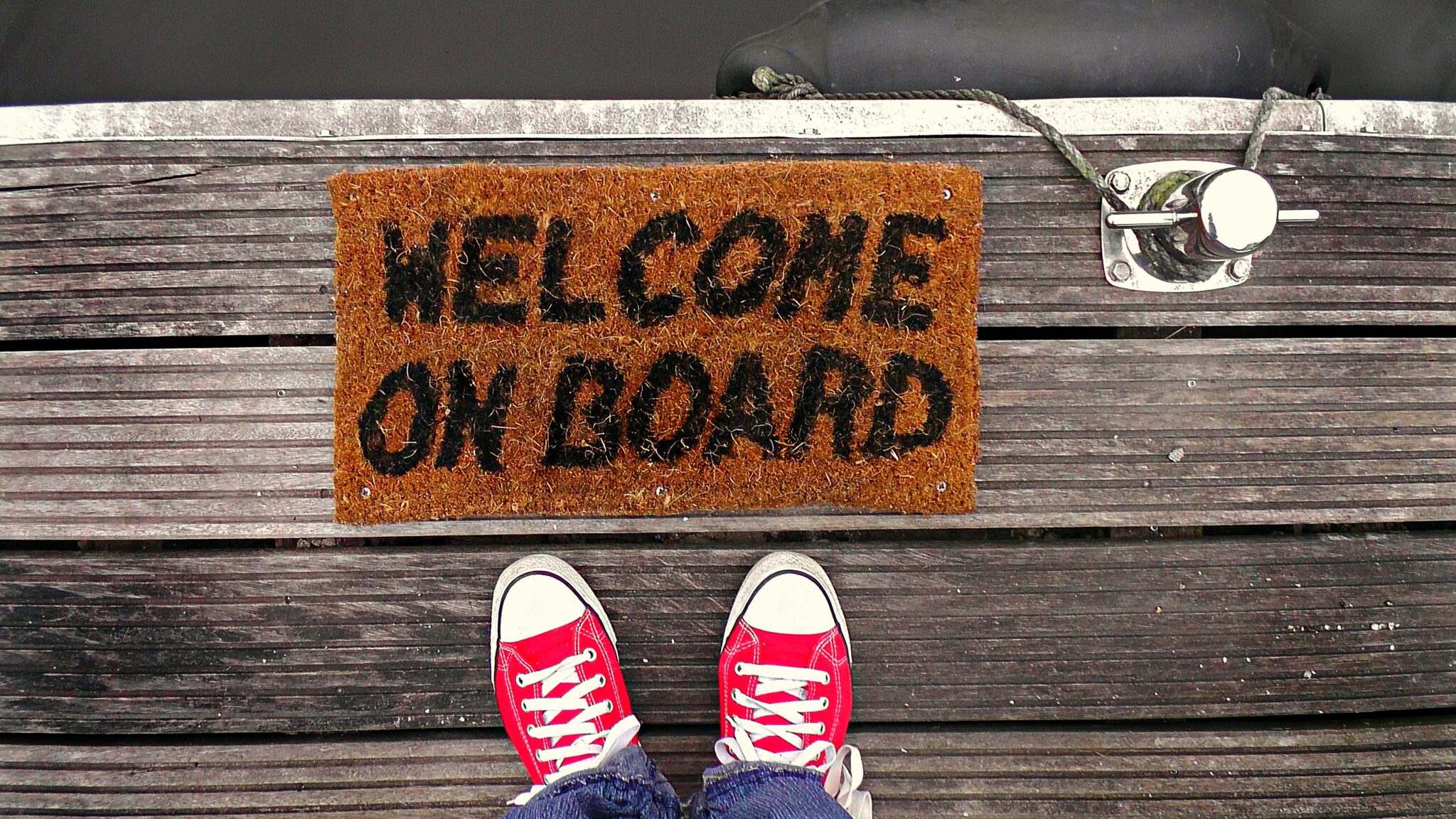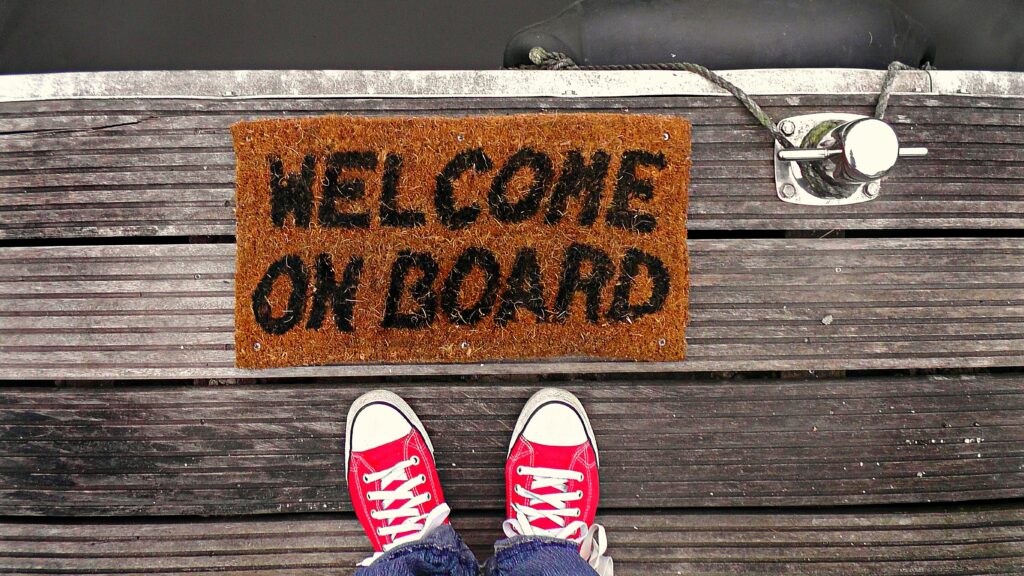 Logendra (Logen)Thayalan – Director of Philanthropy
Logen brings over 10 years of experience in Fundraising for the non-profit sector, having started his career at the Furniture Bank, and most recently as the Director of Development and Stewardship at the Canadian Foundation for AIDS Research. A graduate in Business Administration from Durham College, Logen has proven expertise in building and nurturing long-term donor relations, executing special events, while exhibiting solid negotiation skills.
Shannon Marsh-Khan – Training Development Manager, Community and Employment Services
Shannon Marsh-Khan has 15 years of frontline community experience, most recently managing a portfolio of Employment Ontario programs. Shannon's passionate about creating communities with low barriers where all people feel included and appreciated.
Cindy Tse – Manager, Programs and Services, Senior Services
A native of the Downtown East, Cindy has extensive experience in supporting programs involved with health care, primary care, housing support, mental health support, food security, senior support and case management.
Kunmi Adesanya – Manager, Finance Department
Kunmi has many years of experience providing finance, accounting, and audit services to small, medium, and multi-national companies across various industries. Kunmi's main responsibilities will be assisting with Dixon Hall's financial reporting process and budgets/proposals.
Also joining the Dixon Hall Team:
Shah Bano – Community Outreach Coordinator, Employment Services
Nick Deraiche – Substitute Drum Teacher, Music School
Ajanthan Kamalanathan, Joseph Kasujju, Christopher Murungi,
Barbara Naluwooza – Relief Shelter Workers
Laura Osorio – Procurement Specialist (IT Contracts/Office Supplies)
Pauline Mbuya – Procurement Specialist (Real Estate/Property Management)