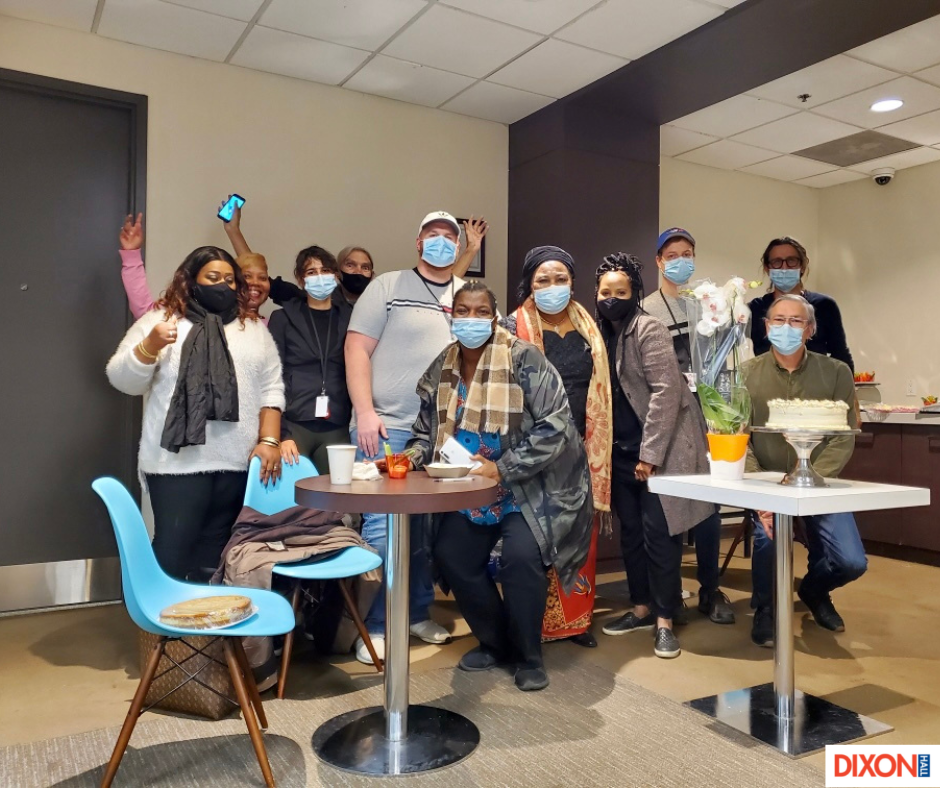 Emergency Shelter and Homeless Service Worker Appreciation Week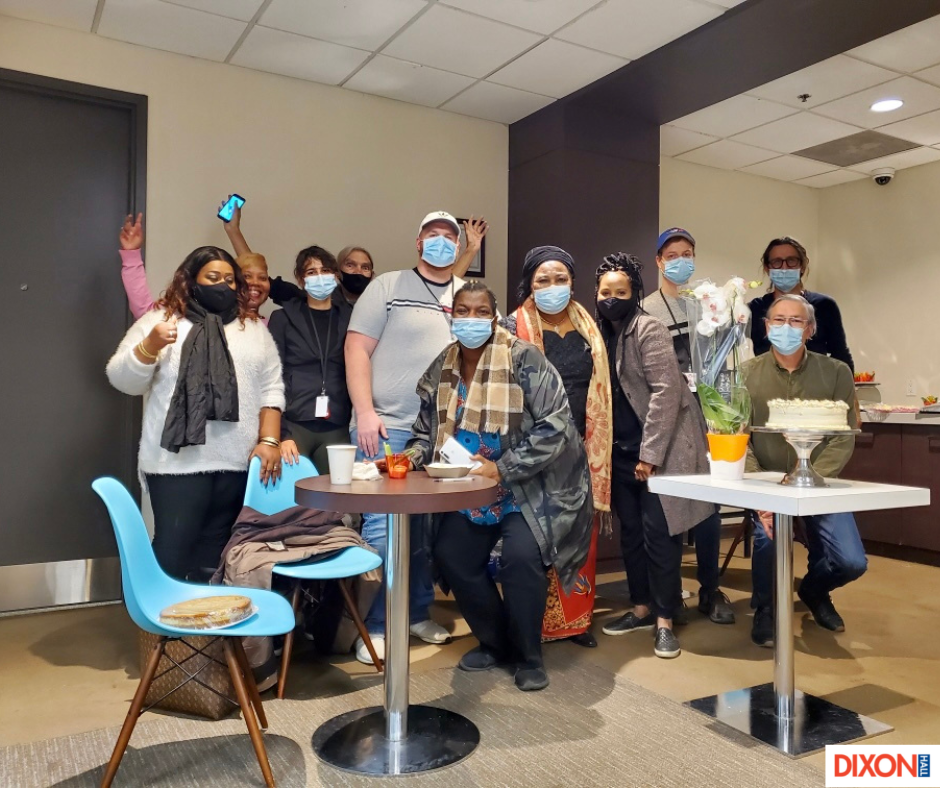 January 23, 2023
The City of Toronto has proclaimed January 23 to 29, 2023, as Emergency Shelter and Homeless Service Worker Appreciation Week!
Dixon Hall is honoured and proud to add our recognition to civic appreciation of the invaluable contributions of our front-line and administrative staff at all shelters we administer. Our shelter workers and homeless support staff work 24/7 to provide compassionate, selfless care to people experiencing homelessness, plus critical supports that bring stability and hope into their lives.
Our front-line heroes are shining examples of community service and take us one step closer to achieving our mission of creating lasting solutions to end poverty, social injustices, and isolation in Toronto.
Thank you.