Growth and Development: A Conversation with Jayden Gopaul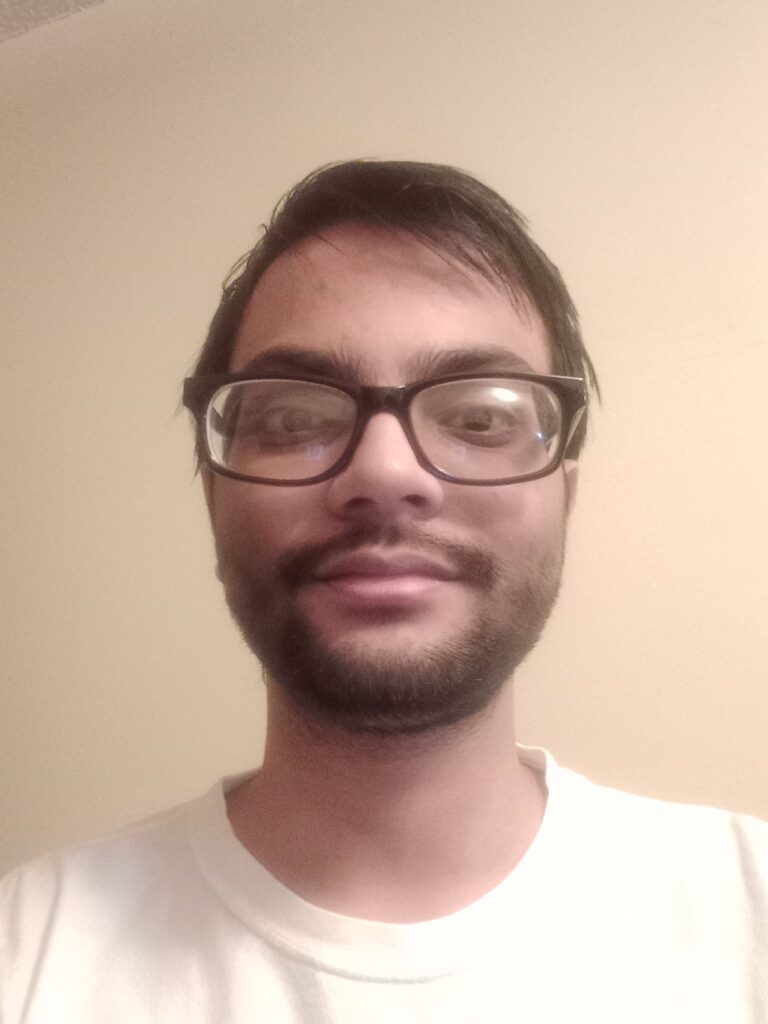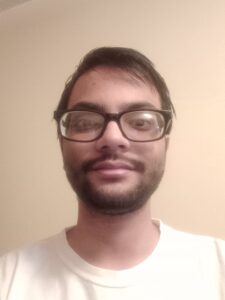 Jayden Gopaul is a student at George Brown College who recently completed his placement term with Dixon Hall Employment Services. We had an opportunity to ask him a few questions to reflect on his time at our organization.
DH: Hi Jayden! Thanks for chatting with us today. Could you please introduce yourself and tell me about your role at Dixon Hall?
JG: I'm Jayden Gopaul and I'm currently a student in the Social Service Worker Program at George Brown College. My role is that I'm a placement student at Dixon Hall. I've worked with employees and clients to learn about the field in order to prepare myself for my future career.
DH: When did you start? How were the first few days at Dixon Hall?
JG: My placement here started back in September 2022. I was very nervous at first, but the staff were very understanding and supportive in helping me learn about the employment field. Everyone made sure to help me become comfortable with my initial duties and encouraged me to provide input on what I wanted to learn going forward.
DH: What are some of the learnings from this placement? How do you think this will help you in the future?
JG: The most important thing that I learned from this placement was proper client interaction. I had many questions about how to approach these client interactions and many of the staff gave advice. They also let me shadow them during their client interactions which helped with my learning. Being able to learn from professionals is going to help me going forward as I do want to stay in this field of work, and being able to interact with clients in a way that makes them feel comfortable is a vital part of our work.
DH: What makes DHES special or different from other similar employment agencies?
JG: What makes DHES special is the supportiveness of the entire team. Whether it be for clients or each other, everyone at Dixon Hall does their very best on assisting people and accommodating anyone no matter their situation. For example, as a placement student, my work here is also accompanied by classes on my off days. My supervisor, Cristina, has been very understanding and has made sure on several occasions to make sure I'm not getting overwhelmed by assignments and placement duties.
DH: What were some of the challenges that you faced? How did you overcome them?
JG: The main challenge I faced was my own inexperience. Not knowing anything about the field was challenging which affected me while working as I was very nervous about the things I was doing. Thankfully, Cristina gave me several resources that I could read over which helped me understand the purposes of this work and what we do. After a few conversations with the staff and getting some of my questions answered, I became more confident in my ability to work with clients.
DH: What's your #1 advice you would give to job seekers?
JG: The best advice I can give job seekers is to know your goals and what you want to do. Dixon Hall will always take what you want to do into account when we're assisting you. Think about your skills, interests, and values, and then share those with the employment service you're with. Our main goal will always be to not only help you find work, but also find work that you'll be interested in. Having what your goals and interests established for yourself will be very helpful for finding work that you'll enjoy. Best of luck!
DH: Thank you for your hard work, Jayden. The DHES team is proud of all that you've accomplished and we can't wait to see where your journey takes you next.