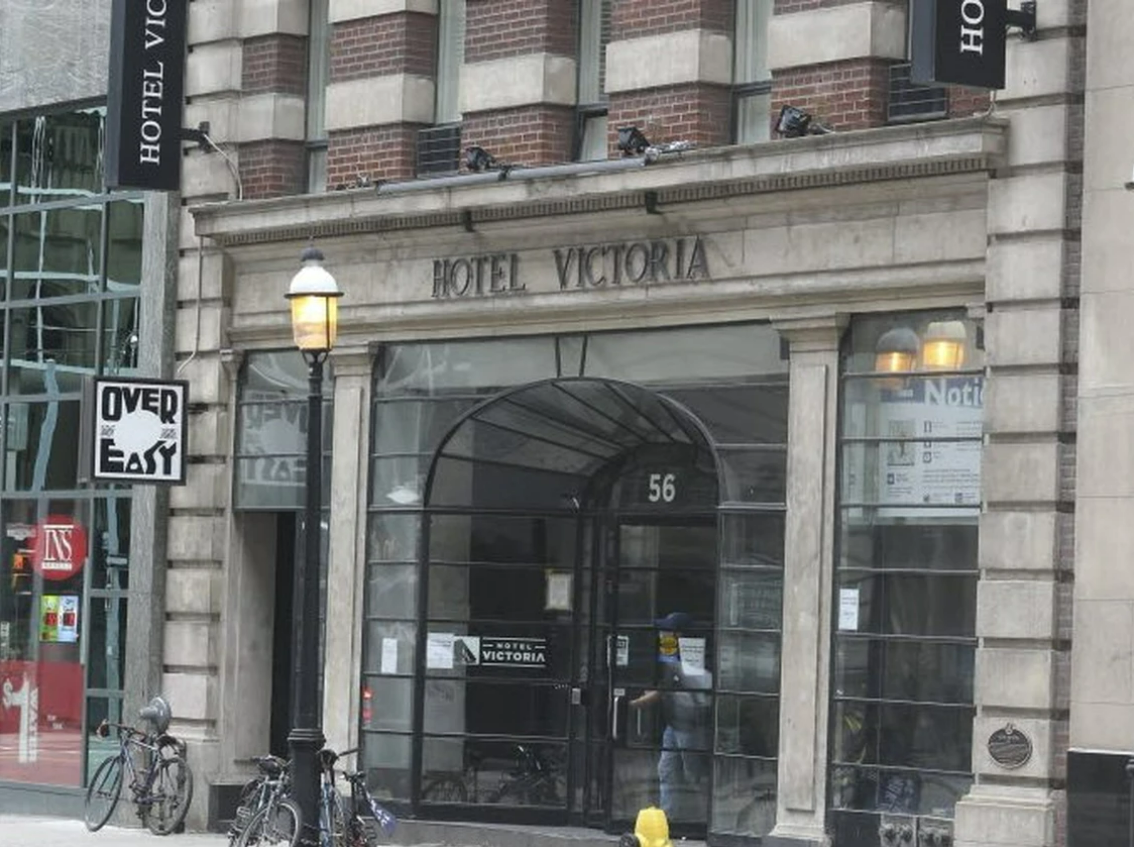 Hotel Victoria Shelter Designated for Closing by the City of Toronto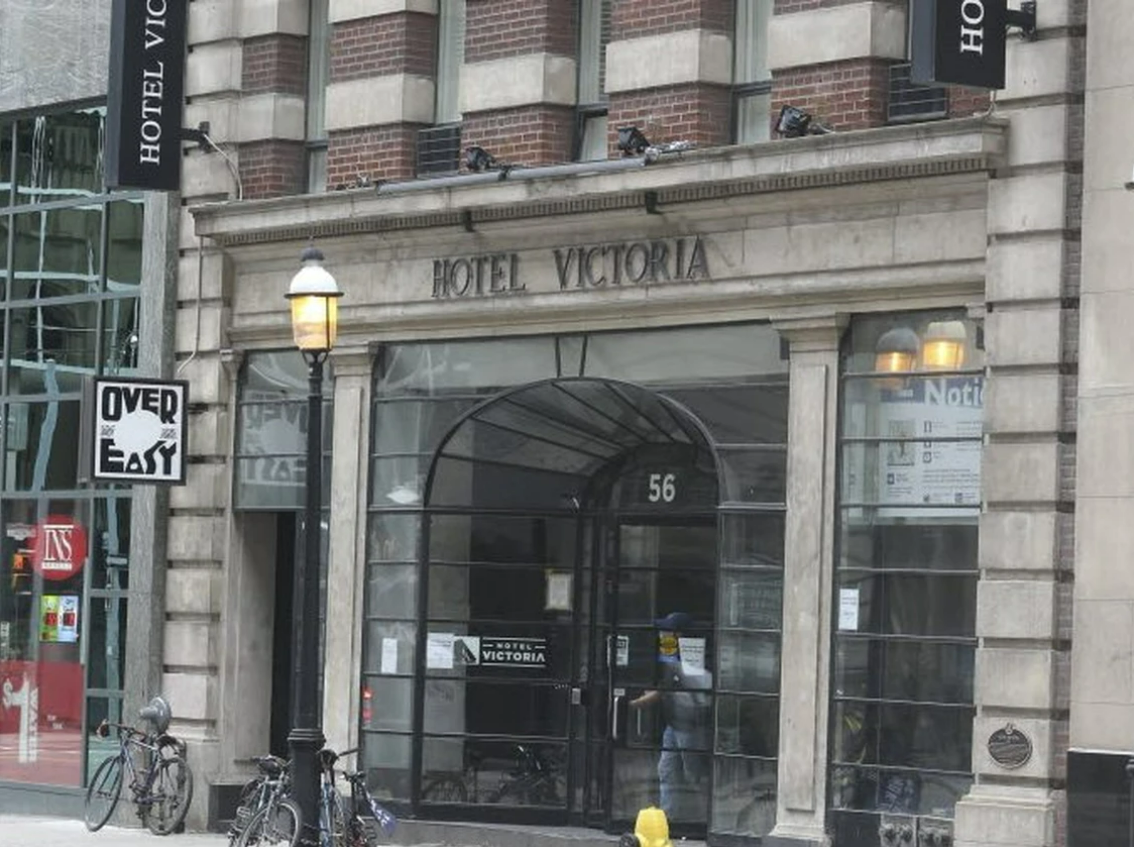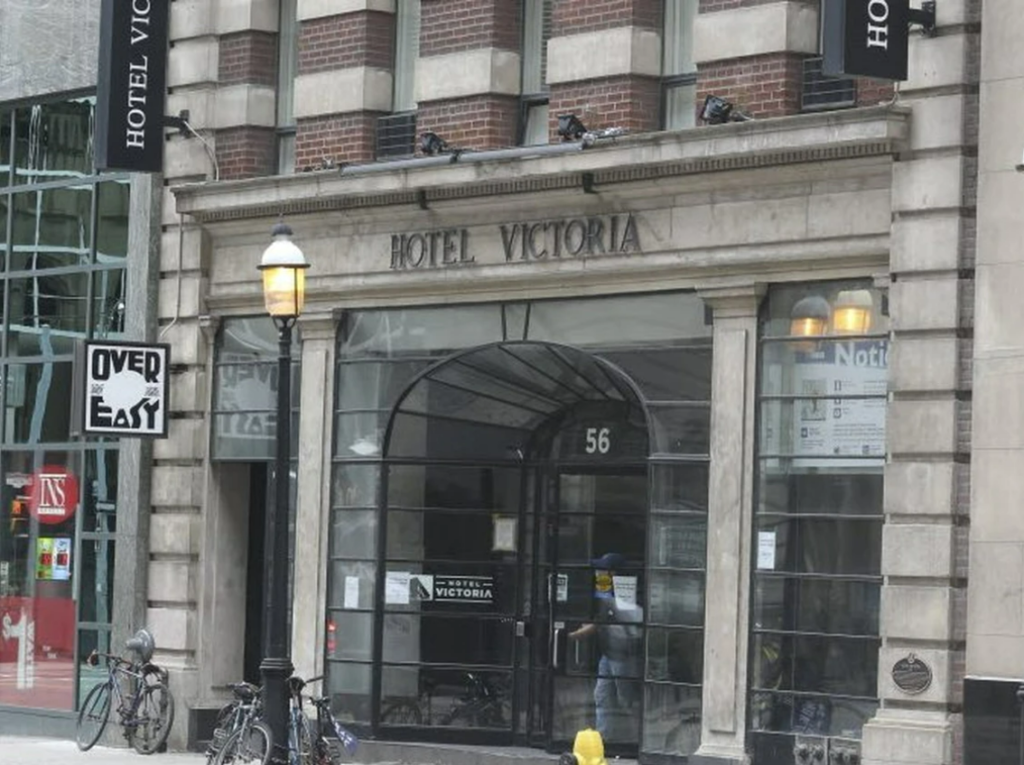 Media Release 
TORONTO, January 17, 2023 – Dixon Hall, a multi-service agency in Downtown East Toronto, has been advised by the City of Toronto that the municipality will be closing its Hotel Victoria emergency shelter, 56 Yonge Street, as of February 28, 2023.
For the past two and a half years, Dixon Hall has been entrusted with operating this site in Toronto's Downtown East.
Dixon Hall's reaction to the City's announcement came in the form of a brief statement by the organization's Chief Executive Officer, Mina Mawani, "As the City of Toronto transitions away from temporary emergency shelters, we at Dixon Hall are partnering to provide supportive housing and other services for our residents. Dixon Hall staff remain committed to the residents of Hotel Victoria, in keeping with our Mission to create lasting solutions to ending poverty, social injustice, and isolation in Toronto."
Over the coming weeks, Dixon Hall will devote significant resources to achieving successful transitions and housing outcomes for the residents living at 56 Yonge Street.
Further details will be provided by the City of Toronto.
– 30 –
About Dixon Hall
Dixon Hall began as a soup kitchen in 1929, and since then has been steadily increasing and strengthening a diverse range of integrated services for residents of East Downtown Toronto. Dixon Hall serves more than 10,000 people annually, impacting the lives of the most vulnerable and the most at-risk members of our community. We work with at-risk youth, seniors, adults with physical and health disabilities, people who need housing, individuals searching for employment, those with mental health issues, and newly immigrated individuals and their families. For more information, please visit: www.dixonhall.org
For any media inquiries, please contact
Faisal Ikram
Director, Marketing and Communications
Email: Faisal.Ikram@dixonhall.org
Tel: 647-577-2245 ext. 2062 | Cell: 647-336-2447