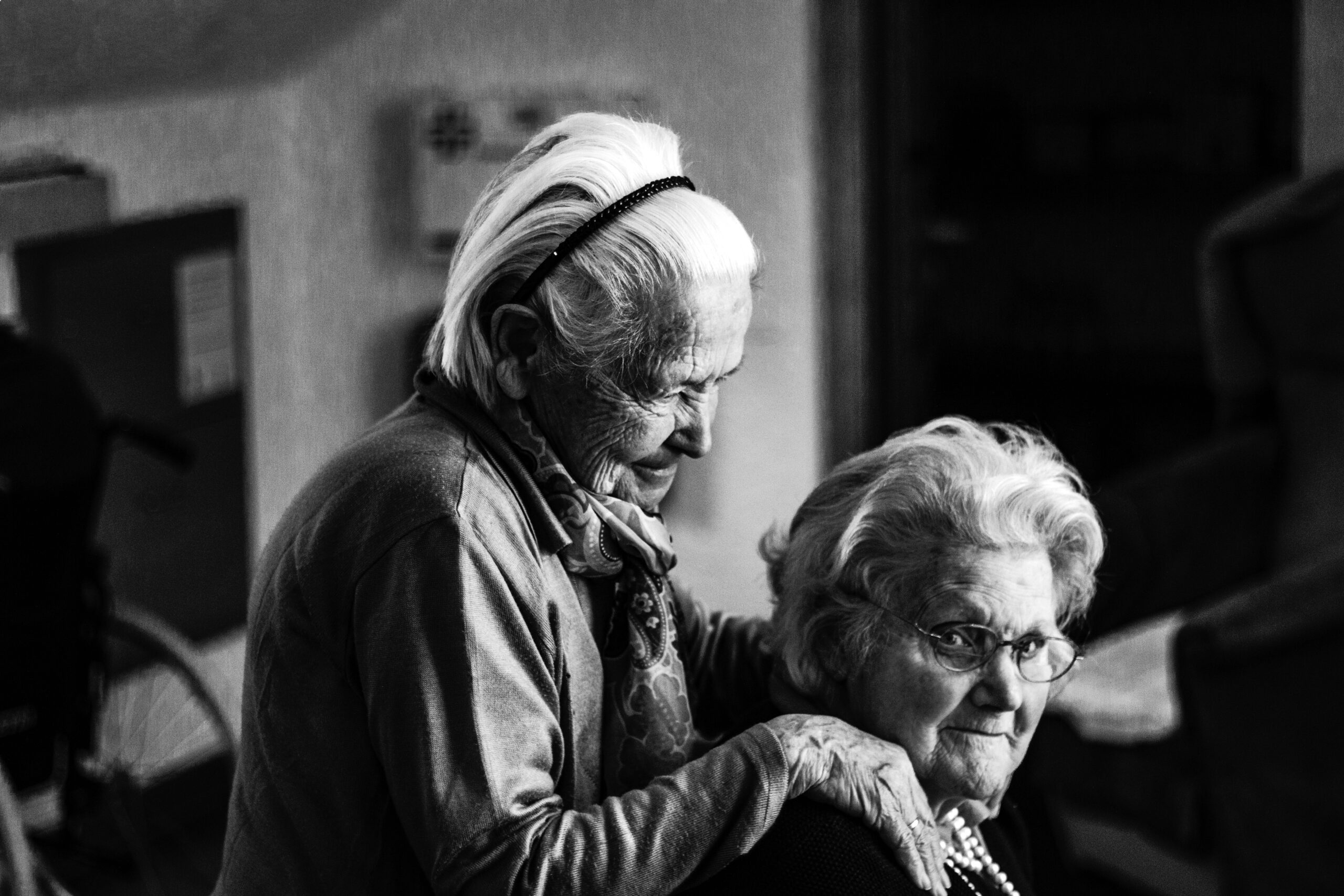 Living Your Best Life – Seniors Month and Ending Isolation
June is Seniors Month in Ontario and we've been celebrating all month with a mix of activities and special events dedicated to the vibrant seniors in our community. This year's theme for Seniors Month is "Live Your Best Life", something we encourage all our program participants to do every day. But what does that look like? How does a senior live his or her best life? And how do the programs we offer help seniors to live their best lives?
Dixon Hall offers 17 programs for seniors, and there's a great deal of difference among our various programs in terms of who we support and the activities and services we offer. Despite this diversity, all of our programs have a common goal: to prevent seniors from becoming socially isolated. Many of the seniors we work with live alone. Even if they have a caregiver, that caregiver generally spends a fixed amount of time with them. Some seniors are too frail to leave home on their own, or fear for their safety. And when seniors stay at home isolated and passive, they are more likely to experience diminished physical and cognitive abilities.
This is where Dixon Hall's programs come in. Seniors who participate in our Adult Day Programs receive transportation to and from our facilities. Frail seniors are helped to a bus that picks them up by our friendly staff. At the Adult Day Programs, seniors take part in different activities like crafts and exercise and singalongs, some of which are new to them. It's a supportive and encouraging environment, and we consistently see friendships flourish and seniors extend their social networks. The programs run Monday-Friday, and we'll often hear seniors discussing weekend plans they've made together. It's not uncommon for our program coordinators to get updates from program participants if one senior misses a day due to feeling unwell or having another obligation. Even in the Alzheimer Day Program, where the levels of independence and cognitive abilities are lessened, we see seniors connect with one another, recognize familiar and friendly faces, and become a supportive presence for each other.
Outside of our day programs, it may be more challenging to make the connection to ending isolation. However, even a program like Meals on Wheels which at a first glance may seem to only end hunger also works to combat isolation. Many of the seniors served by Meals on Wheels anticipate their daily meal delivery because of their contact with the volunteer delivering it. Some seniors call daily to confirm their meal is still going to be arriving – because they are seeking that connection. Similarly, we offer a Telephone Reassurance Program where volunteers check in on senior's wellbeing, and provide a link to human connection.  Our Community Transportation Program offers seniors safe and reliable rides to medical appointments and other shopping or social activities, keeping seniors both independent and supported.
When we think of living our best lives at any life stage, social networks and support are crucial components.  By working with our senior population to keep them active and engaged in the community, we can empower them to thrive and enjoy their health as long as possible.