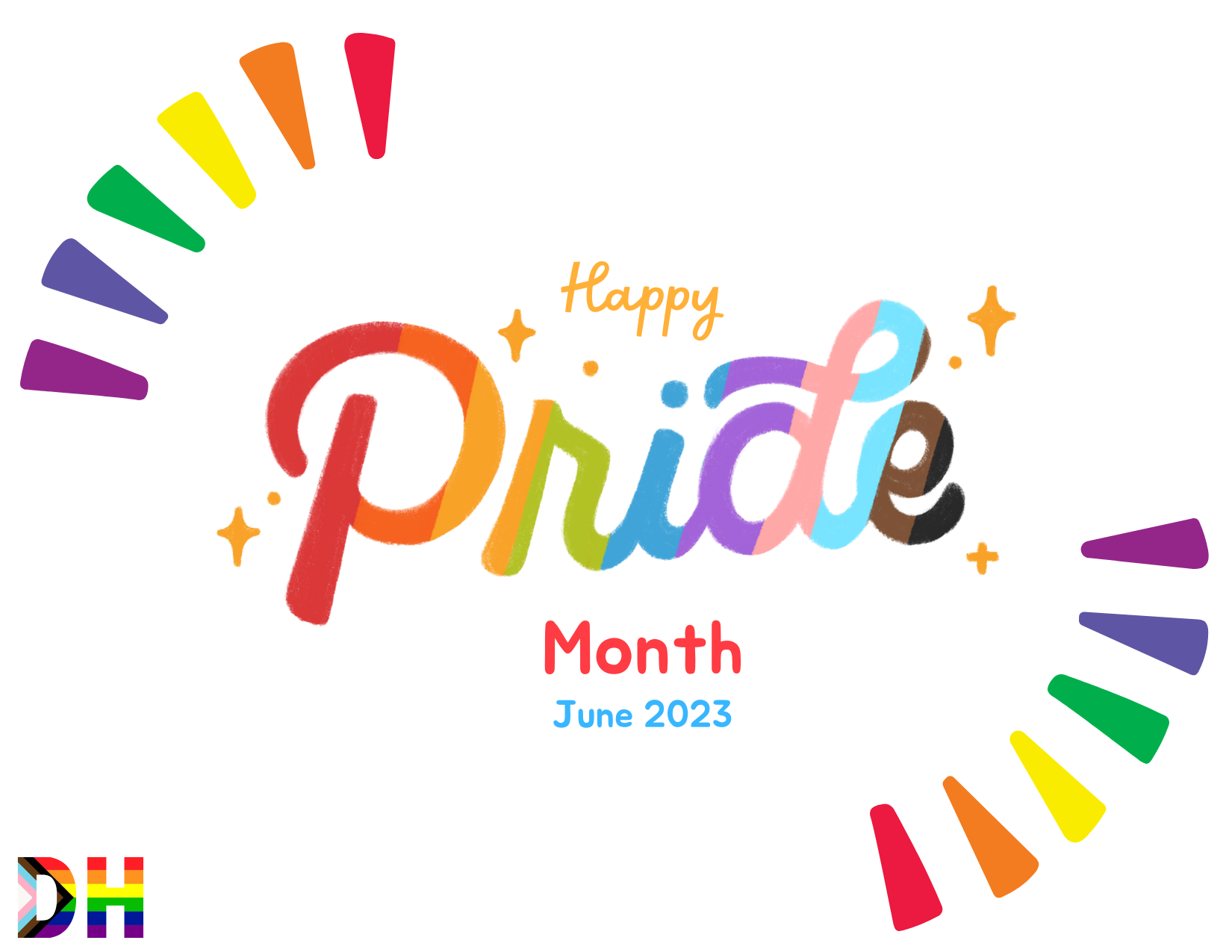 Pride Month at Dixon Hall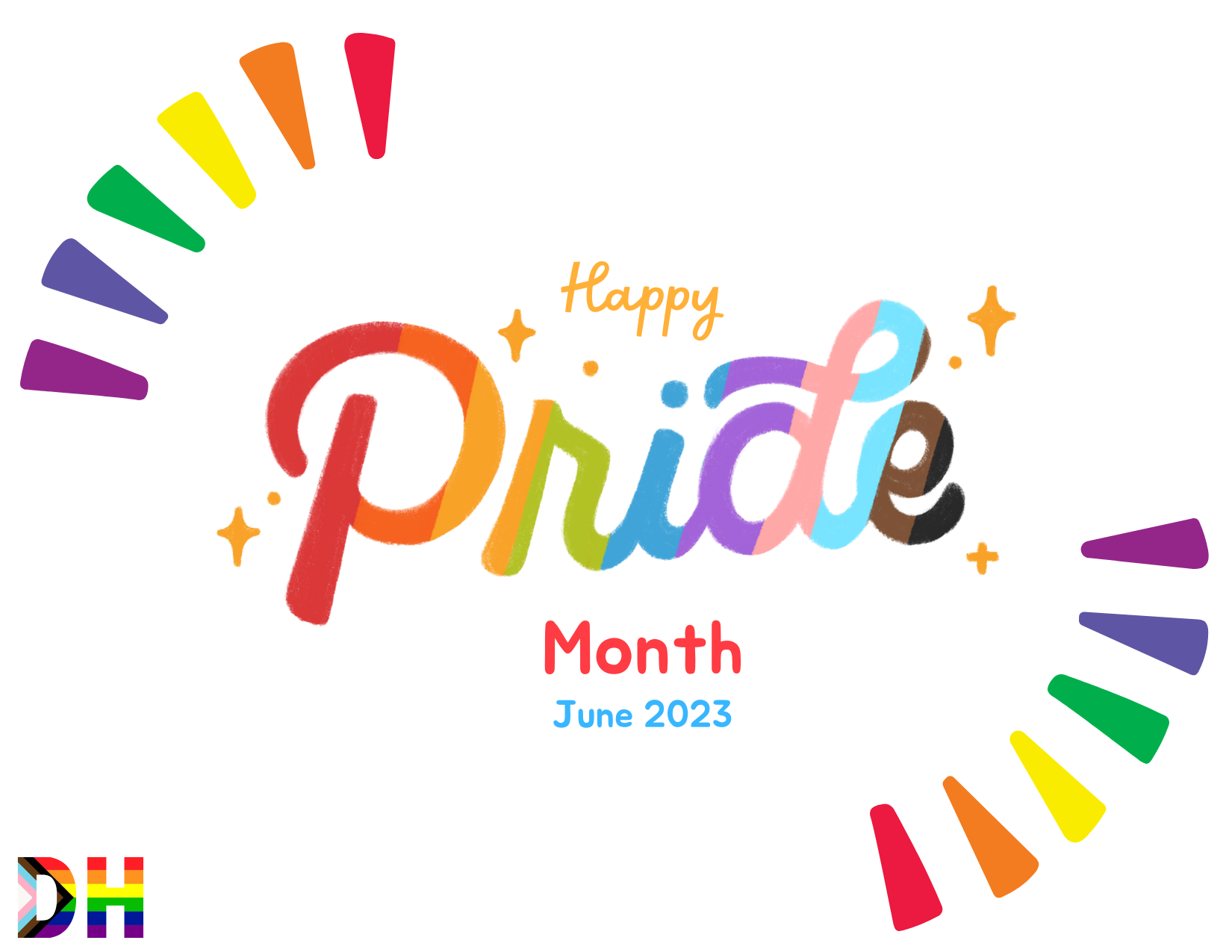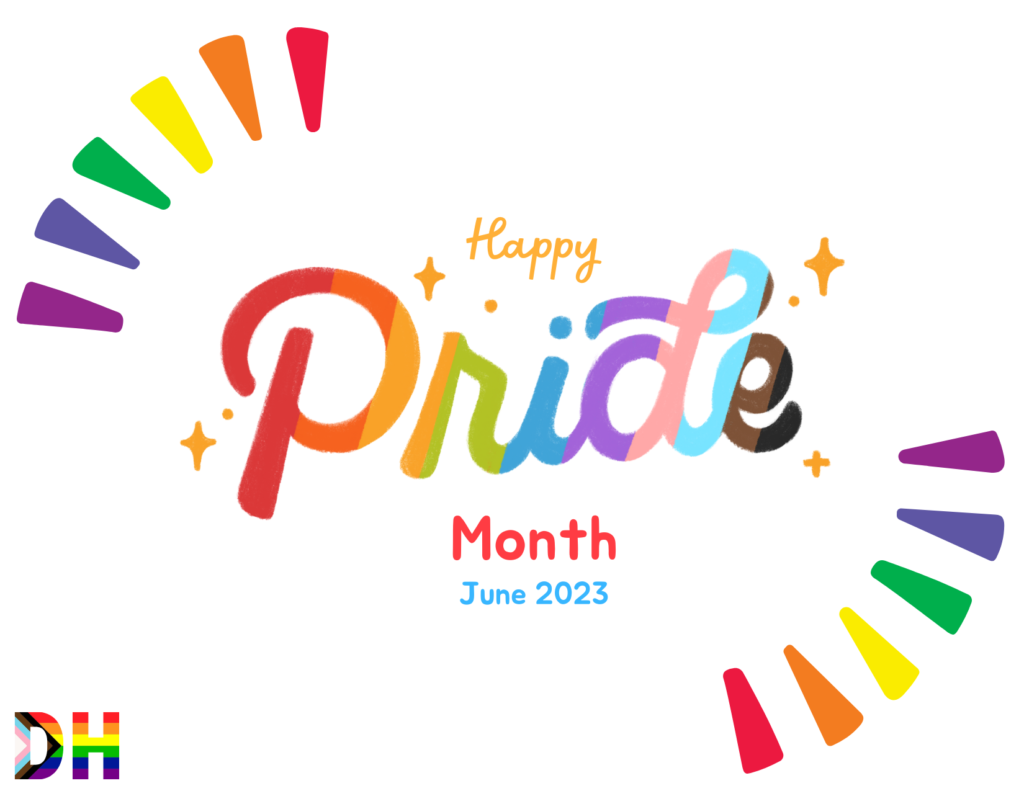 Pride is a time to celebrate diversity and promote inclusion for people of all genders, sexual orientations, races, and religions. At Dixon Hall, we believe that diversity and inclusion are essential components of a healthy and thriving community.
We are committed to creating a safe and welcoming environment for all individuals. We celebrate the unique experiences and perspectives that each person brings to the table, and we believe that our differences make us stronger.
As an organization, we are dedicated to promoting equality and fighting discrimination in all its forms. We recognize that much work must be done to create a truly inclusive society, but we are committed to doing our part.
We stand with our 2SLGBTQ+ community this Pride month and always, and we will continue to work towards a more inclusive and accepting world for all. 🏳️‍🌈