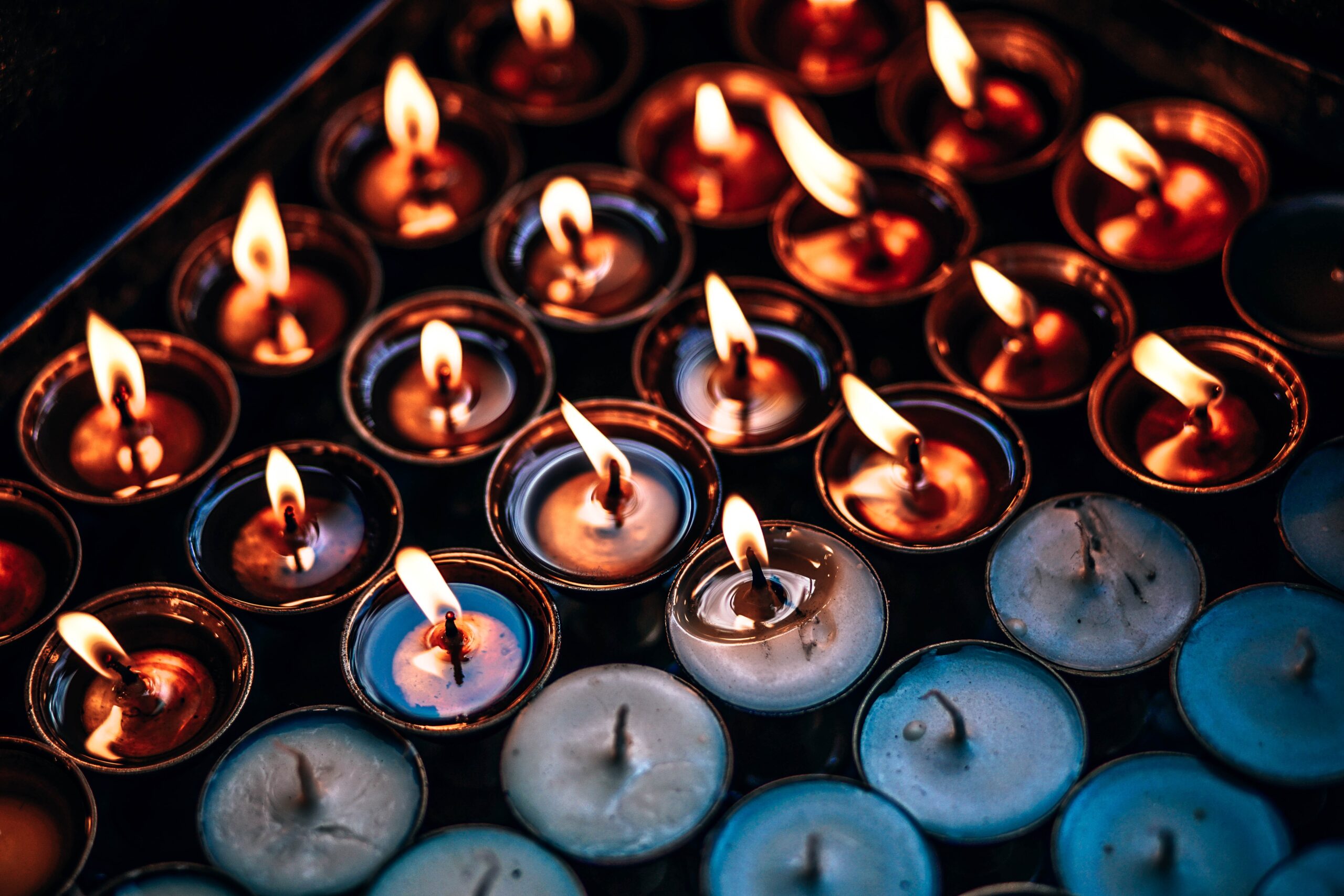 Remembering Ali Rizeig
Our Director of Children and Youth Programs, Sandra Costain spoke with Metro Morning to remember Ali Rizeig, a young man killed in the Regent Park Community. Honour Ali's memory and listen to Sandra's words here.
For a written version of Sandra's words, please click here.
RIP Ali.