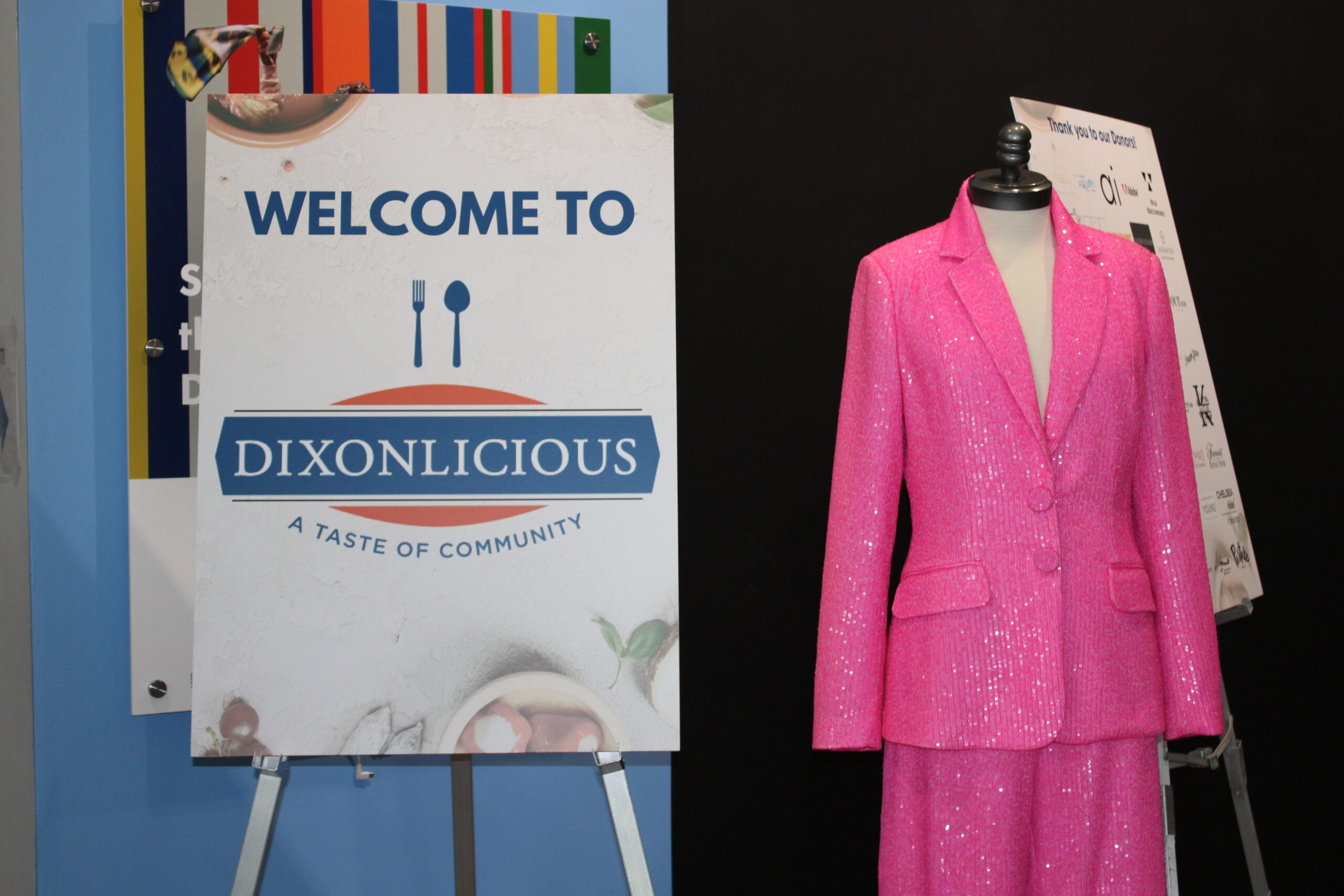 That's a Wrap for this year's Dixonlicious!
After 6PM on June 6th, it didn't take long for over 200 guests at Daniels Spectrum to dive into the delightful variety of food samplings and drink offered by so many great food and beverage partners to Dixonlicious. Combined with both a silent and live auction, a great song composed and performed by Ferdos Hussein, a standout student at the Music School, a very personal testimonial by the Rooming House Project's Brenda Rogers, those in attendance generated an exuberant "It's great to back!" atmosphere that had everyone deep in conversation and smiles.
CEO Mina Mawani took the podium early in the evening to thank all in attendance for supporting Dixon Hall's drive to gain funding for 30,000 meals for its food programs that serve clients of all ages, notably the Presenting Sponsor – The Paul Austen Family Foundation; Gold Plate Sponsors – Ed Clark and TD Bank; Silver Spoon Sponsor – McCarthy Tetrault Law Firm; Bronze Fork Sponsors – Bell Canada, Max Gotlieb, Daniels Corporation and HUB International. She also recognized and acknowledged the Dixonlicious Food and Beverage Partners and BPL, Live and Silent Auction Donors, the Board's Fundraising Committee, and Staff and volunteers who were key to delivery of a successful, enjoyable fundraising experience. And, of course, the emcee for the evening, Thompson Egbo Egbo, who was never at a loss for words.