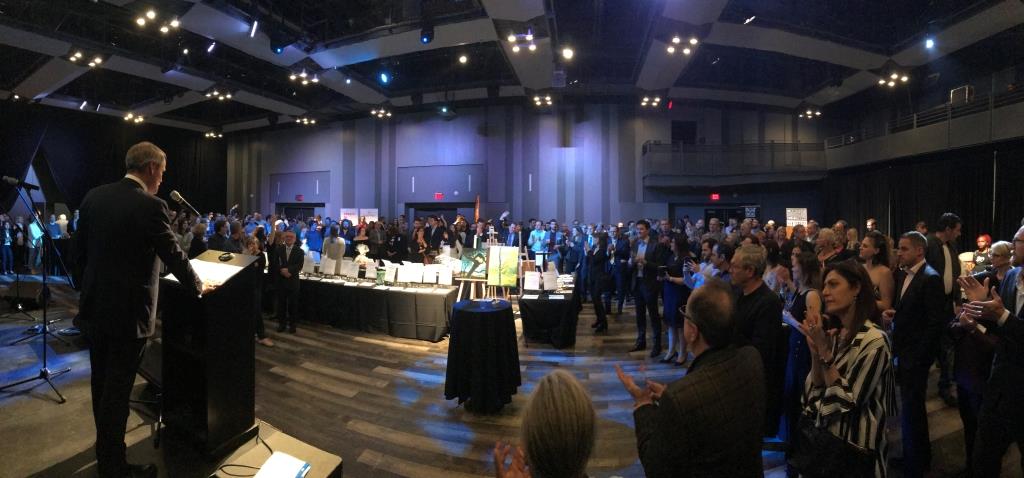 Dixonlicious  returned for it's 5th consecutive year on Thursday, May 9th from 6:00pm - 9:00pm at Daniels Spectrum in Regent Park.
It was an incredible night to celebrate community, giving back, and the power of food to connect us all. We're thrilled to share that thanks to the support of our incredible guests, we raised over $100,000 to support our food programs in the downtown east. These funds will benefit:
Our Meals on Wheels program, often delivered to frail, isolated seniors
 Our summer and March break camps, where we provide Regent Park youth with nutritious and energizing breakfasts and snacks
Our Community Meal programs, which are a lifeline for formerly homeless, precariously-housed, and food insecure community members, an opportunity for a nourishing meal and a connection to our supportive staff
We also marked our 90th year anniversary of supporting our community, and paid tribute to our roots as a soup kitchen beginning in 1929.
Thank you to the wonderful guests, sponsors, volunteers, and restaurant and beverage partners who made this event a beautiful night to gather in support of our community.
Restaurant Partners: 
 Our social enterprise restaurant the Show Love Café
.
Event Sponsors:
Beverage Partners: