Getting Your Child Registered at Dixon Hall Music School:
Students at Dixon Hall Music School have access to:
Half-hour, private lessons starting at $4 a lesson in 22 subject areas, as well group & ensemble classes
Instruments to rent for $5 a month
Free tickets to concerts in many genres of music, dance and theatre
Intensive and exhilarating spring, summer and winter music camps
Lessons are taught by professional musicians who are supportive and encouraging, all who have degrees in music and a broad range of experience in music.
Students will gain a strong groundwork in technique, skill and theory with the goal of building confidence and introducing them to the joy of playing music. Lessons are tailored according to each student's age, skill and learning style.
Lessons run weekly from September to June, with the option of extra lessons in July.
Between $4-$22. All of our lessons are subsidized, and cost is based on a financial assessment.
Who can register?
Youth living in the Regent Park/Moss Park/St. Lawrence neighbourhoods
Children ages 5+ for private lessons, with no age restriction once registered
The youngest age we accept is 4 years old for our Early Childhood Music Program
To be eligible for music lessons, families must live between Jarvis St. and Broadview Ave. and Gerrard St. East and Lake Ontario.
Find out about latest happenings at Dixon Hall: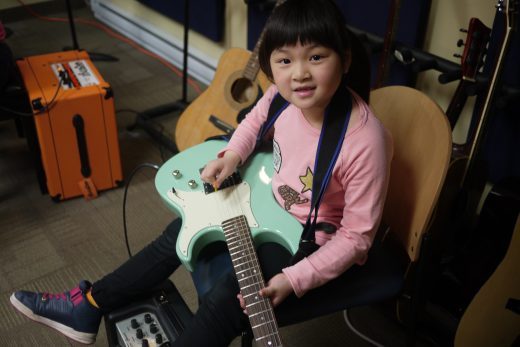 Dixon Hall Music School would like to thank the following organizations for their tremendous support:


51 Wyatt Ave. 
Toronto, ON M5A 1Y7
Hours Of Operation (Sept-June)
Mon – Thu from 4 pm to 8 pm
Friday from 4 pm to 7:30 pm
Saturday from 11 am to 4 pm