In 2018, Dixon Hall, along with Homes First and Ecuhome, was contracted by the City of Toronto to take over and re-envision the day-to-day running of 23 Toronto Community Housing Corporation (TCHC) -owned rooming houses across north and south Cabbagetown (and one outlier in the Annex). The goal – to create a less isolated, more supportive and more inclusive living environment for over 200 existing (and future) rooming house tenants.
The success of this initial work led to Dixon Hall being tasked with renovating and revitalizing several large Cabbagetown rooming houses, to provide additional affordable housing for those in need.
Dixon Hall has dubbed its overall vision, philosophy, and approach to managing these critical initiatives as 'The Rooming House Project'.
Find out about latest happenings at Dixon Hall: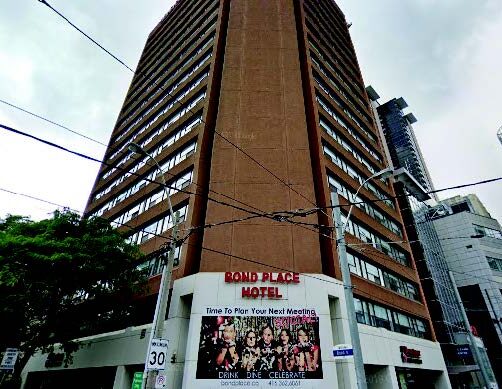 On August 21, Dixon Hall began operations at the Bond…
Read More